Submitted by Roy G [2] on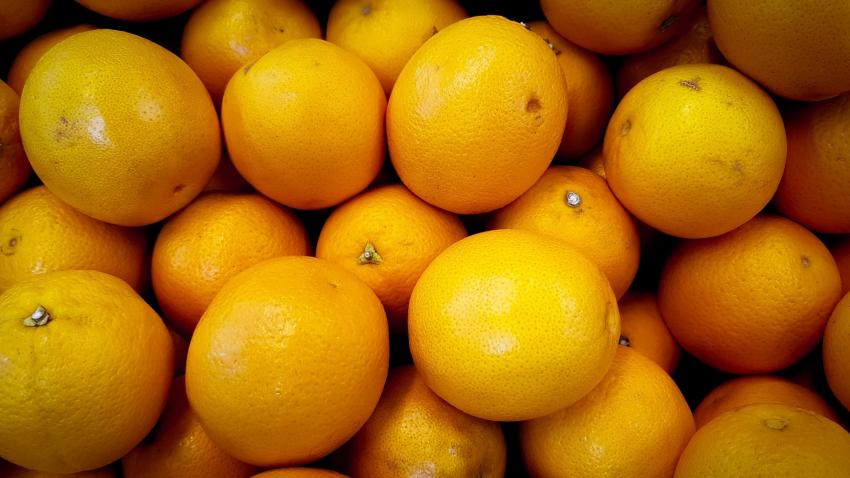 At this time of year, the navel orange market is in a period of transition. As the end of the season approaches for Lunwan navel oranges from Zigui County in Hubei province, Zigui summer oranges are gradually entering the market. With the overall decrease in domestic navel orange supply, the market demand for Zigui Lunwan navel oranges during the recent rebound of the epidemic remains strong, and the purchase price has risen accordingly.
According to the Xinhua Index, the purchase price of Zigui navel oranges is up 7.76% month on month and 100.16% year on year. Meanwhile, the e-commerce price index is up 19.03% year on year and the wholesale price index has risen by 48.15%. As of May 9, the average acquisition price of Zigui Lunwan navel oranges was 7.74 Chinese yuan ($1.15) per kilogram, representing a year-on-year increase of 81.11%. Zigui County is expected to produce 147,200 metric tons of Lunwan navel oranges this year. As of early May, 87,700 tons had been sold, at prices ranging from 4 to 8 yuan ($0.60–1.19) per kilogram.
As the surplus in production areas dwindles, the purchase price continues to rise. In the last month, the volume of Zigui Lunwan navel oranges in e-commerce retail channels has decreased by 55.34%. Data from seven wholesale markets monitored by the Xinhua Index, including Beijing's Xinfadi wholesale market [3] and Zhejiang's Jiaxing fruit market [4], show that the average wholesale price of navel oranges has risen by 7.28% since last month.
Lunwan navel oranges are generally not ready for market until March. This year, the citrus season ended ahead of schedule, with the supply of citrus fruits declining since mid-March. This cleared the path for Lunwan navel oranges to become the number one choice among citrus fruits [5]. The price of Lunwan navel oranges has been steadily rising, from 4 yuan ($0.60) per kilogram in March to almost 8 yuan ($1.19) per kilogram as of now. Because there are currently no competitors, demand for Lunwan navel oranges continues to outweigh supply, and the price remains high. The purchase price is expected to exceed 8 yuan ($1.19) per kilogram within the next fortnight.
The Lunwan navel orange is a bud variety of the Washington navel orange and inherited many of its advantages. Since being introduced into China in the 1990s, the fruit has been planted in various citrus cultivation areas including Hubei, Jiangxi and Chongqing. Zigui, located on the 31st parallel north, is regarded as the best place in the country for growing navel oranges. With a cultivation area exceeding 5,000 hectares, Zigui has emerged as a major force in the navel orange industry.
Lunwan is a late-ripening navel orange variety with a growth period of up to 12 months. It blooms in March, bears fruit in August and turns yellow in early September. The fruit matures in March of the following year. Thus, in order to ripen properly, the trees and fruit need to endure all four seasons. This long fruiting period gives Lunwan navel oranges their high sugar content and succulent, delicate flesh, with a juice content as high as 45.5%.
Image: Pexels
This article was translated from Chinese. Read the original article [6].