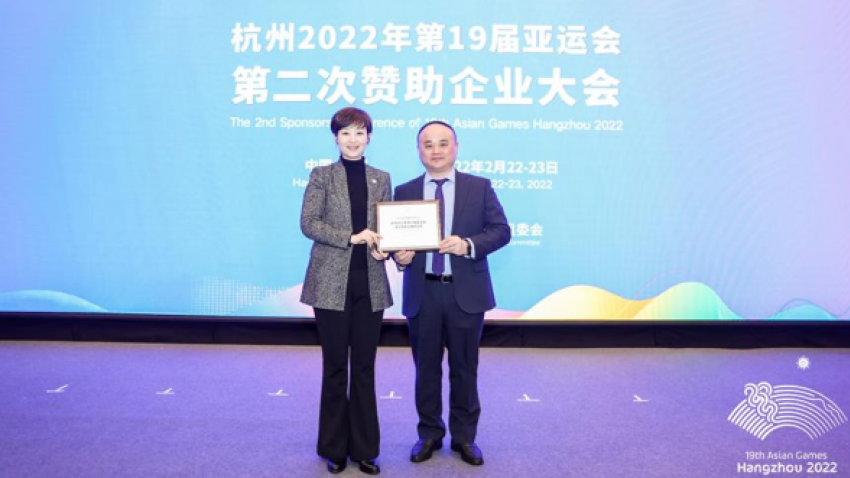 Now that the curtain has come down on the 2022 Beijing Winter Olympics, all eyes in China have turned to the 19th Asian Games, which will be hosted by Hangzhou in September of this year. On Feb. 22, a conference for the sponsors of the games took place in Hangzhou. During the meeting, the organizing committee of the 2022 Hangzhou Asian Games held an awards ceremony for the 30 newly signed companies, in which Xianfeng Fruit [3] was named as the official fresh fruit supplier for the games. Han Shuren, the company's founder and chairman, attended the event and accepted the award from the committee.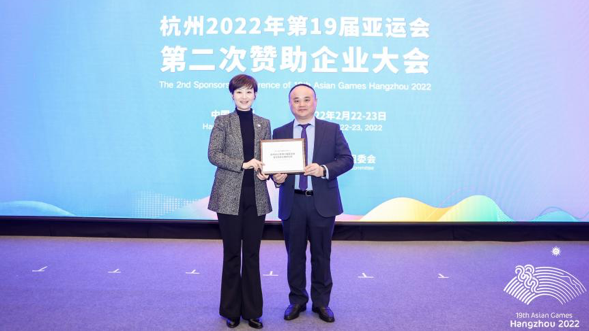 Founded in 1997, Xianfeng Fruit operates an omnichannel digital platform that has integrated the "new retail" mode, smart cold-chain logistics and B2B supply chains. The company is committed to upgrading the entire fruit industry chain by implementing the most advanced digital and cold-chain technologies currently available. As one of China's biggest fruit retailers, Xianfeng Fruit has over 2,200 chain stores throughout China supported by 23 state-of-the-art cold-chain logistics centers with a total area of 480,000 square meters. Furthermore, the company cooperates with more than 300 fruit planting bases around the world to ensure a continuous supply of high-quality produce.
During its 25 years of development, Xianfeng Fruit has won numerous awards, including rising into China's Top 100 Chain Stores and being officially recognized as a well-known trademark in China. Xianfeng Fruit was also previously selected as a premium fruit supplier for the 2016 Hangzhou G20 Summit, providing high-quality fruit to the world leaders who attended the meeting.
A representative from Xianfeng Fruit told Produce Report that the company is confident in its ability to supply fruit of superb quality to the Hangzhou Asian Games and will go all out to turn the event into a splendid and unforgettable one.
Images: Xianfeng Fruit
This article was translated from Chinese. Read the original article [4].