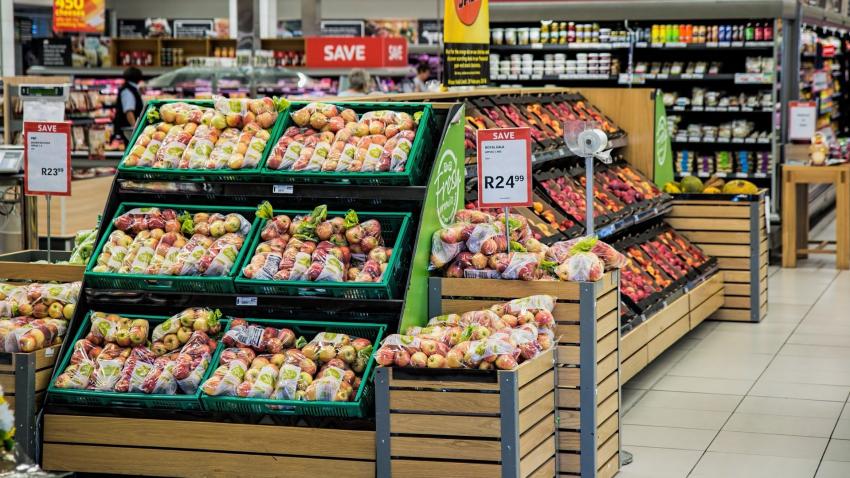 According to its official website, Yonghui Superstores expects to open more than 20 new locations around China this December.
In November, Yonghui opened new stores in Shanxi, Guizhou, Jiangsu, Shanghai, Sichuan and Hubei, covering both tier 1 cities and sinking markets. There are currently 179 new Yonghui stores in the pipeline, spanning 29 provinces across China and with full coverage in tier 1 to tier 6 cities.
In the third quarter of 2021, Yonghui recorded its first quarterly loss [3] since going public 11 years ago, which the company ascribed to a combination of the COVID-19 pandemic, community group-buying services and corporate restructuring.
Yonghui has struggled somewhat in its search for new business models in recent years. However, the company finally found its new direction after experimenting with warehouse stores in the first half of this year. In the third quarter of 2021, Yonghui opened 20 new stores nationwide, continuing a year-on-year slowdown in its pace of store openings. Meanwhile, the company pursued its new business direction by converting 35 stores into warehouse supermarkets. In an effort to attract more customers, Yonghui greatly reduced produce prices at its warehouse stores, significantly cutting into its gross profits. This also led to smaller profit margins for its core business areas of produce and processed goods.
Yonghui is continuing to promote store upgrades in the fourth quarter of 2021 while ensuring steady growth in its warehouse stores by optimizing its merchandise structures, quality and service in many of its stores.
Image: Pixabay
This article was translated from Chinese. Read the original article [4].