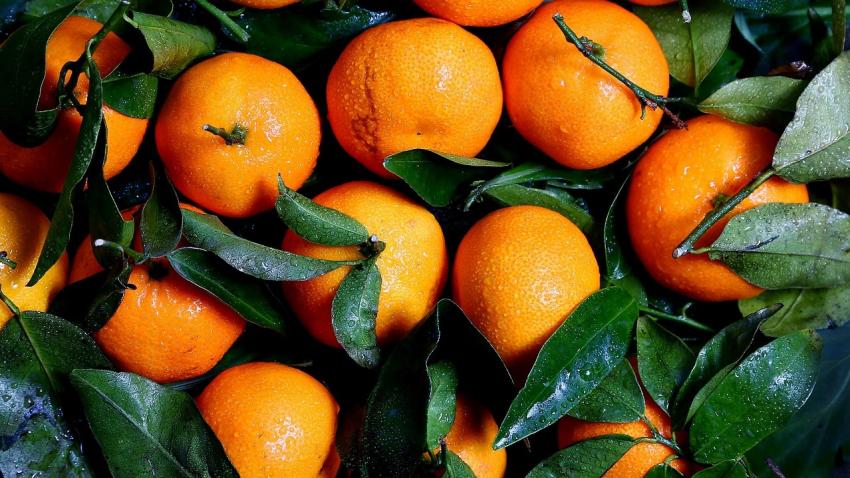 According to Laotian domestic media, a new phytosanitary protocol for the export of Laotian citrus to China was signed on Nov. 5 by Minister of the General Administration of Customs of the People's Republic of China Ni Yuefeng and Laotian Minister of Agriculture and Forestry Phet Phomphiphak, thus granting citrus fruits from Laos permission to enter China.
Laos reportedly has a total citrus planted area of approximately 3,620 hectares nationwide, primarily in nine provinces, namely, Luang Namtha, Bokeo, Sainyabuli, Luang Prabang, Vientiane, Bolikhamxai, Savannakhet, Champasak and Attapeu. Around 70% of the total crop is typically destined for export to overseas markets. It is estimated that Laos will export 50,000 metric tons or $50 million worth of citrus fruits to China in 2022.
The Chinese market accounts for approximately 80% of Laotian agricultural exports, of which cassavas, bananas, watermelons, sugar cane and rubber are the major items. In the first 10 months of 2021, Laos exported $800 million worth of agricultural products, corresponding to a year-on-year increase of 29%.
To date, Laos has been approved to export four different types of fruit to China, namely, bananas [3], watermelons [4], passion fruit [5] and now citrus fruits. It is reported that access to the Chinese market is currently being negotiated for several other Laotian fruits, such as durians [6], longans, jackfruit and dragon fruit.
Image: Pixabay
This article was translated from Chinese. Read the original article [7].