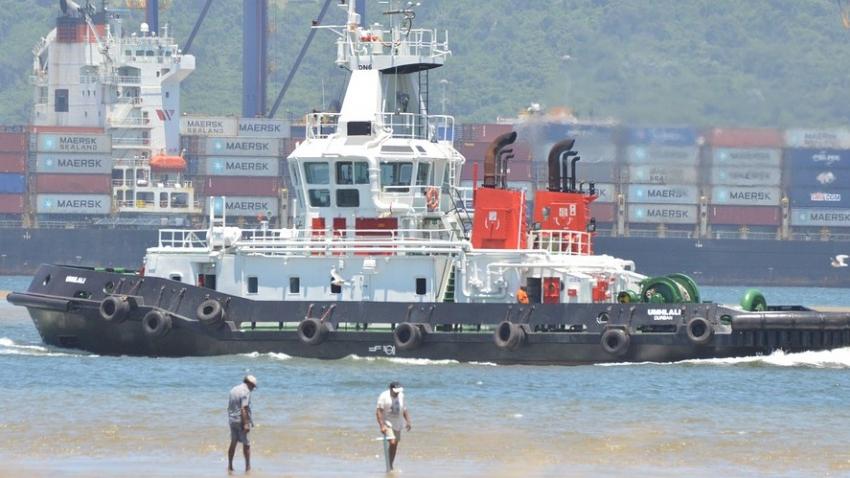 Multiple outlets have reported that major South African shipping company Transnet experienced a cyberattack on July 22 that shut down the company's IT systems, including its telephone networks and official websites. Transnet operates several key South African ports, such as those in Durban and Cape Town, as well as a vast rail network that transports minerals and other commodities for export.
Transnet indicated on July 22 that its container terminals had temporarily halted operations owing to a computer network error but that its Freight Rail, Pipelines, and Engineering divisions were reporting normal activity. A Transnet spokesperson claimed that the source of the problem had already been identified and that the state-owned group's day-to-day operations were continuing but ships passing through the ports were being logged manually. However, it reportedly took several days for the situation at ports to begin to return to normality.
In the days following the cyberattack, South African media sources indicated that no cargo was able to pass through the container terminals at the Port of Durban and surrounding roads were crammed with trucks. Another source working in the fruit industry divulged that the attack had affected operations in the Port of Durban, other ports and freight railways, disrupting key shipping routes for South Africa's citrus industry. The only solution available to citrus farmers with an abundance of ripening fruit in their orchards was to pick the fruit, package it and transfer it to cold storage.
The recent cyberattack represents yet another blow for South Africa's already struggling ports, which only very recently resumed operations following the civil unrest [3] sparked by the incarceration of former President Jacob Zuma for contempt of court. The unrest evolved into the worst violence South Africa has seen in several years, severely disrupting the country's economy and society. Long-distance trucks were reportedly set ablaze and port traffic was severely interrupted. Owing to the efforts of staff at ports affected by the unrest, port operations managed to return to normal in the early hours of June 22.
In a July 23 newsletter, Justin Chadwick, CEO of the Citrus Growers' Association of Southern Africa [4], expressed his gratitude toward staff that had contributed to capacity restoration at South African ports. Chadwick stated in the newsletter that "the return of port operations to full operational capacity can only be termed unbelievable."
Chadwick began the newsletter by thanking Transnet: "Transnet Port Terminals (TPT), Transnet National Ports Authority (TNPA) and Transnet Freight Rail (TFR) worked around the clock to get their operations up and running. The NATCOR line started operating on Sunday morning and is operational (albeit some challenges with locos). TPT is operating at full capacity – and extremely efficiently. Thanks to Portia Derby for her leadership, to management for being available to brief industry (including on Saturday and Sunday) while at the same time ensuring staff safety and operational restoration, and to those operating on the ground who, despite the trauma and impact on family life, have returned to work."
Chadwick also thanked cold stores, harbor carriers, inspectors from the Perishable Products Export Control Board and the Department of Agriculture, Land Reform and Rural Development, container depots and shipping lines. Produce Report's current understanding is that cold stores near affected ports have resumed full operations, and container depots have cleared part of their inventory backlog that built up during the unrest.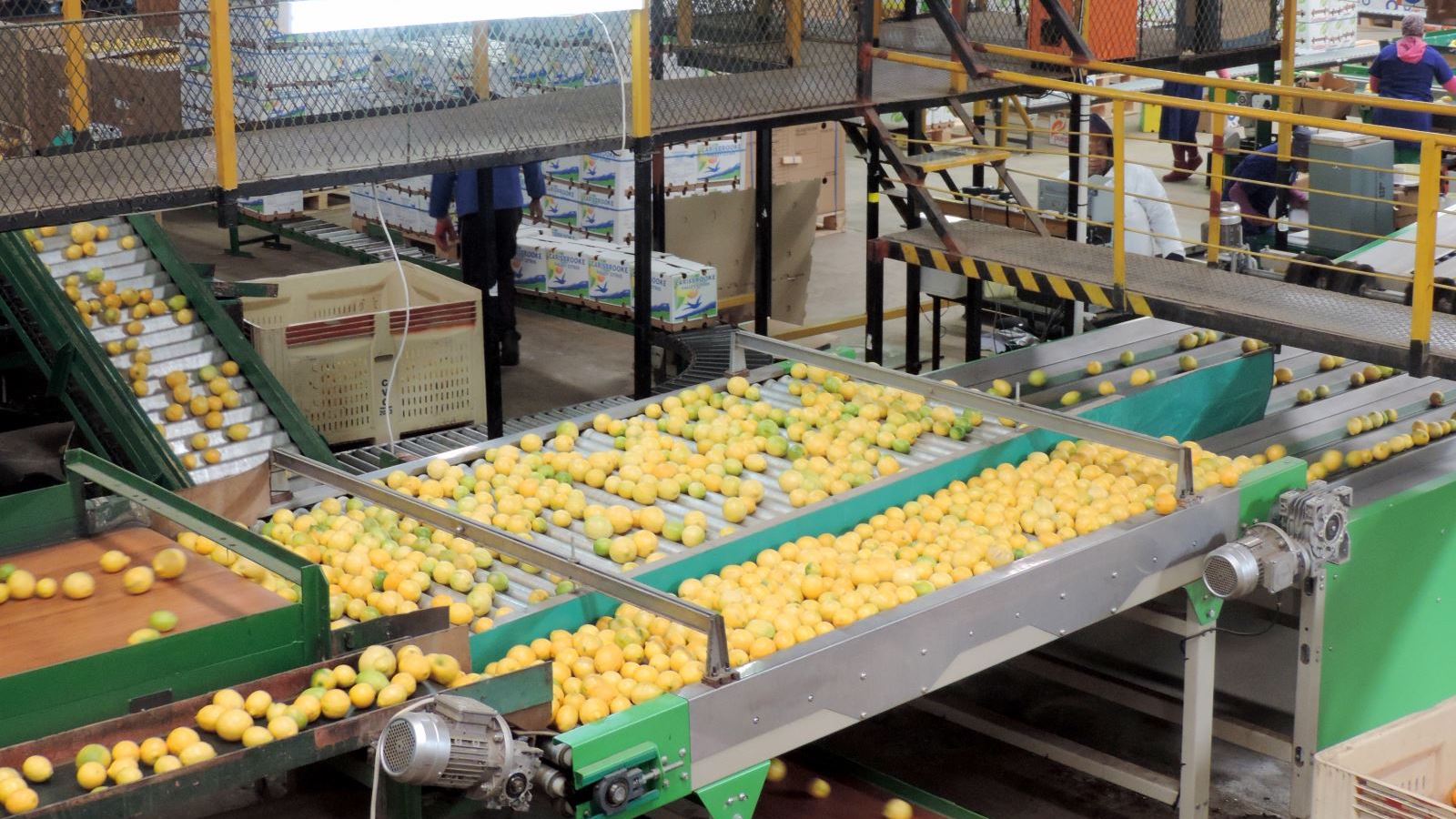 According to the CGA's latest forecast, total South African citrus exports are expected to reach 156.2 million cartons (2.34 million metric tons) this season. This figure is slightly higher than the 150 million cartons (2.25 million tons) exported last year but still somewhat lower than the 163 million cartons (2.45 million tons) originally anticipated for this year. As of July 23, South Africa had exported 68.6 million cartons (1.03 million tons) of citrus fruit, corresponding to 44% of the total predicted exports for this year, a slightly higher percentage than that reached by the same point of last year.
Export estimates have been cut for all categories of citrus with the exception of soft citrus, for which the forecast has modestly risen from the original estimate of 30.5 million cartons (457,500 tons) to 30.7 million cartons (460,500 tons). Meanwhile, the forecast for grapefruit has been decreased from 18 million cartons (270,000 tons) to 17.5 million cartons (262,500 tons) and that for lemons has been revised from 30.2 million cartons (453,000 tons) to 26.9 million cartons (403,500 tons). Finally, the forecasts for navel and Valencia oranges have been adjusted from 26.3 million cartons (394,500 tons) to 24.7 million cartons (370,500 tons) and from 58 million cartons (870,000 tons) to 56.4 million cartons (846,000 tons), respectively.
Images: Pixabay (main image), CGA (body image)
This article was translated from Chinese. Read the original article [5].