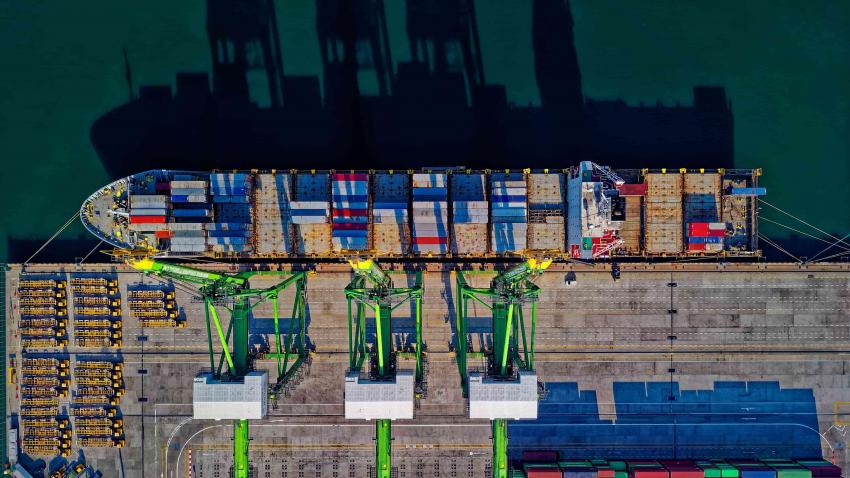 A recent newsletter from Justin Chadwick, CEO of the Citrus Growers' Association of Southern Africa [3], detailed the refrigerated container (reefer) shortage that Southern Africa may soon be facing.
Reefers are of vital importance to fruit exporting nations. However, economic pressures have led to an imbalance, creating an equipment stockpile within China.
Market Forces
In his newsletter, Chadwick explained that because of the high demand for Chinese exports, shipping companies make a premium on products moving out of China. This creates an incentive to fully utilize the available space on each cargo ship and not allocate space for container relocation.
Another factor that may cause an equipment shortage is the current swine flu pandemic in China, which has caused pork prices to skyrocket. This opportunity for profit is motivating pork suppliers in the United States, South America and the European Union to ship large amounts of product to China, further reinforcing the equipment disparity.
In combination, these market forces may result in a "perfect imbalance," as Chadwick described it. If fruit exporters are unable to find adequate access to reefers, they could be forced to dump large amounts of product.
What Can Be Done?
According to the newsletter, statistics released by Variety Focus Groups suggest that Southern Africa will need 95,000 reefers for this year's citrus crop. An additional 25,000 containers will be required for deciduous and subtropical fruit exports, leading to a total demand for 120,000 reefers.
Chadwick also emphasized that freight costs [4] in 2021 are likely to be higher than average. To maintain current profit margins, fruit exporters may need to adjust prices to cover these increased freight costs. Furthermore, specialized reefer ships are headed to Southern Africa, and fruit should be given priority on these vessels.
Because of this potential shortage of reefers, "capacity and infrastructure will be tested to the limits." All relevant stakeholders must maintain solid communication to guarantee the future success of Southern African fruit producers and exporters.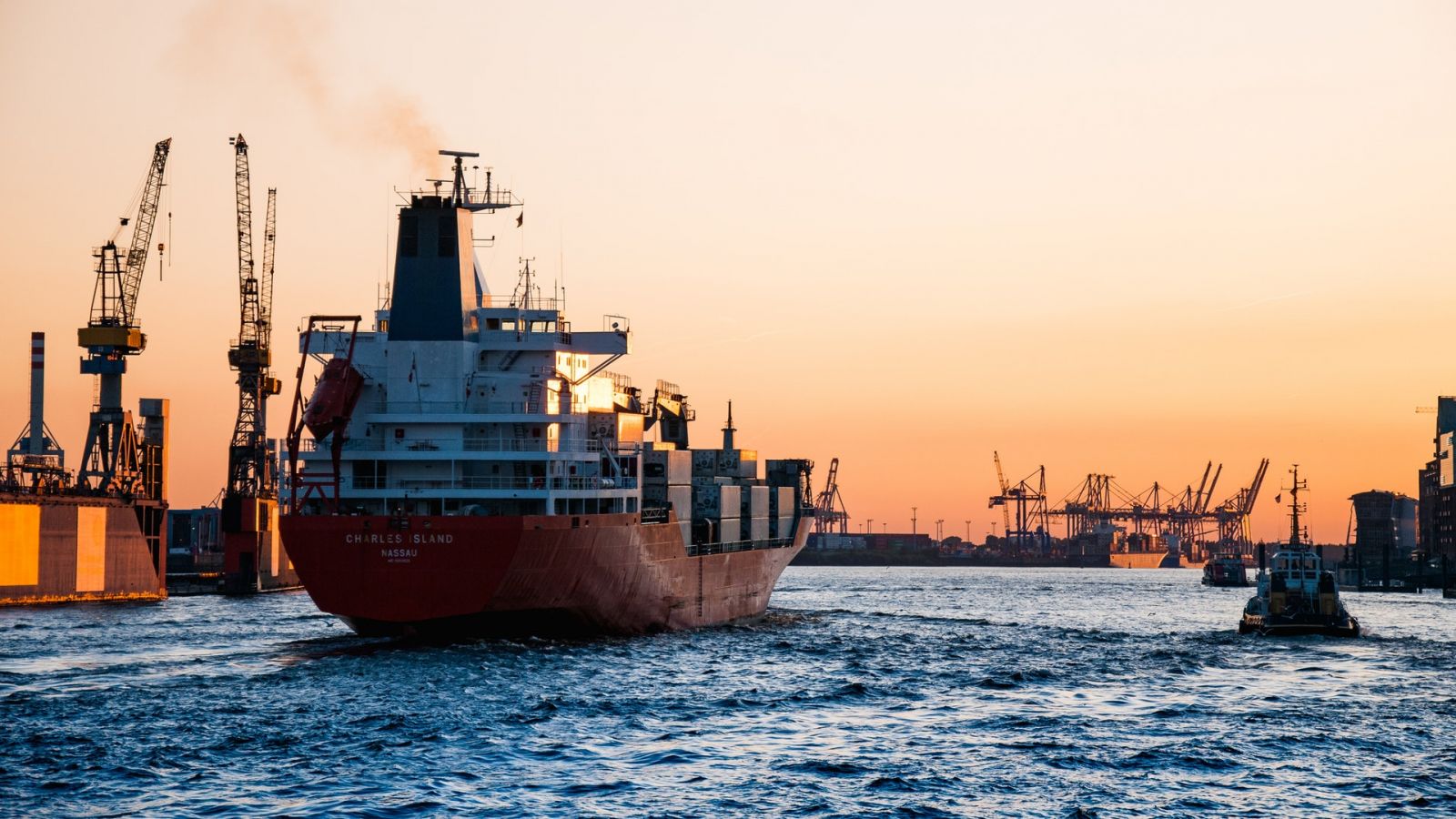 Images: Pexels