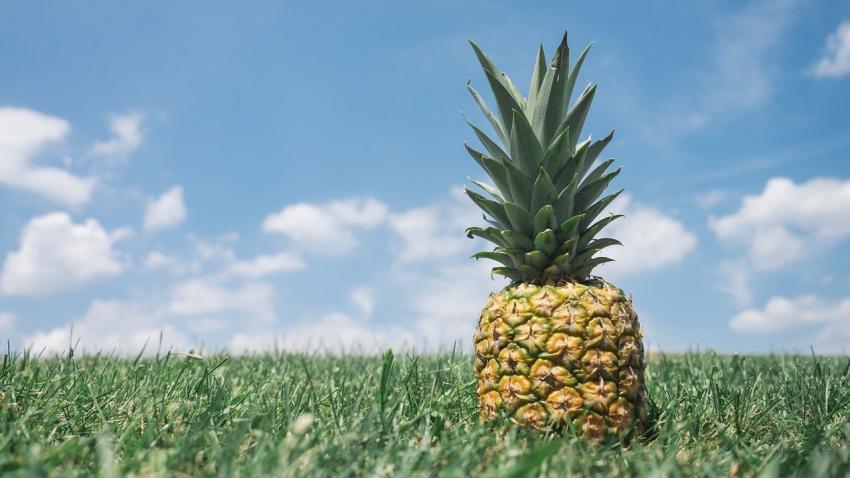 On Feb. 17, Total Produce PLC and Dole Food Company Inc. announced that they had formally agreed to merge to form a new U.S.-listed company, Dole PLC [3]. The merger of these two major players in the produce sector will create the world's largest fresh produce company with an estimated annual revenue of $9.7 billion and total assets of $4.5 billion.
With roots tracing back to 1850s Ireland, Total Produce [4] was formed in 2006 as a general fresh produce specialist through a demerger from the tropical fruit group Fyffes PLC. Over the following years, Total Produce rapidly expanded its presence throughout Europe, North America and South America with a series of acquisitions, including purchasing a 45% equity stake in Dole Food Company in 2018. Prior to the most recent merger, Total Produce was operating out of 30 countries and serving numerous others, with an annual revenue in 2020 of €4.437 billion ($5.051 billion) and a product portfolio encompassing over 300 lines of fresh produce ranging from the familiar to the exotic.
Renowned for its pineapples and bananas, the company that would eventually become Dole Food Company [5] was founded in Hawaii in 1851. Since playing a key role in the popularization of pineapples in the U.S. in the early 1900s, over the last century Dole has emerged as one of the world's largest fresh produce companies and one of the biggest producers of bananas and pineapples, selling and distributing its fruit and vegetable products [6] predominantly throughout North America, Europe, Latin America, the Middle East and Africa. Prior to the recent merger, Dole had operations in more than 80 countries and 180 product lines, with over 75 packing houses and more than 10 cold storage facilities distributed around the globe. In 2020, Dole's annual revenue was $4.672 billion.
According to the press release [7], the merger will simplify the existing structure of the two enterprises to enable full operational integration, realization of synergies and value creation through a balanced geographic presence and diversified product portfolio, ultimately leading to better long-term growth, deeper market penetration and improved financial resilience. The new company will be incorporated in Ireland with its global headquarters in Dublin and its headquarters for the Americas in North Carolina.
On the basis of the combined 2020 revenue of $9.7 billion, the new company is estimated to be approximately twice as large as its nearest competitor. In addition to produce sourcing and supply chain benefits, the deal is expected to afford savings of $30–40 million over the medium term owing to revenue expansion and cost optimization, with a long-term target of achieving annual growth of 5–7%. Under the terms of the merger, Total Produce shareholders will receive 82.5% of Dole PLC shares, while shareholders in Castle & Cooke Inc., which owns a 55% interest in Dole's parent company, will receive 17.5% of Dole PLC shares.
Dole PLC will be headed by Rory Byrne, chief executive of Total Produce, with Johan Lindén, chief executive of Dole, becoming chief operating officer. According to Carl McCann, chairman of Total Produce, "I am delighted with this transaction, which combines two highly complementary premium businesses to create the global leader in fresh produce. I am confident the combined business will open new avenues of value creation for shareholders and pursue innovation in healthy nutrition for our customers worldwide."
McCann added, "The combined company will become the largest global player with over 170 years of history in fresh produce in both companies, a highly diversified portfolio, resilient earnings and a strong balance sheet that positions us well for accelerated growth. We look forward to beginning this next chapter and providing increased opportunity for our shareholders, dedicated employees, customers, suppliers and partners."
Image: Pixabay