Earlier this month on Sept. 12, WellFruit [3] opened its new flagship store in the town of Jinqiao in Shanghai's Pudong New District. This milestone event for the company was officiated by CEO Amy Cao and General Manager Jiawei Feng and attended by representatives from several major partners, including Zespri China and Joy Wing Mau.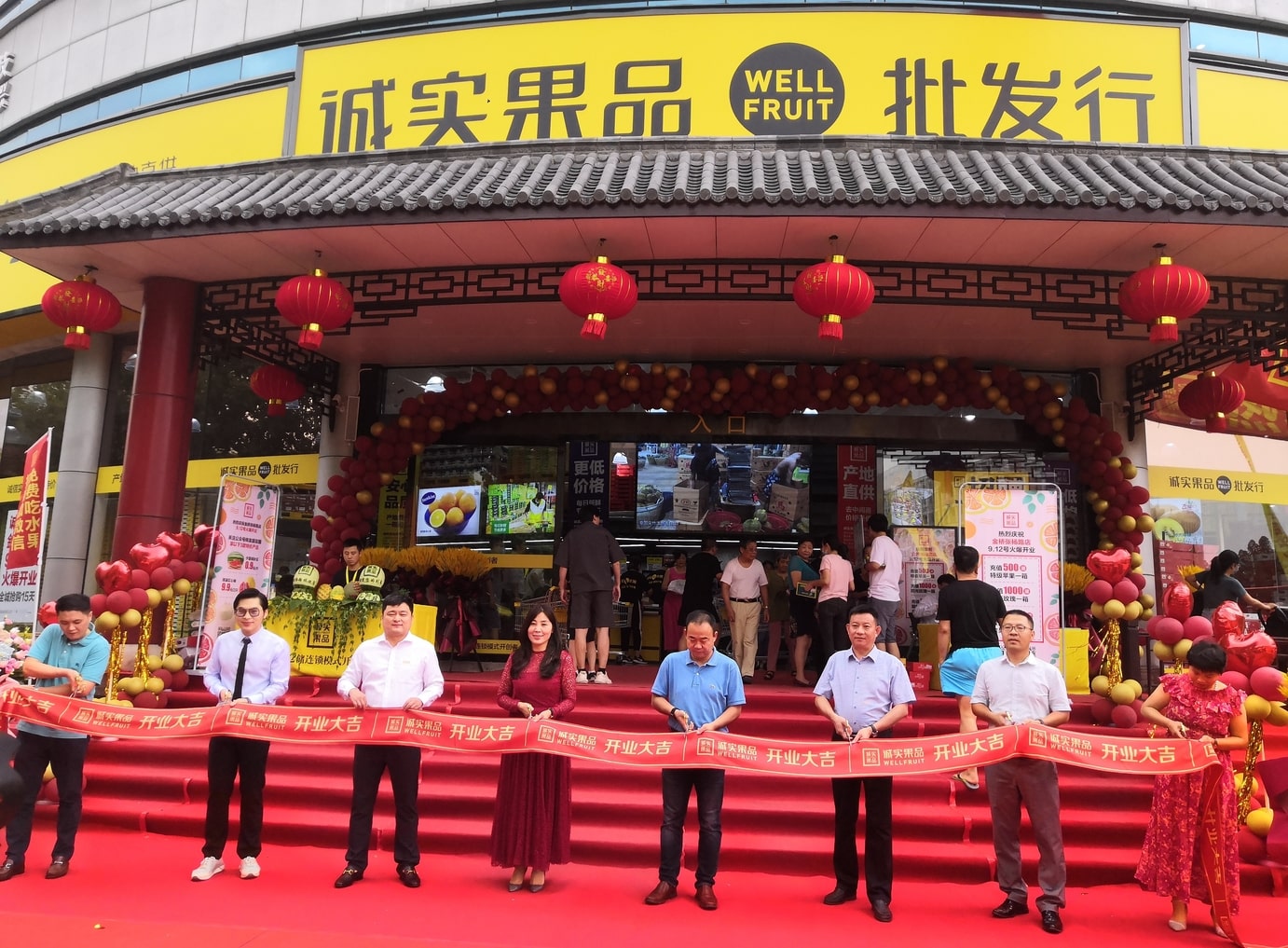 The new store occupies over 900 square meters, features an elevated ceiling and is claimed to bring customers a brand-new shopping experience. During the two-day event, the store reportedly attracted over 10,000 shoppers and reached $100,000 in sales over 8,000 transactions, corresponding to an average transaction value of $12.50 and six transactions per minute.
Approximately 80% of the fruit sold at WellFruit stores is sourced directly from orchards both locally and overseas. According to the company's press release, WellFruit has an experienced sourcing team that visits production regions and finds the most suitable partners to work with, both in China and globally. The company currently imports fruit from 26 different countries on five different continents, with over 300 stock keeping units of fresh and quality fruits available to its consumers.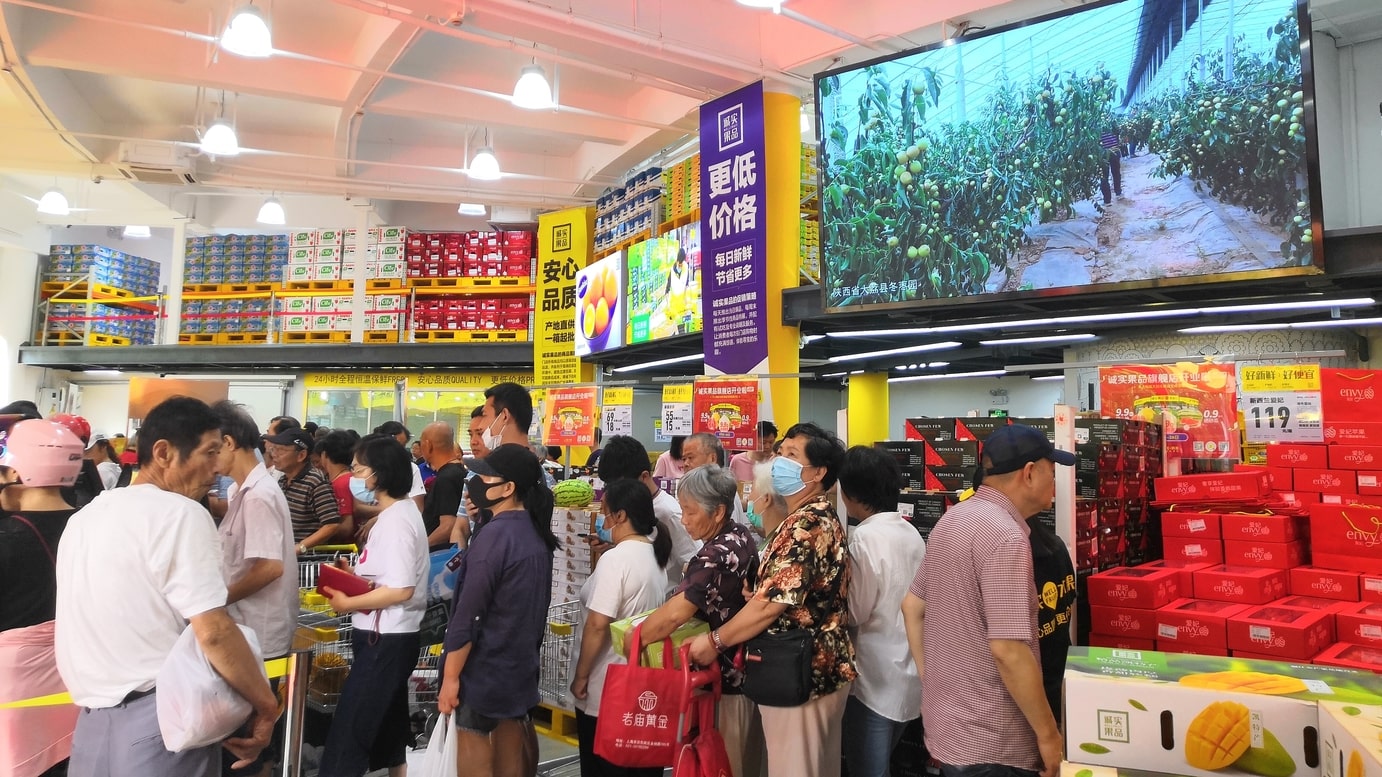 According to WellFruit, instore cold storage is one of its major strengths, as many competitors are not equipped with adequate cold storage facilities to maintain their inventory. Ensuring that fruit is consistently stored at the appropriate temperature helps to maximize shelf life, and WellFruit aims to maintain cold-chain conditions in store, in contrast to other companies that store their produce at room temperature. Thus, according to WellFruit, its customers can obtain the freshest fruits and, if they are not satisfied, may return their purchases.
WellFruit was established in 2014, with Cao's family having worked in the fresh produce industry since 1993. At present, WellFruit has a total of 50 stores throughout Shanghai and nearby regions. The future expansion plan includes the opening of another "Signature" store in Wuxi in Jiangsu province in late September. In addition to its offline stores, WellFruit also has a team responsible for managing its online presence through third-party platforms such as the WeChat online store and MeiTuan.
Images: WellFruit (Shanghai) Co. Ltd.