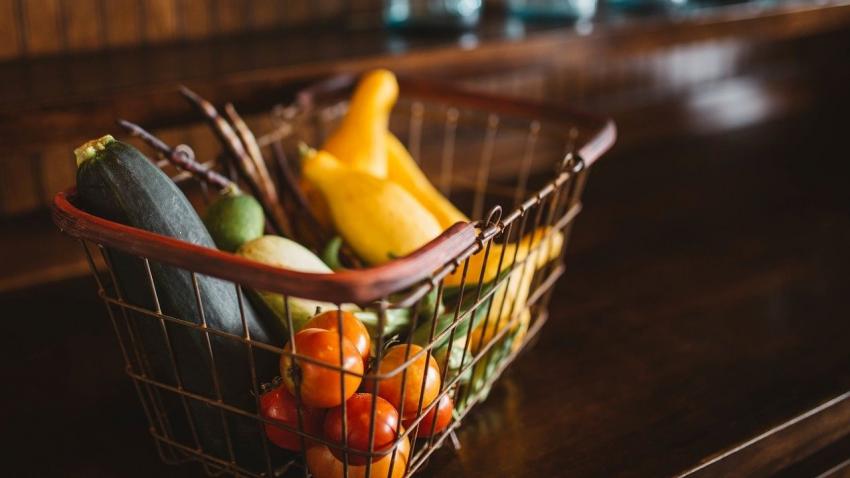 On the evening of March 11, Pinduoduo [3] released its financial report [4] for both the fourth fiscal quarter of 2019 and the year as a whole. According to the report, Pinduoduo's total business volume in 2019 broke 1 trillion Chinese yuan, meaning that the company has now joined the ranks of Alibaba and JD.com as one of three "trillion-level" e-commerce giants.
Pinduoduo's business volume of approximately 1.007 trillion yuan represents a 113% increase relative to the previous year's 471.6 billion yuan. Therefore, in less than five years, Pinduoduo has managed to squeeze its way into the "trillion-yuan club," which took Alibaba and JD.com 10 and 13 years, respectively, to accomplish.
Furthermore, Pinduoduo reached 585.2 million active users in 2019, an increase of 167 million relative to the previous year. In the fourth fiscal quarter alone, the company gained 48.9 million new users, far surpassing the 18 million of Alibaba and 27.6 million of JD.com.
Last year, Pinduoduo launched a 10-billion-yuan subsidy plan [5], effectively subsidizing 27.1 billion yuan worth of sales, a prominent part of which was fresh agricultural products. Pinduoduo believes that the high repeat purchase rate associated with agricultural products will be beneficial for increasing total web hits, customer engagement and repeat purchasing while solidifying customer loyalty.
In 2019, Pinduoduo's sales volume for agricultural products was 139.4 billion yuan with 240 million active buyers, an increase of 174% from the previous year. As of late 2019, the e-commerce platform hosted 586,000 active merchants as well as over 12 million direct agricultural suppliers.
Pinduoduo's fresh produce sales have exploded since January. Apples, navel oranges, strawberries, cherries and kiwifruit were the most commonly purchased fruits, with 120% more orders compared with the same period last year. Meanwhile, the order rates for rice, wheat products, cooking oil, meat, dairy and vegetables displayed an average year-on-year increase of 140%.
Since the start of the COVID-19 epidemic, Pinduoduo has invested 500 million yuan in subsidies for certain agricultural products and another 1 billion yuan in logistics subsidies. In particular, Pinduoduo created a special section on its website titled "Fight the Epidemic, Help Farmers" and also quickly established what the company calls an "Information Feedback Channel for Slow-Moving Agricultural Products." On top of this, the company has pushed sales of agricultural products by directly selling specialty agricultural items in coordination with the government and environmentally friendly logistics channels.
Pinduoduo started as a produce seller in April 2015 under the name Pinhaohuo, primarily focusing on fresh fruits. Within half a year the company broke 1 million daily orders. That same year in September it launched Pinduoduo as an all-encompassing retail platform. The company has since seen startlingly rapid growth; in 2018 Pinduoduo's sales volume for agricultural and sideline products reached 65.3 billion yuan, making this China's largest e-commerce platform for these items.
Image: Pixabay
This article was translated from Chinese. Read the original article [6].