[2] Submitted by Phil K [2] on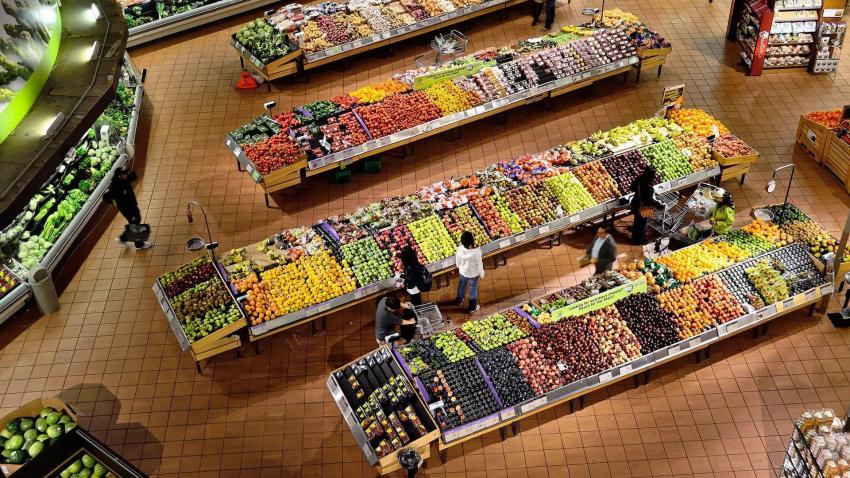 According to its company newsletter, Yonghui Superstores opened 205 new stores in 2019 — including the addition of 38 Baijia Yonghui stores, which were officially integrated into the Yonghui Superstores [3] system — and has sustained its nationwide growth for the sixth consecutive year. As of Dec. 31, 2019, Yonghui Superstores had opened 910 stores and was preparing to establish a further 233 stores nationwide, covering 28 provinces and 529 cities. The company is also preparing to build three new stores in Shandong province and two stores apiece in the Inner Mongolia Autonomous Region and Qinghai and Gansu provinces.
Fujian, Chongqing, Sichuan and Eastern China are the chain's key areas for development. In 2019, the company added 22 new superstores in Chongqing, 18 each in Anhui and Fujian, 15 in Sichuan, 11 in Shanghai, 9 in Zhejiang and 8 in Jiangsu. Yonghui Superstores has shifted its focus from further development in major urban regions to development in smaller cities, seizing the sinking market and capitalizing on each region's strengths.
In late 2018, Yonghui Mini, which specializes in fresh produce, opened its first store in Fuzhou, where Yonghui Superstores' headquarters are located. In the first three quarters of that year, 510 new stores were established in major regions of Eastern, Southern, Central and Western China.
The primary business of Yonghui Superstores, which was founded in 1995, was formerly divided into four major units: Yunchao, Yunchuang, Yunshang and Yunjin. At the end of 2018, Yonghui Superstores announced that it would divest its Yunchuang business unit. In 2019, however, the company began a new round of rapid expansion throughout China.
Image: Pixabay
This article was translated from Chinese. Read the original article [4].