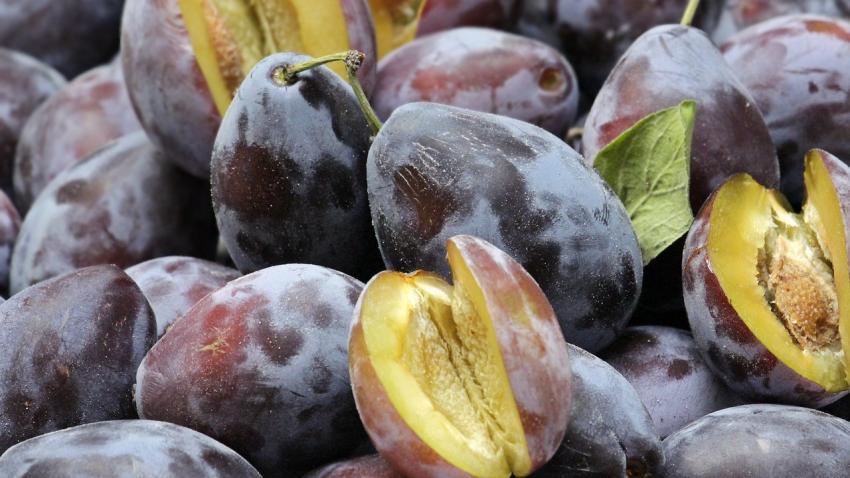 The Russian Federal Service for Veterinary and Phytosanitary Surveillance (Rosselkhoznadzor) will on August 10 enact a temporary ban on Chinese pome and stone fruit imports due to high incidences of potentially harmful organisms being detected in shipments of fruit from China over the past few years, according to Russian media reports [3].
Chinese fruits that will be affected by the import ban include apples, pears, peaches, nectarines, apricots, cherries and plums. In a statement, Rosselkhoznadzor noted that during 2018 to 2019, there were 48 cases of fruit items from China being quarantined due to phytosanitary risks.
For example, in January of this year, Rosselkhoznadzor staff rejected a shipment of 19 tons of Chinese apples due to peach moth [4]. The agency noted that such a pest gaining foothold in Russian orchards could result in a 30 to 90% output reduction.
Rosselkhoznadzor stated that it had sent six formal notices to its Chinese counterpart of quarantine incidents involving Chinese fresh fruit and requested, "expert consultations and joint inspections," to resolve the issue. But it did not receive a response.
Russia is highly dependent on fresh fruit imports, and China is its top supplier of fruits and vegetables—exporting 900,000 tons of fruits and vegetables to Russia every year, according to statistics from Rosselkhoznadzor. Among these are 180,000 tons of citrus; more than 190,000 tons of apples, pears, plums, apricots and peaches; more than 80,000 tons of tomatoes; 53,000 tons of potatoes, and 100,000 tons of onions and garlic.
"The Rosselkhoznadzor expects consultations with the Chinese side and inspections of places of production, storage and packaging of plant products, after which the issue of restoring trade will be considered," read the statement.
Image: Pixabay [5]