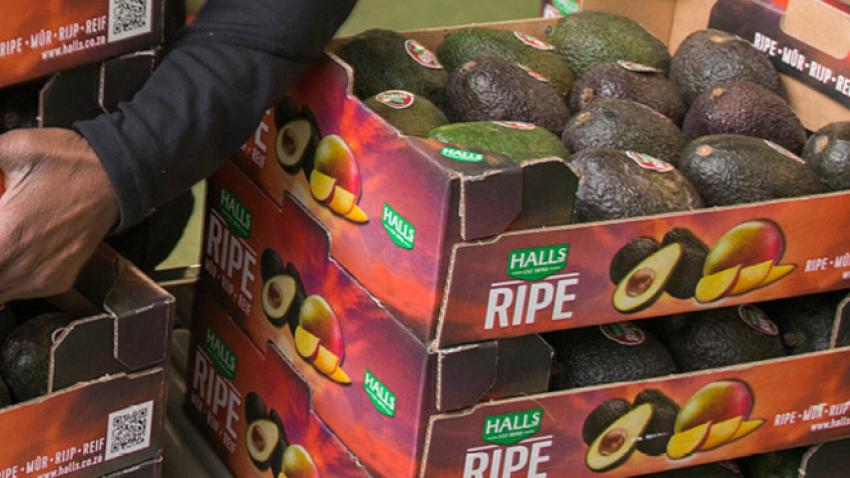 Chinese phytosanitary officials are expected to visit Kenya this April in order to conduct training and inspections of avocado packing facilities, according to interviews with multiple companies in the African avocado industry at the February 6 to 8 Fruit Logistica fresh produce trade show in Berlin. The visit is likely to pave the way for Kenyan avocados to be added later this year to China's list of permissible imported fruits. That, in turn, means that commercial volumes of Kenyan avocados could be arriving in China as early as the 2020 Kenyan Hass avocado season, which runs from roughly May through September.
Produce Report spoke with several suppliers who all said that even if Kenyan avocados gain final market access to China soon after April, it will still be too late to make preparations to send large volumes of Kenyan avocados to China this season.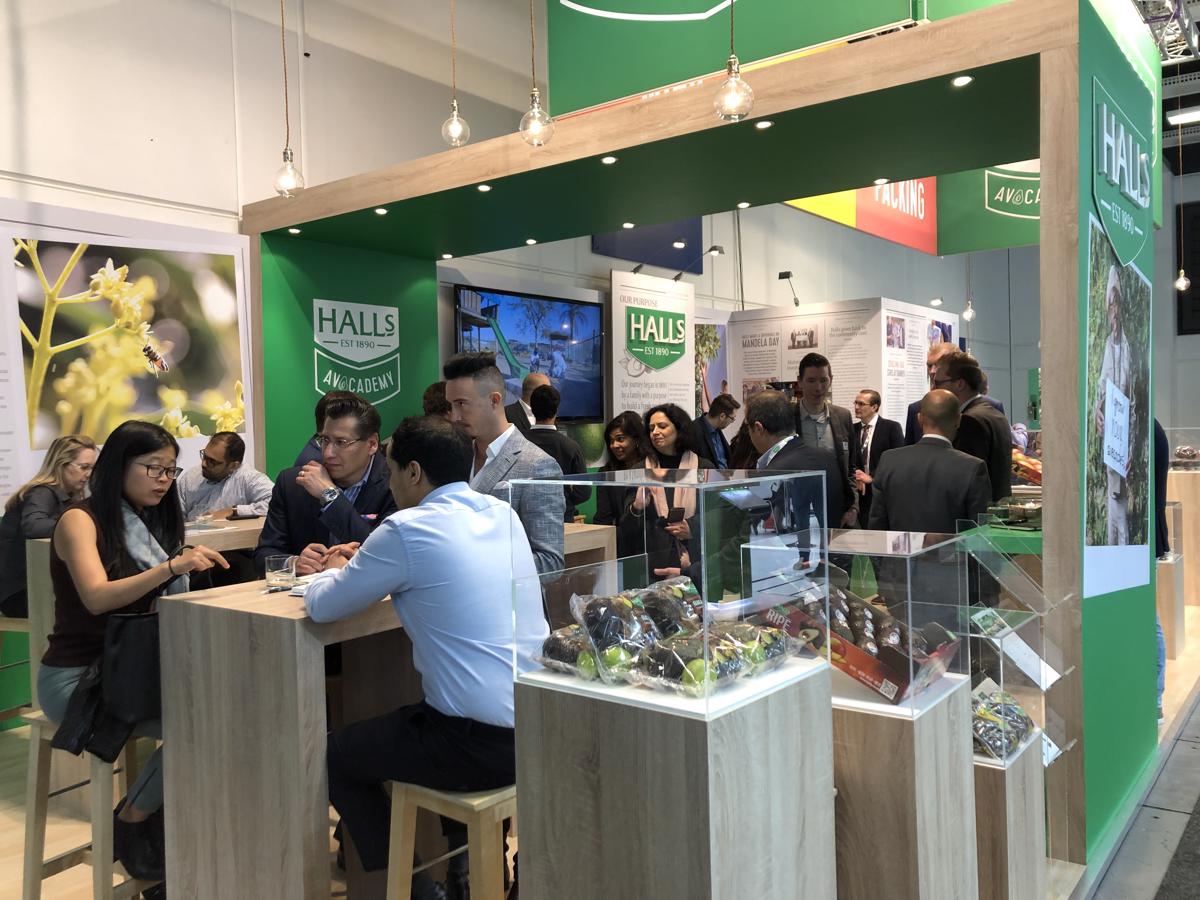 "I think there's a reality in the Kenyan industry that there's not too much that can happen this season in terms of exports to China," said Paul Devlin, Managing Director - Europe for Halls Fresh Produce [3] of South Africa, which grows its own avocados in South Africa and also sources Hass avocados from a dozen other countries including Kenya. "The core Kenyan Hass avocado season runs from May through September, which does not leave very much time for the packing operations to get everything in place to meet the specifications required by China. It's more likely that we're looking more at commercial volumes in 2020, and maybe some trial shipments taking place in the latter part of the 2019 Kenyan avocado season."
For its Kenyan avocado supply, Halls partners with Kakuzi Plc [4]., which Devlin says is, "the largest single-estate operation in Kenya," with 500ha of Hass avocado planted and large expansion plans currently underway.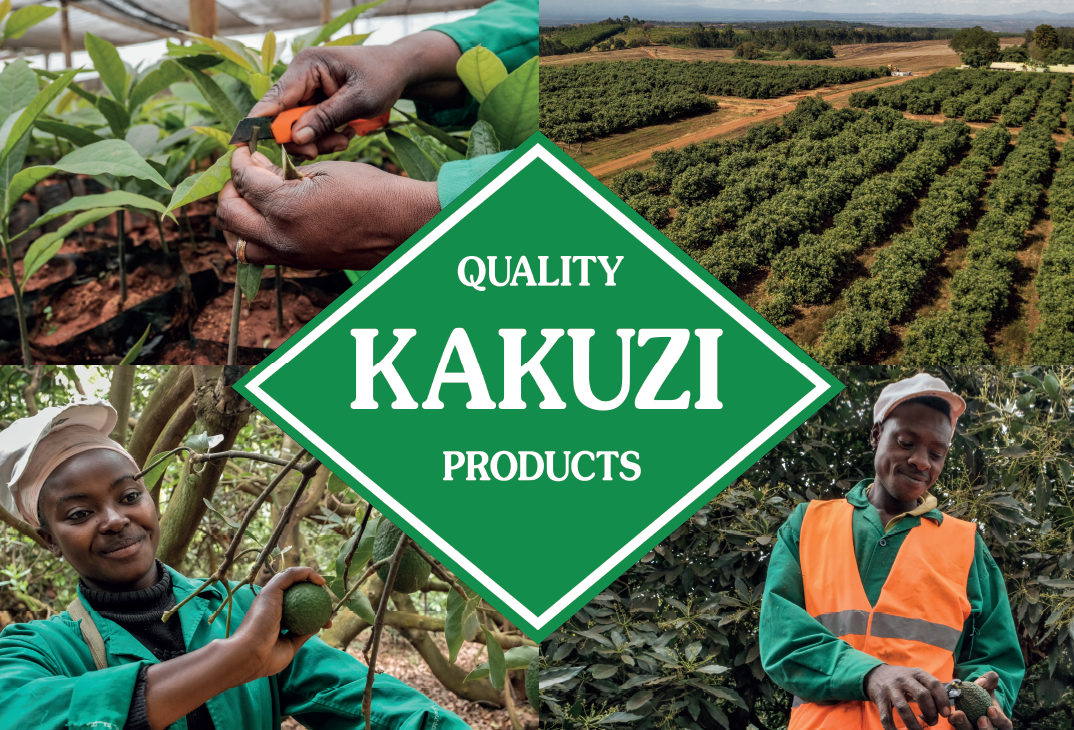 "Halls-Kakuzi are very excited about entering the China market," said Devlin. "The same Kenyan avocados that we will export to China are already carried by all of our top retail clients across Europe and possess every imaginable quality certification. We are aware of the high quality standards of the Chinese market and everything we send there will be a mature fruit with the correct dry matter and correct oil content."
Devlin noted that buyers globally have shown some concern over the consistency of quality of Kenyan avocados. He thinks a big reason for consistency problems is that there are a high number of exporters in Kenya shipping immature avocados from smallholder farms. Chinese buyers shouldn't face a problem from this because only the relatively large and professional orchards and packing facilities will be certified for export to China.
Devlin stated that the shipping time to China from the port at Mombasa, Kenya should be comparable to Latin America—roughly 25 days at sea. Furthermore, while the Kenyan season mostly coincides with the Peruvian season, there is some potential that Kenyan producers could in the future push the season a little later to provide better coverage in the period during the end of the Peruvian season and beginning of the Chilean one.
While Kenyan avocados look almost certain to grab the honor of becoming the first African avocados available in China, several other African countries are in various stages of trying to gain market access. Stay tuned to this space for a future article in which we talk with Westfalia Fruit [5] about the prospects in China for imported avocados from South Africa, Mozambique and Tanzania.