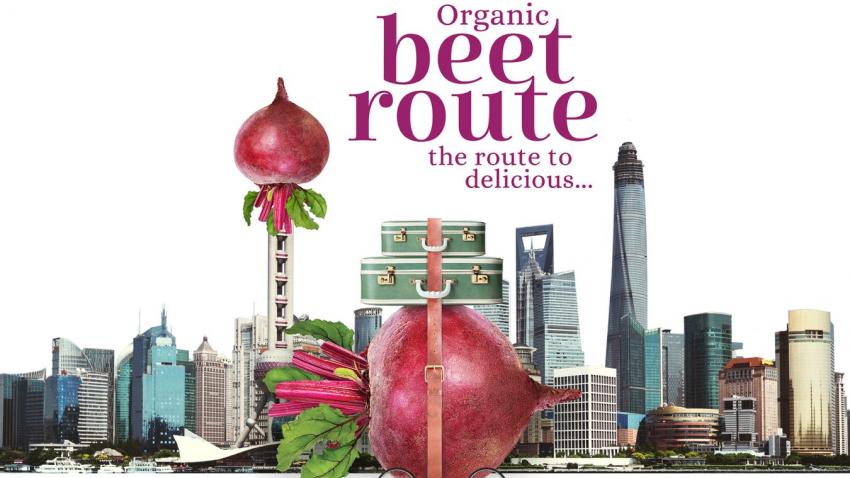 Asking for beetroot at a Chinese market is akin to asking for Szechuan peppers at a Russian market: even if you say the word perfectly in the local language, you're still likely to be met with a blank stare because its simply not a traditional ingredient.
Beets are sometimes available in China markets catering to F&B purchasers, or through a few niche distributors. But overall they're rare. Now a new product introduced by the Dutch-Chinese company FruitMax [3] is trying to turn Dutch beets into China's next 'superfood' sensation.
Beetroute brand ready-to-eat beets are imported from Holland, where they are grown in the southwestern province of Zeeland. They are different from normal beets because they're pre-peeled and pre-cooked, meaning they are ready to chop and add to a salad or other dish without extensive prep work. They are also vacuum sealed and can be stored for up to six months without refrigeration.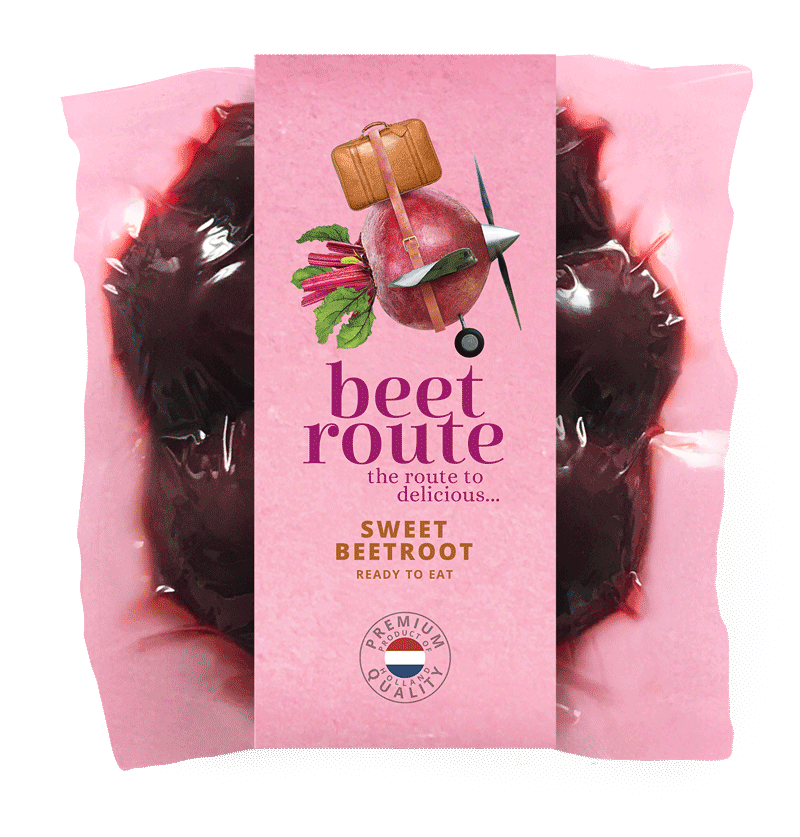 Holland has already seen some success in the China fresh produce market with their Conference pears and sweet peppers. Now Dutch beets were on the agenda in April when Dutch Prime Minister Mark Rutte visited China together with a trade delegation. "The whole Dutch trade delegation gathered in Guangzhou where a dinner was organized together with Chinese entrepreneurs, companies and officials," says Jaap Pees, owner of FruitMax. "Before the dinner started we signed an MoU with our partner in China, Gusto Fine Foods [4]. This all in the presence of our Prime Minister."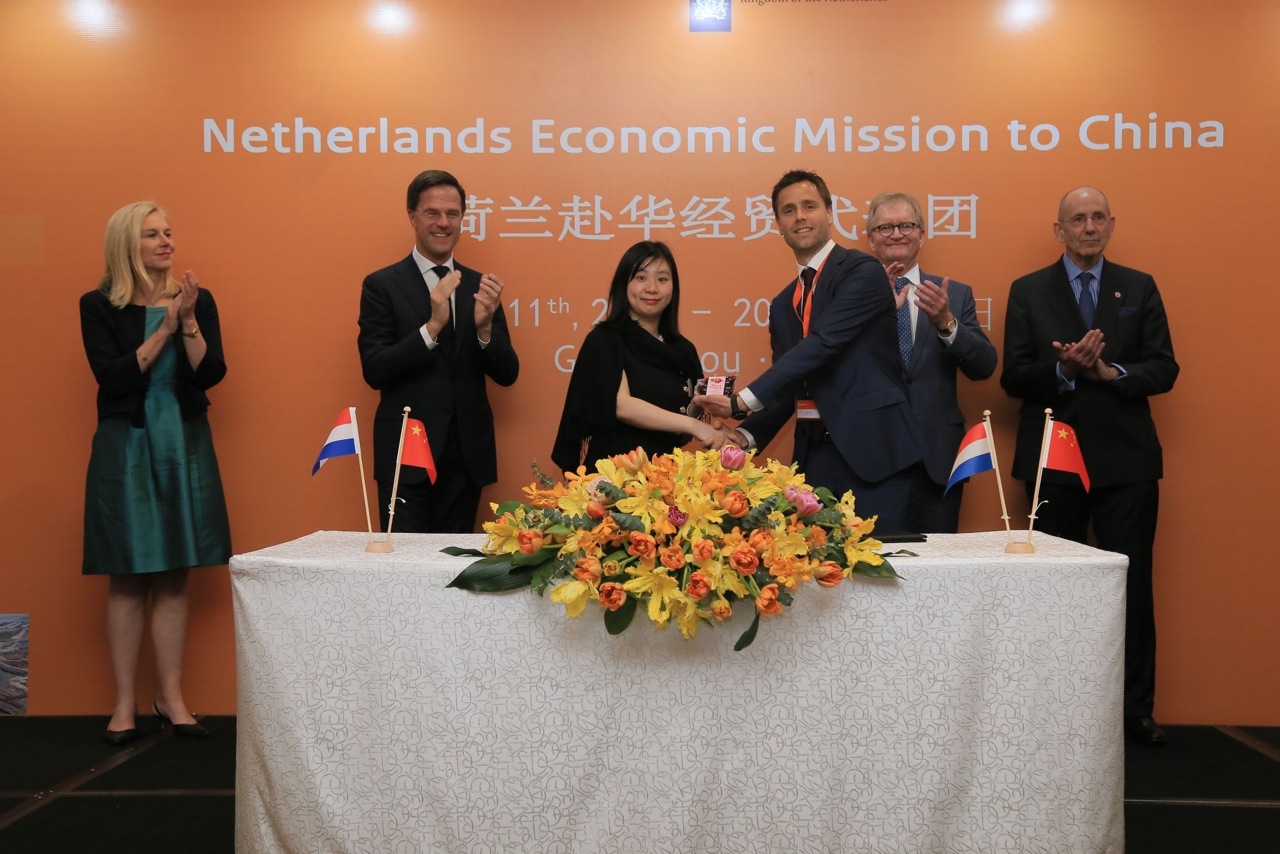 For the moment Beetroute beets are mostly being used in high end restaurants in Shanghai and being sold through some Shanghai-based premium home grocery delivery services. Pees also expects the beets to be hitting the shelves of Shanghai outlets of Hong Kong-based grocer City Super this month.
He also hopes that beet consumption will work its way out of the top end and into the mass market.
"We believe similar growth in beet consumption as has been seen in the US and Europe will soon arrive in China," says Pees. "Superfoods are becoming increasingly well-known here in China and we think beetroot will be a welcome addition to salads and fresh juices. Sports and being conscious about food has made people more interested in beetroot and its rich health benefits."