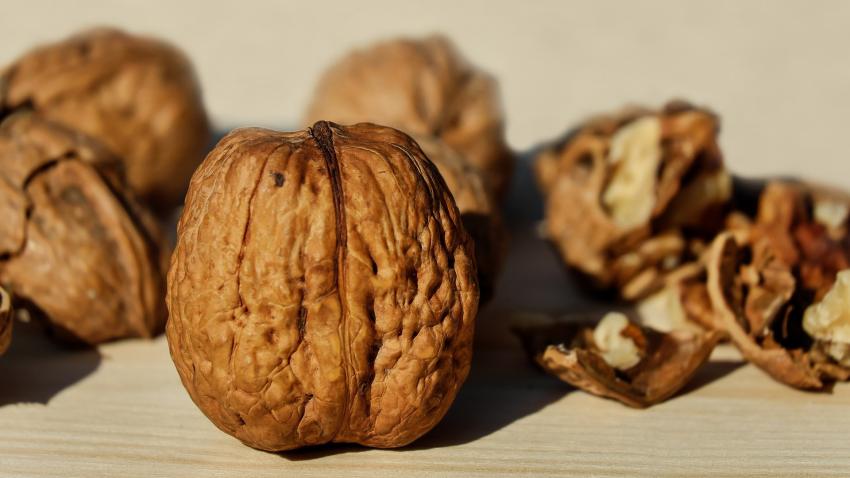 At the China International Tree Nuts Conference 2017 [3], held on August 2–4 at the Shangri-la Hotel in Guangzhou, Rafael Bianchini of the Chilean Walnut Commission [4] (ChWC) gave a presentation about the current status of the Chilean walnut industry and its plans for continued growth.
Founded in 2009, the ChWC is the trade association for Chile's walnut processors and exporters. Since joining forces with Chilenut [5] earlier this year, the merged organization now represents over 80% of walnut exports from Chile. The ChWC's primary goals include coordinating international trade, opening up new markets, and establishing industry-wide quality standards.
Although walnuts are not native to Chile, their cultivation in the country has a long history. Originally brought over by the Spanish during the colonial period, the modern industry dates back to 1935 with the introduction of the first grafted walnut trees. During the 1960s and 1970s, orchards in central Chile began planting trees grown from Californian seed varieties, with the cultivars Serr and Chandler starting to be grown commercially in the late 1970s and early 1990s, respectively. Chandler (75%) and Serr (20%) now account for the vast majority of the typical annual crop. Mr. Bianchini pointed out that specializing in only two varieties makes it easy to explain to consumers why to choose a particular one. Chandler walnuts are easy to crack and have a light color, whereas the early variety Serr has a high kernel yield.
Currently, most of the walnut production takes place along an 800-km stretch surrounding the capital Santiago in the center of this long and narrow country. The current growing region spans 43,662 hectares and 2,500 hectares of new plantings are consistently being added each year, with the industry expecting an impressive 15% growth in production annually.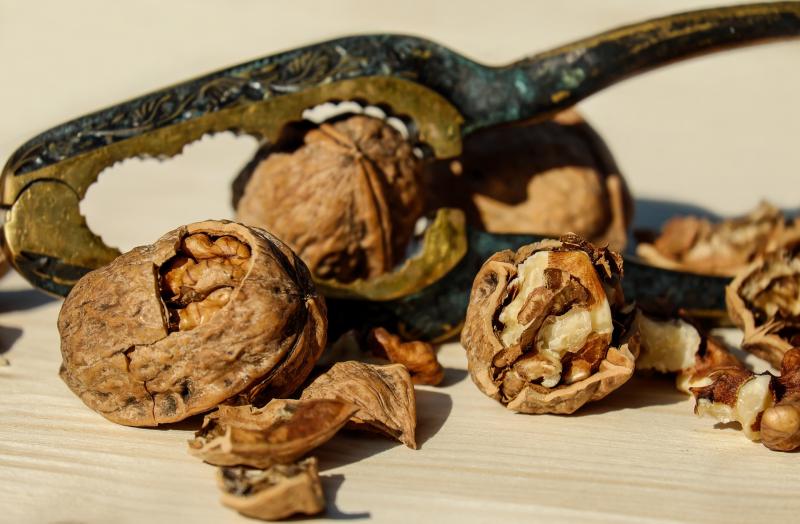 Chilean walnut growers have seen an excellent crop this year. The ChWC reported a total volume of 93,600 metric tons for 2017. Over recent years the industry has seen a pronounced shift from manual to mechanical processing, and many service providers have cropped up to offer harvesting, hulling, and drying. The industry has also invested in local training programs covering a variety of production aspects, including irrigation and plant nutrition, hulling and drying, and quality and food safety standards.
Mr. Bianchini explained how the country's walnut nurseries have done an excellent job coping with the increased demand, providing healthy trees with homogeneous growth and low replanting. Juglans regia constitute 99.9% of rootstock, although in recent years some clonal rootstocks such as Vlach have also become available. Meanwhile, walnut orchards have undergone a tremendous shift from the small 20–30 hectare plantations of 15–20 years ago to large plantations of 200–400 hectares. Along with a higher number of trees per hectare and improved cultivation methods, this has led to yields surging from 2–3 tons per hectare to 7–8 tons per hectare, and the industry continues to aim higher.
In terms of processing, around 40% are exported as in-shell, 40% machine cracked, and 20% hand cracked. Of the total 72,143 tons (in-shell equivalent) exported in 2016, the key export markets were the Middle East and North Africa (38%), the EU (36%), and Latin America (13%). Chile exported 18,680 tons of kernels in 2016, of which the main markets were Brazil (16.3%) and Germany (12.5%) alongside over 50 other countries. Meanwhile, the bulk of the in-shell exports (34,772 tons) went to Turkey (65.6%), with China and Hong Kong only accounting for 1.9% (648 tons) and 1.1% (379 tons), respectively.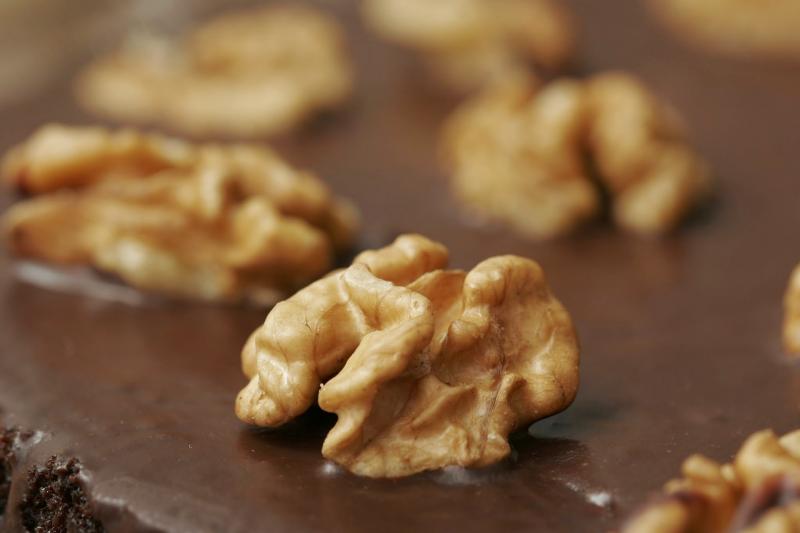 While the volumes reaching China remain relatively low at present, the industry is very optimistic about increasing the demand in the near future, and the half-year figures up to June 2017 already show an 86% increase over those from the previous year. Chilean in-shell walnuts were first granted permission [6] to enter China in 2016, and the free trade agreement between the two countries means that the walnuts can reach China with zero tariffs.
In response to the question of "Why Chile?", Mr. Bianchini explained that the country has an exceptional climate for high-quality agriculture and its natural isolation essentially makes the country a phytosanitary island. Chilean walnuts have the advantages of a higher percentage of extra-light color, a great flavor, and a higher meat yield, as well as a counter-seasonal advantage relative to Chinese production due to being harvested in late March and April. The walnut industry, already the main supplier in the Southern Hemisphere, is growing fast and has recently decided to expand its promotional efforts abroad, including a tenfold increase in its spending on promotional activities in 2018 to 3 million USD. This represents a joint effort between growers, exporters, and the government, and Asia and China will be the priority markets.
The two major events in the Chilean walnut industry calendar are Exponut [7] in April and the Congress of the Chilean Walnut Commission [8] in October, while industry representatives will also be present at key produce trade fairs around the world to promote Chilean walnuts.
Image source: Pixabay