Submitted by Roy G [2] on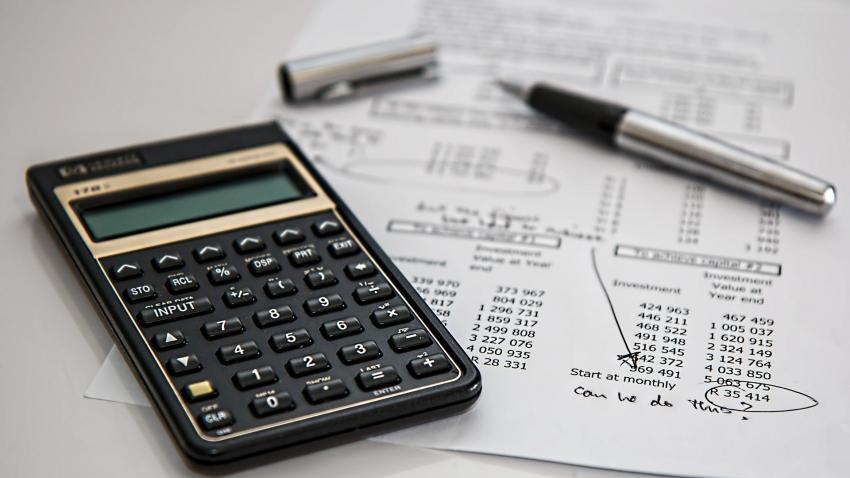 On July 28, MissFresh [3] issued a notice on its investor relations platform announcing the temporary closure of its on-demand Distributed Mini Warehouse service and new staff layoffs.
Two weeks previously, the company reported the establishment of a strategic partnership with the Shanxi Donghui Group [4]. According to the terms of the agreement, Shanxi Donghui was to make an equity investment of 200 million yuan ($29.6 million) in MissFresh. However, as of July 28, the transaction had not been completed and MissFresh had yet to receive any funds from Shanxi Donghui.
MissFresh stated that it now had no choice but to implement major adjustments to its business strategy, including a temporary shutdown of its on-demand Distributed Mini Warehouse service. These adjustments are expected to have a significant material and adverse impact on the company's financial performance.
The on-demand service is the main source of income for MissFresh. In the first nine months of 2021, the service accounted for approximately 85% of the company's total revenue. According to the announcement, MissFresh will decide whether to reopen the on-demand business based on the development of the company's financing and business operations. In the meantime, the company stated that it will make every effort to maintain the normal operations of its next-day delivery business, intelligent fresh market business and retail cloud services.
On the evening of July 27, the MissFresh app homepage issued a service change notice. According to the notice, nationwide delivery remains possible but the fastest available service is next-day delivery. By Aug. 1, the share price of MissFresh had plunged to $0.10 per share, a decrease of 65% compared with a week prior, with a total market cap of just $26.55 million.
Image: Pixabay
This article was translated from Chinese. Read the original article [5].