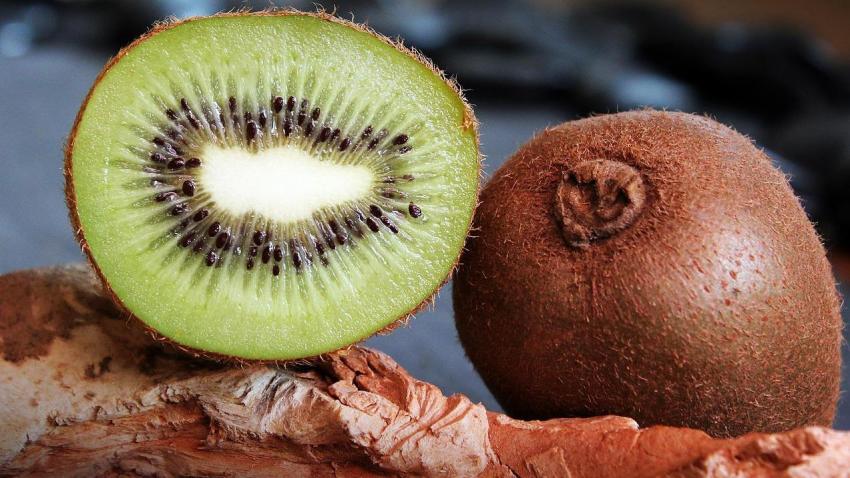 According to the latest report from the Chilean Kiwifruit Committee of the Chilean Fruit Exporters Association [3] (ASOEX), overall kiwifruit production in the Southern Hemisphere is expected to decrease this season. In the case of Chile, production is forecast to drop by 10%, with exports estimated to total 140,000 metric tons.
So far this season, Chile has exported just over 88,000 metric tons of kiwifruit [4], a decrease of 12% with respect to the same period of last year. Europe (33%) has been the largest market for these exports to date, followed by Latin America (20%), North America (20%) and Asia (17%). The United States continues to be the largest single importer of Chilean kiwifruit at 14,100 metric tons, followed by the Netherlands (12,700 metric tons) and India (10,100 metric tons). Compared with 2021, imports by major importing countries have declined across the board.
The Chilean Kiwifruit Committee noted that early-season demand for kiwifruit is currently low owing to high levels of supply available on the market. Coupled with global logistical issues and extended transit times, the availability and proper storage of high-quality fruit has become even more critical.
The report also explained that although sales of Chilean kiwifruit have remained similar to previous weeks in the main markets, prices are generally trending lower. In Europe, despite substantial and sustained supply decreases from the Northern Hemisphere, giving way to the Southern Hemisphere, market demand remains sluggish. In Latin America, oversupply on the market has affected kiwifruit prices and inventory turnover, and pulp firmness has begun to become a problem.
Although the Chinese market has been affected by pandemic-related restrictions and control measures, sales have gradually improved. Nonetheless, market demand is still relatively low and shipments of Chilean kiwifruit to the Chinese market continue to decline.
Image: Pixabay
This article was translated from Chinese. Read the original article [5].