Submitted by Roy G [2] on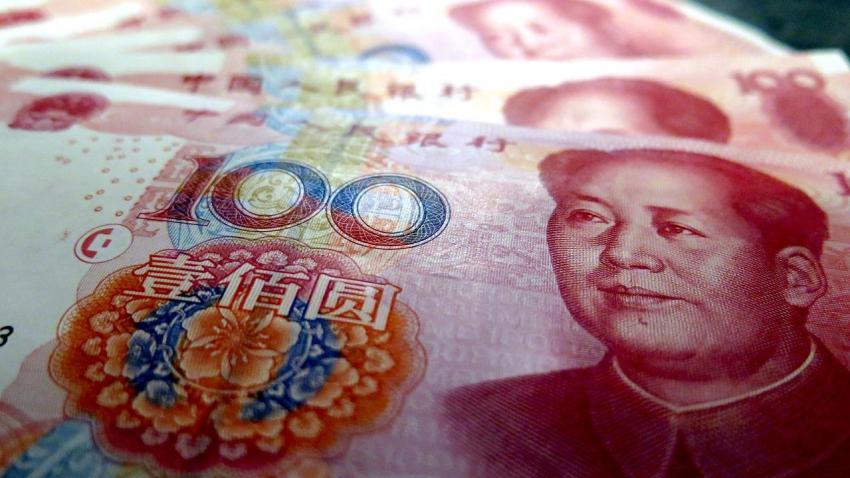 On July 14, MissFresh [3] published a notice on its investor relations platform announcing the establishment of a strategic partnership with the Shanxi Donghui Group. According to the agreement, Shanxi Donghui is to make a 200 million Chinese yuan ($29.6 million) equity investment in MissFresh. News of the deal came shortly after MissFresh was forced to shut down its operations in nine cities [4] following several years of unprofitable operations and a falling stock price on Nasdaq.
Through their strategic partnership, MissFresh and Shanxi Donghui will exchange resources and best business practices relating to sales, marketing and agricultural operations and cooperate on a range of initiatives around the agriculture supply chain, including branding, contract farming and supply chain management.
Founded in 2005, Shanxi Donghui is a diversified multinational conglomerate operating in various industries, including energy, nonferrous metals, cultural tourism and modern agriculture. The company currently owns multiple subsidiaries in Shanxi, Jiangsu, Yunnan, Hainan and Beijing, as well as in Queensland, Australia.
The terms of the agreement stipulate that Shanxi Donghui or its designated affiliate, subject to obtaining the required government approvals in China, will subscribe for 298,507,463 Class B ordinary shares in MissFresh for the U.S. dollar equivalent of 200 million yuan. Upon completion, Shanxi Donghui will have the right to nominate two directors for election to the company's board of directors.
Zheng Xu, founder, chairman and CEO of MissFresh, said that he was delighted to welcome Shanxi Donghui as a strategic partner and investor, adding that he expects the partnership to enhance the company's fresh supply chain capabilities and provide an outstanding shopping experience for Chinese consumers.
Image: Pixabay
This article was translated from Chinese. Read the original article [5].