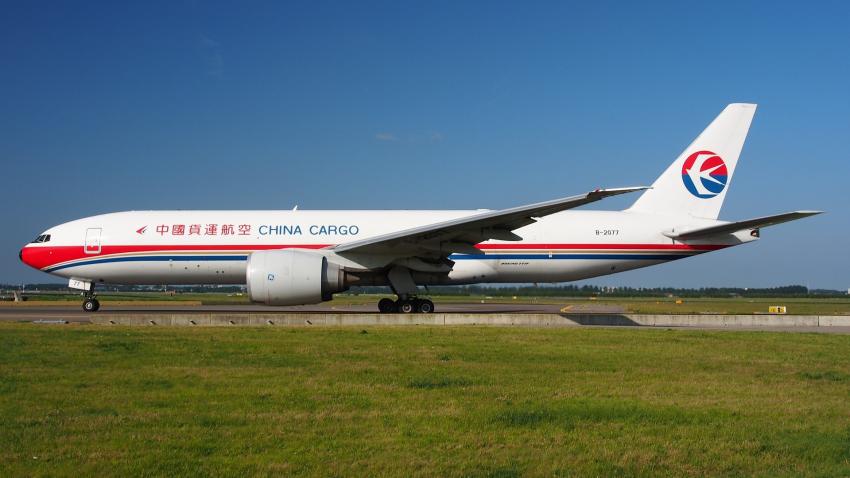 Xinhua News Agency has reported that authorities in Shanghai held a coronavirus prevention and control press conference on Aug. 20, announcing that two cases of COVID-19 had been identified among staff at Shanghai Pudong International Airport. On Aug. 21, three additional cases were detected, all among airport staff who worked with incoming international cargo planes. The airport already implements strict testing and disinfection measures [3].
In light of this, all international cargo flights and outbound converted passenger-to-cargo flights were suspended on Aug. 20. It is not yet known when these operations will resume. Unloading of cargo was also delayed for all arriving cargo flights that were still in the air when the announcement was made.
The Pudong Airport Cargo Terminal has been temporarily closed and is currently not receiving any cargo. The planned re-opening date is yet to be confirmed. Large numbers of cancellations are predicted for inbound international flights, which will reduce the available cargo space and cause air freight costs to further increase. Since the beginning of August, air freight prices for trans-Pacific routes and the Asia–Europe trade corridor have already risen by 20–40%. For cold-chain air shipments bringing imported fruit into Shanghai, the situation means a risk of delayed unloading as well as considerable financial pressure from the rising freight prices.
Figures show that the annual volume of cargo passing through Pudong International Airport is the third highest in the world, and since the beginning of the pandemic the airport has been handling almost half of China's inbound and outbound air cargo. In 2020, the Pudong Airport Cargo Terminal handled nearly 3.7 million tons of cargo, including 74,600 tons of chilled goods. In July 2021, the cargo terminal handled a total of 56,993 tons of inbound cargo from international flights and 89,301 tons of outbound cargo. Of the inbound cargo, 37% originated from Europe, 27% from Southeast Asia and 15% from North America.
Image: Pixabay
This article was translated from Chinese. Read the original article [4].