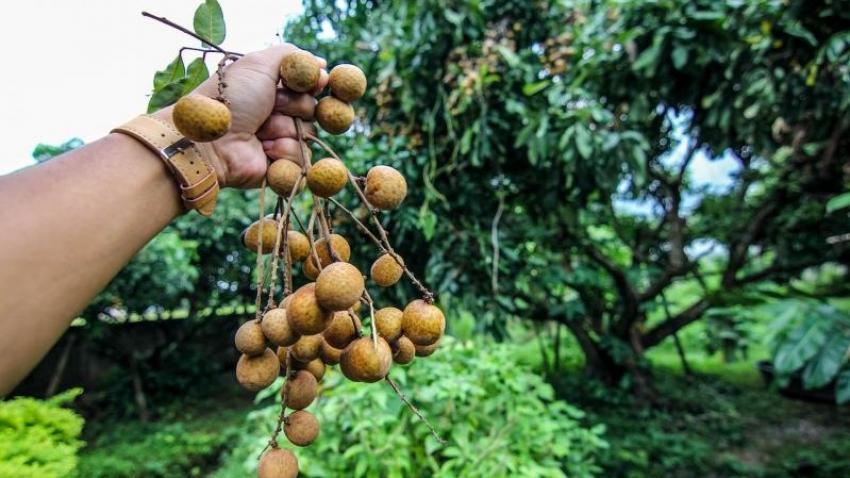 According to Thailand's Ministry of Commerce, China has implemented an indefinite ban on longan imports from 66 Thai companies since Aug. 13 over contamination with mealybugs.
In the first half of 2021, China imported 211,000 tons of fresh longans [3] worth $320 million, with almost all of these imports originating from Thailand. As China accounted for 70–80% of Thai longan exports prior to the embargo, the current ban is expected to have a marked influence on Thailand's fruit industry. Owing to significant price drops caused by oversupply in Thailand's domestic market, some Thai farmers have reportedly taken to the streets to protest against low market prices for fruits by burning longans and mangosteens.
In response, the Thai government made immediate contact with China in the hope of postponing the ban, given that it was enacted at such short notice. The government has also taken additional measures to find potential markets in other Southeast Asian and South Asian nations such as Vietnam, Cambodia and India in an effort to diversify the export channels.
Image: Pixabay
This article was translated from Chinese. Read the original article [4].