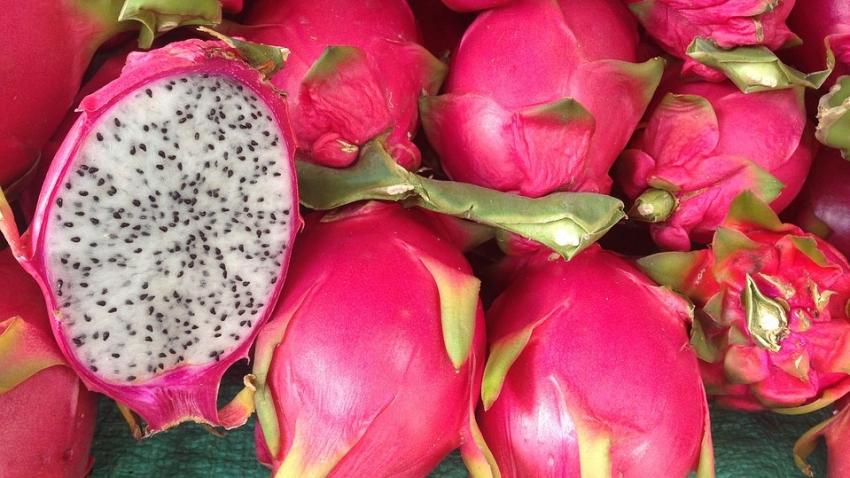 According to Vietnam's Ministry of Agriculture and Rural Development, the country's produce exports are estimated to drop by around 30% in the second half of 2021.
Vietnamese produce exports performed well in the first six months of this year, with the total export value reaching $2.06 billion, corresponding to a year-on-year increase of 17.7%. During this period, China accounted for $1.25 billion (61%) of these exports, representing an increase of 16.2% over the same period of last year.
Since mid-July, however, COVID-19 cases in Vietnam have been steadily rising, and the resulting restrictions have considerably impacted exports. At present, daily new cases and total cases in the country stand in excess of 10,000 and 310,000, respectively, and crop harvesting, processing, trading and shipping in some provinces have come to an almost complete standstill due to stricter disinfection and quarantine measures, despite the fact that overseas market demand for Vietnamese agricultural products remains strong. According to Vietnam's Ministry of Agriculture and Rural Development, an estimated 640,000 tons of fresh fruits had been left unpicked in the field as of early August, including 40,000 tons of mangos, 109,000 tons of bananas, 75,000 tons of durians [3], 40,000 tons of oranges, 40,000 tons of longans, 30,000 tons of pineapples and 10,000 tons of jackfruit.
Soaring sea shipping rates have also placed substantial additional pressure on exports. Prior to the COVID-19 outbreak, typical sea freight costs for routes from Vietnam to the United States were only around $1,800 per FEU. Over the last 18 months, however, they have risen sharply to between $9,600 and $17,000 per FEU, with many shippers reluctant to carry fresh fruits and vegetables in fear of great losses.
Meanwhile, Chinese ports of entry have bolstered their inspection procedures for imported fruit from Vietnam, resulting in prolonged customs clearance times. It has been reported that all Vietnamese fruit sent to China is now subject to inspection, while the percentage for fruit from Thailand is only 30%. As a further consequence of the COVID-19 situation in Vietnam, the ports of Hekou and Tianbao in China's Yunnan province stopped accepting dragon fruit [4] shipments from Vietnam between July 18 and Aug. 17, forcing hundreds of trucks to cross the border via ports in Guangxi province instead.
To combat the challenges mentioned above, the Vietnamese government has launched a series of measures such as stimulating domestic demand, developing e-commerce channels and diversifying overseas markets. Even so, a much smaller export volume is still expected for the second half of the year.
Image: Pixabay
This article was translated from Chinese. Read the original article [5].