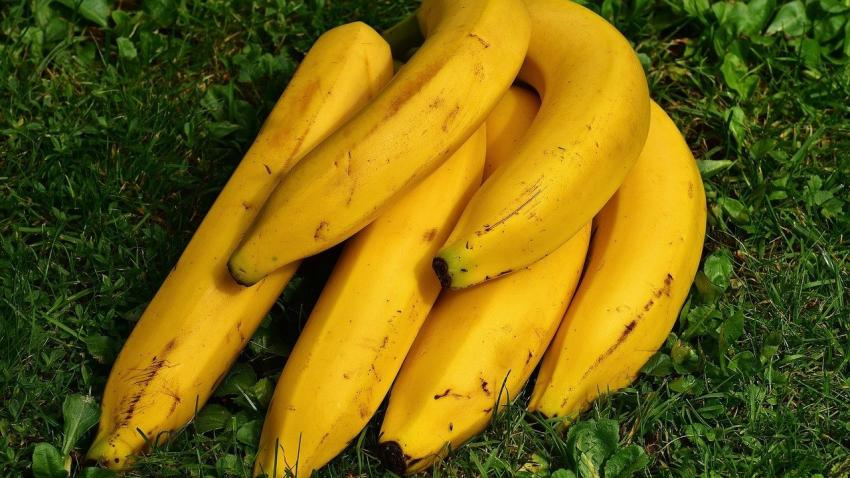 According to the online news outlet of the People's Daily, China and Cambodia officially signed the Free Trade Agreement between the Governments of the People's Republic of China and the Kingdom of Cambodia on Monday, Oct. 12. The agreement was signed via videoconference by Chinese Minister of Commerce Zhong Shan in Beijing and Cambodian Minister of Commerce Pan Sorasak in Phnom Penh. Also present in Phnom Penh to witness the signing were Cambodian Prime Minister Hun Sen and Chinese Foreign Minister and State Councilor Wang Yi, who was on a visit to Cambodia this week.
China and Cambodia entered into talks regarding the free trade agreement in January 2020, and the conclusion of the talks was announced on July 20 after three rounds of negotiations lasting a total of seven months. The signing of the agreement represents the two countries' official cooperation as strategic partners, indicating the intent to build a common future for China and Cambodia and begin a new phase of cooperation on the Belt and Road Initiative. It also marks a new milestone in bilateral trade relations between the two countries and is expected to boost this trade to new heights.
According to China's Ministry of Commerce, the new agreement entails extensive cooperation in a range of spheres, including trade, investment, travel, transportation and agriculture. In August, a spokesperson for Cambodia's Council of Ministers told the Khmer Times that the Cambodian government hoped that the agreement would increase exports to China by 25%.
Cambodian officials have previously indicated that the main focus of the agreement is improving agricultural produce exports to China. The agreement covers 340 different products, of which 95% will be tax free, including chili peppers, pineapples, vegetables, fruit (including mangos [3], which were recently approved for market access [4]), fish, meat, grains, seafood and a variety of canned goods. It does not include Cambodian rice, rubber or sugar.
In 2019, bilateral trade between China and Cambodia reached a value of over $9 billion. China was Cambodia's largest source of imported goods last year, with Chinese goods representing 37.2% of Cambodia's total imports at a value of $8.3 billion. Meanwhile, Cambodia exported approximately $900 million worth of goods to China, representing 5% of Cambodia's total export value.
Image: Pixabay
This article was translated from Chinese. Read the original article [5].