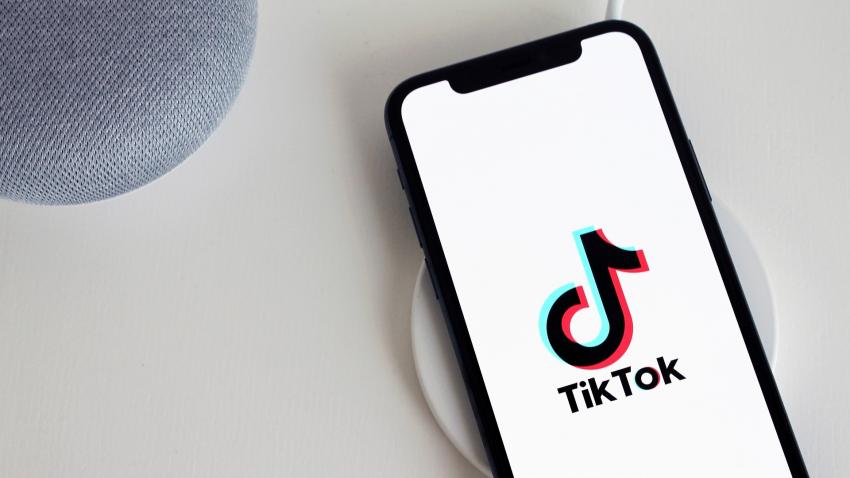 U.S. retail giant Walmart and cloud and data services company Oracle recently announced a tentative deal to purchase a share of TikTok. The video-based social media platform, popular with younger users and known for its viral dance videos, just surpassed 100 million monthly active users in the U.S. and is currently owned by Chinese company ByteDance. The sale announcement comes after the Trump administration threatened a download ban on TikTok in the U.S.
Under the proposed conditions of the deal, TikTok would become TikTok Global, an independent company headquartered in the U.S. The initial terms of the deal are 20% ownership of TikTok Global by Walmart and Oracle with 80% retained by ByteDance until the new company goes public in the U.S. However, the deal has been controversial owing to ongoing tensions between China and the U.S.; it was given a tentative go-ahead from the U.S. authorities and has been submitted to the authorities in Beijing for approval.
But political controversy aside, what will this deal mean for Walmart? With no obvious connection between the established retailer and a viral video app popular with teens, many analysts were initially puzzled by the announcement. However, it is clear that Walmart sees this as an advantageous move for developing its e-commerce services in the U.S. Walmart has acknowledged that it is interested in the e-commerce and advertising integration capabilities that TikTok could offer. In a statement [3], the company said, "This partnership will provide Walmart with an important way for us to expand our reach and serve omnichannel customers as well as grow our third-party marketplace, fulfillment and advertising businesses."
A look at the Chinese version of the TikTok app, Douyin, provides further clues as to the future potential Walmart sees in the deal. Douyin has taken young audiences by storm with its integration of e-commerce and entertainment. Users can watch influencer content to get recommendations, interact in real time and access exclusive in-app discounts on products. Expanding into this social demographic could be an effective strategy for Walmart to ride the current e-commerce wave largely spurred by the coronavirus outbreak. As with numerous other retailers, Walmart's online sales have boomed in 2020, almost doubling in the second quarter. Walmart has also recently released Walmart+, a membership service aimed at competing with Amazon Prime, as well as announcing drone delivery trials [4] in the U.S.
Walmart has also been ramping up its e-commerce presence in China over the past few years. In 2016, Walmart announced a strategic partnership with Chinese e-commerce giant JD.com, which saw Walmart launch its first customer-facing cloud warehouse on JD Daojia. In 2018 and 2019, Walmart also released two successful e-commerce mini-programs in China [5], "Scan and Go" and "Walmart To Go," which were readily adopted by users and added further options to Walmart's omnichannel customer experience.
Another major pull for retailers such as Walmart is the rich source of customer data that an app like TikTok could provide. The data that could be accessed through a deal like this would be invaluable to Walmart in more effectively targeting its U.S. customers and generating sales, another potential win over rival retail giant Amazon.
Walmart also said in its announcement that the proposed deal means that "TikTok Global will be able to continue to provide a hundred million Americans with access to the social network they love and spark much needed competition in the market for social networks."
While observers wait keenly to see the outcome of the deal, a successful conclusion clearly has the potential to expand Walmart's e-commerce enterprises in the future.
Image: Pixabay