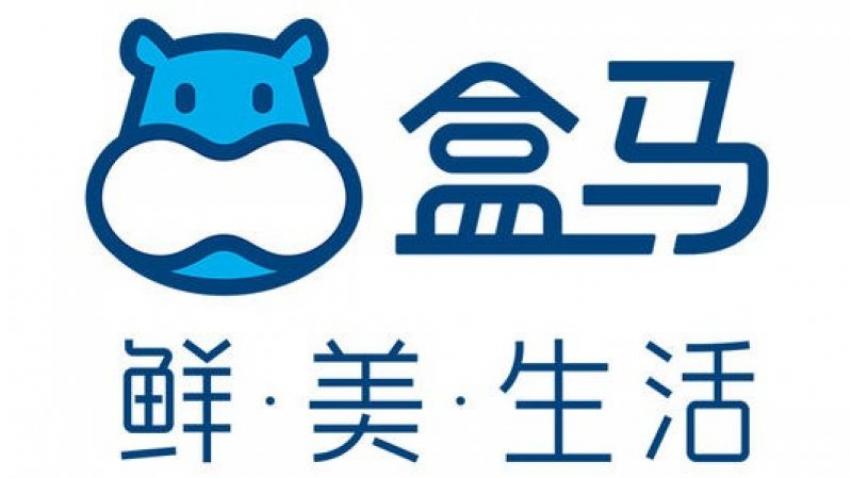 According to The Beijing News, Hema [3], also known as Freshippo, is set to open its first X member store on Oct. 1, China's National Day holiday. Located in Shanghai's Pudong district, the store covers a total area of 18,000 square meters and utilizes warehouse-style product shelving and both online and offline sales; online sales have already begun.
Hou Yi, vice president of Alibaba Group, pointed out that the Hema X member store is China's first direct competitor to Costco and Sam's Club.
According to sources at Hema, the brand's current stores average 6,000–8,000 square meters, whereas the X member store is more than double that. The new store will carry a broader selection of goods and offer wider delivery services up to a 20-kilometer radius, as well as 30-minute delivery. In contrast, Hema's current stores only provide delivery services within 3 kilometers.
The warehouse-style membership store is expected to be beneficial for more precisely segmenting consumers and also help satisfy consumer demand for one-stop shopping. According to Zhao Jiayu, senior director and head of merchandising at Hema, the company has an advantage over the other two international giants Costco and Sam's Club in that it better understands the demands of Chinese consumers and can cater to them with greater cultural awareness.
Hema started a trial of its Hema X member program in Shanghai back in 2018, prior to its wider promotion across China in 2019.
Image: Hema
This article was translated from Chinese. Read the original article [4].