This content is sponsored by Origine Group [3], the Italo-Chilean consortium of fruit and vegetable producers that specializes in the production and export of kiwifruit, grapes, nectarines, peaches, pears and plums.
Over 400 Walmart China [4] stores nationwide, as well as the chain's online platforms, are currently promoting kiwifruit belonging to the Sweeki [5] brand of the Italo-Chilean produce consortium Origine Group [3]. Customers can now purchase Sweeki kiwifruit through Walmart's omnichannel.
Numerous Walmart stores will hold a wide array of promotional events in the next few weeks, including product samplings to let customers experience the unique taste of Sweeki kiwifruit in advance.
Regarding the partnership with Sweeki, an affiliate of the Walmart China Hypermarket fresh procurement team told Produce Report that Walmart always strives to earn customer trust through its quality products, especially when it comes to fresh food, and Sweeki's pursuit of quality completely aligns with Walmart's ideals. Drawing on its global sourcing capability, Walmart is able to work with world-renowned produce groups and select high-quality seasonal fruits from around the globe for the Chinese market, while simultaneously providing consumers with a convenient omnichannel shopping experience.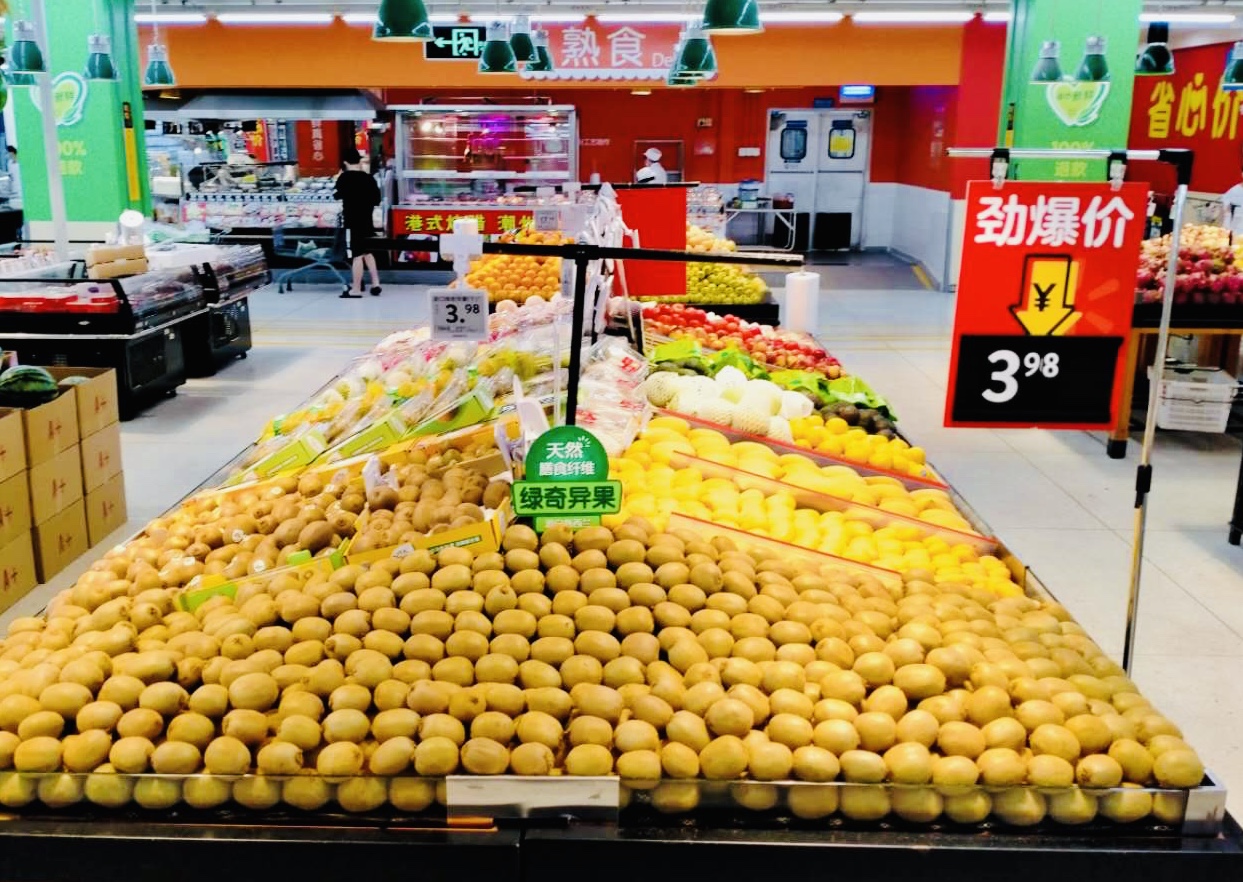 Sweeki is the premium kiwifruit brand of the Origine Group, a consortium of nine Italian and Chilean fresh produce companies renowned for providing high-quality products to the global market. The total annual value of the fresh fruits and vegetables produced, packaged and traded by the companies comprising the consortium exceeds $1.2 billion.
The Sweeki brand was established by the group in 2015, with a primary focus on exporting to Asian markets. The name Sweeki is a portmanteau of "sweet" and "kiwi" and represents the company's commitment to its quality standards. All Sweeki kiwifruit must display a dry matter content of at least 16% prior to harvest and meet stringent standards for sweetness, ripeness, color and shape.
Walmart endeavors to ensure that its customers enjoy year-round access to fresh, high-quality fruits with a high cost/performance ratio by purchasing directly picked seasonal produce from both the Northern and Southern hemispheres, including all major fruit varieties such as apples, citrus, grapes and cherries.
The new partnership with Sweeki to stock fresh kiwifruit also covers both hemispheres, with fruit being grown in both Italy and Southern Chile to ensure an uninterrupted supply throughout the year. Given the collaboration with Sweeki, Walmart is able to employ simple and efficient procedures for harvesting and shipping, which will ensure freshness and quality while maintaining low prices, enabling Chinese customers to spend less money while enjoying higher-quality kiwifruit via the Walmart China omnichannel.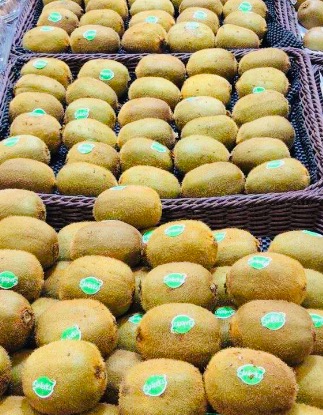 Walmart has been highly active in its omnichannel development in the past few years, seeing rapid growth. In 2016, Walmart and JD.com engaged in a strategic partnership, and JD Daojia has been an important factor in Walmart's omnichannel development. In fact, Walmart launched its first customer-facing cloud warehouse on JD Daojia, allowing it to provide even faster service to its customers.
Walmart's mini-program "Scan and Go" (扫玛购) went online in April 2018 and within six months had accumulated over 10 million users, making it the first retail superstore mini-program to reach this benchmark.
"Walmart To Go" (沃尔玛到家), Walmart's O2O mini-program and one of its most important omnichannel services, went online in May 2019, permitting customers to order items for delivery in as little as one hour, in-store pickup and city-wide delivery.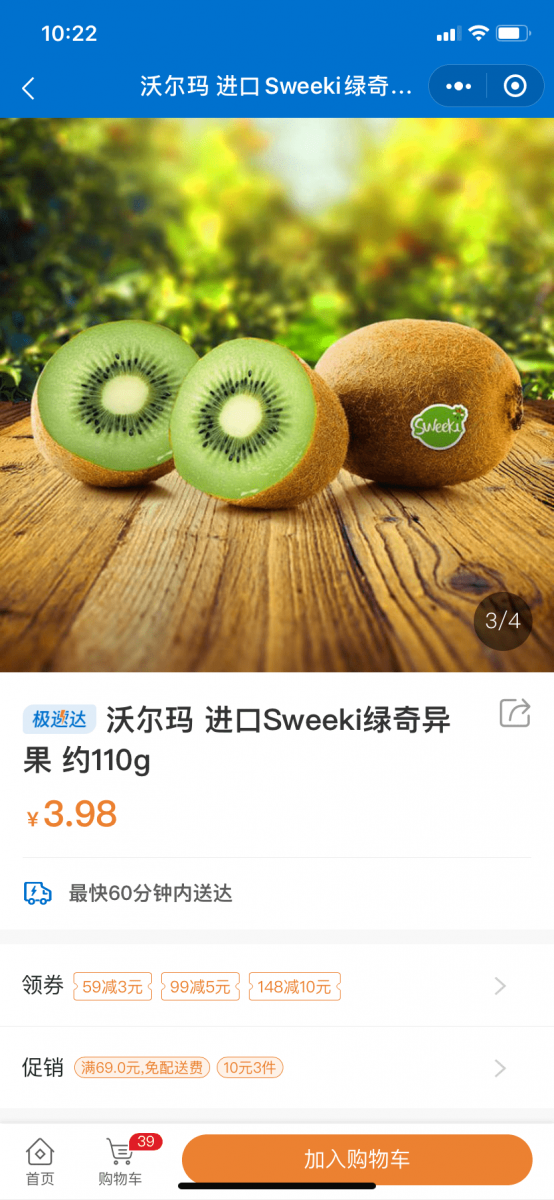 With the new partnership, customers will now be able to use either of these programs to enjoy speedy delivery of Sweeki kiwifruit.
Images: Origine Group and Walmart China