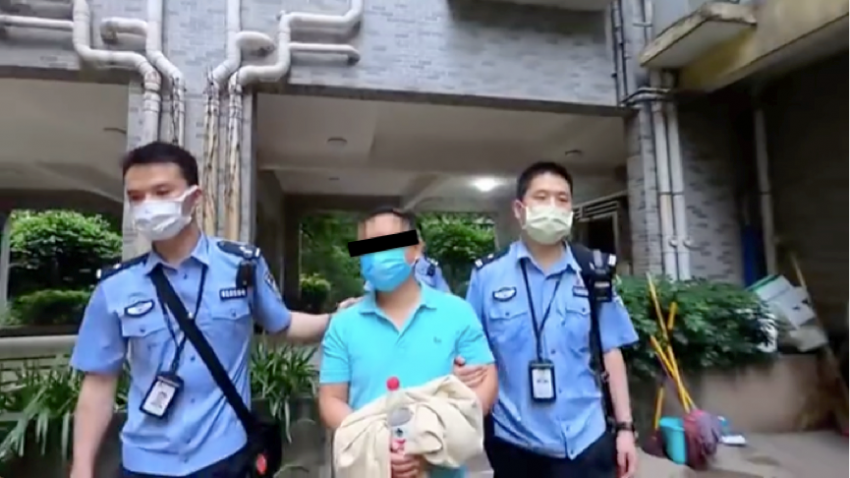 According to recent news, Guangzhou Customs busted a large fruit smuggling operation on June 3. During the bust, customs authorities seized illegally imported grapes, apples, cherries and other fruits with a total value exceeding 120 million Chinese yuan ($17 million), according to a preliminary investigation.
Customs personnel handling the case reported that they were tipped off to smuggling activity early on, prompting the anti-smuggling department of Guangzhou Customs to conduct an investigation into the logistics of fruit being imported into a specific, unnamed market within China.
After several months of investigation, two smuggling gangs led by parties surnamed Liang and Fan were initially identified. The groups had reportedly been using the names of a Shanghai trading company and another company based in Nanhai to smuggle grapes, apples, cherries and other fruits from abroad since 2017. The fruits entered China through Hong Kong, where they were cleared by gangs specializing in customs clearance, and were subsequently transported to Shenzhen, Guangzhou and other cities via land and waterways, entering the mainland with a 13% understatement. After reaching the domestic wholesale market, the fruits were sold throughout China. Eight suspects have been arrested so far and the investigation is still underway.
China is a net importer of fruit [3], with an import volume that has been rapidly increasing in recent years. In 2019, China's fruit imports increased by 23.2% to a total of more than $10.3 billion. Cherries (19%) accounted for the largest share of imported fruits, followed by durians (16%), bananas (13%), raisins (8%) and oranges (6%).
In recent years, China Customs has cracked hundreds of millions of yuan worth of fruit smuggling cases. The seized fruits were mainly those popular with consumers, such as cherries and grapes. Among the largest cases were one in 2016 worth almost 600 million yuan ($85 million) and a nut smuggling case busted by Guangdong Customs in 2019 with a value exceeding 3.7 billion yuan ($528 million).
This article was translated from Chinese. Read the original article [4].