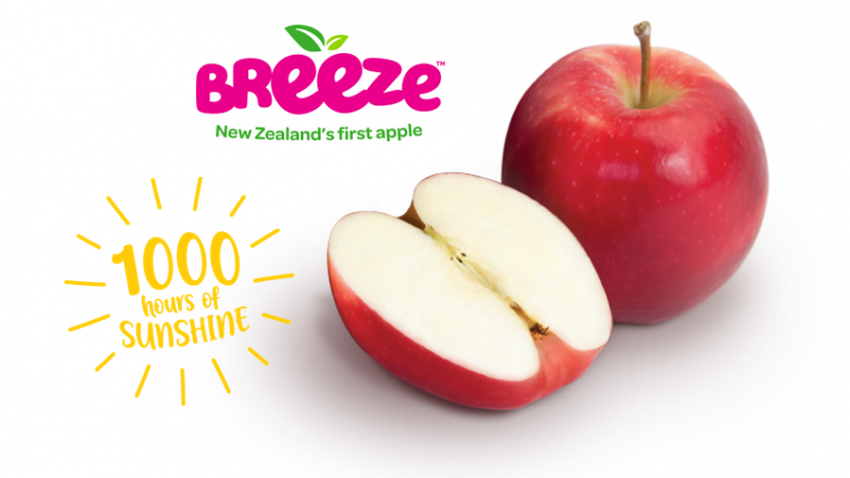 This content is sponsored by OneFruit, a Shenzhen-based company dedicated to importing high-quality fruit from around the world.
A solid pink-red blush over a yellow background.

Aromatic and sweet with a very crisp, dense white flesh.

Refreshing and tasty for both kids and adults alike.
This is the first new season apple, from the first country to see the sunrise each day, and the first apple harvested each year. New Zealand's unique combination of warm sunshine, crisp frosts and clean waters allow the apples to ripen slowly and naturally.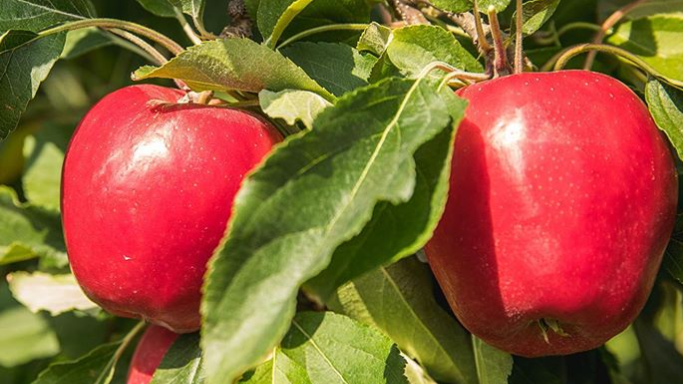 The Breeze apple [3] is exclusive to Freshco [4], which was founded as an export business in Auckland in 1989. Since then, Freshco has steadily grown to include orchards, packing houses, coolstores and offices in key growing locations through New Zealand, to provide significant volumes of produce, all of which must comply with the stringent quality and safety requirements of increasingly sophisticated customers around the world.
"We are fortunate in New Zealand to have a wonderful climate, fertile soils and an abundance of pure water. These factors, along with the continuous innovation and ingenuity of New Zealand growers, make our fresh produce first class."

"Our task is to grow the best fruit and vegetables in New Zealand! Then we get them to the consumer, anywhere in the world, as quickly as possible in the FRESHEST condition."

—Freshco
Breeze apples are harvested at their optimum maturity during a two-week period in the middle of February before being shipped to China at the end of February. Breeze apples will be available to consumers beginning in March and will continue throughout the summer.
Shenzhen OneFruit Agricultural Products Co. Ltd. (also known as "OneFruit") is devoted to discovering and importing high-quality fruits from around the world. OneFruit handles a variety of exotic and popular products, including Korean Shine Muscat grapes, Malaysian D197 durian, Australian R2E2 mangos, New Zealand's Lani cherries and now the Breeze apple. The secret of the company's excellence is the pursuit of extremely fresh and delicious fruits.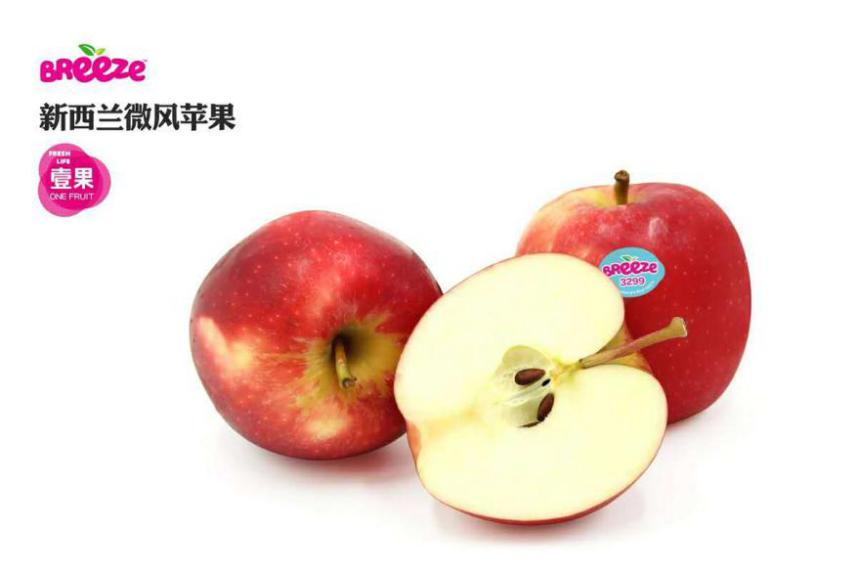 Owing to the growing demand for Breeze apples, OneFruit has worked closely with Freshco to introduce more of this rare variety to the Chinese market for the 2020 season. One essential aspect is to increase and improve online promotion strategies, which will be accomplished via several methods:
Publishing advertorials in top industry media platforms.
Creating multiple innovative and attractive short videos on WeChat and Douyin.
Inviting popular online hosts to perform live-streaming sales and bring Breeze apples to the attention of audiences.
Conducting additional promotional events on the online stores of e-commerce giants such as Tmall, JD.com and Pinduoduo.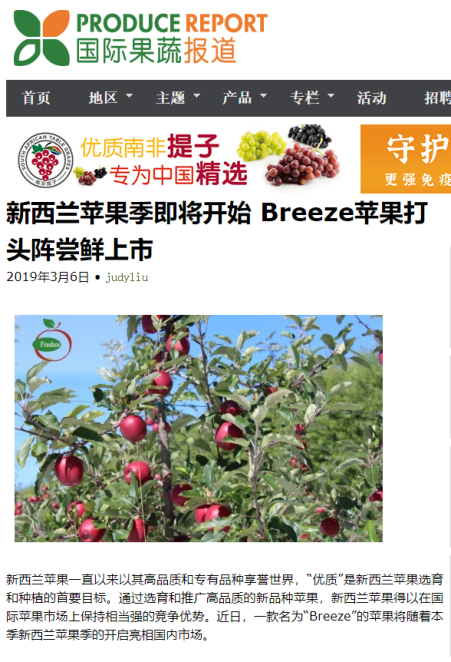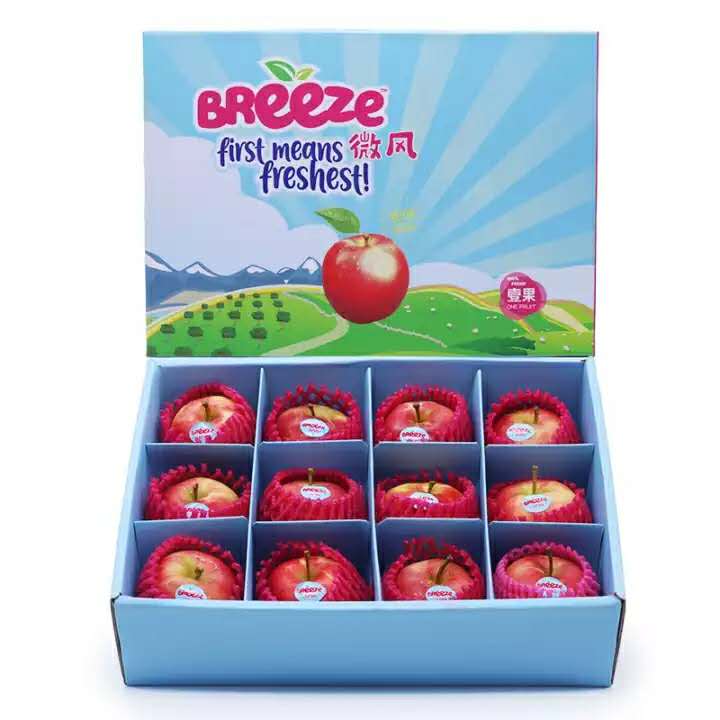 OneFruit strives to help its clients and customers find the best products and services, such as Breeze apples from New Zealand. The company hopes that people will learn more about the uniqueness of this attractive apple and encourages them to share Breeze apples with their families and friends.
Interested parties are invited to contact Sunny Dai at Shenzhen OneFruit Agricultural Products Company:
Phone/WeChat ID: 13023102387
Email: sunnydai@onefruit.net [5]
Images: OneFruit