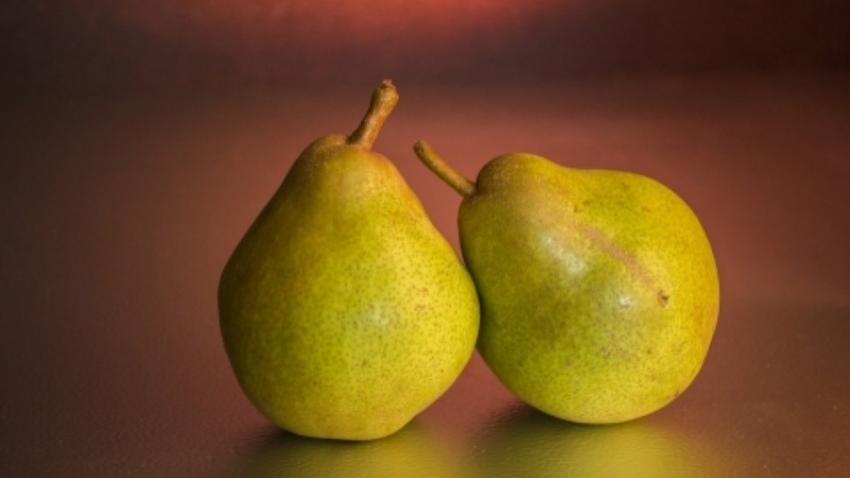 In 2019, China's pear exports continued their downward trend that began in 2018. According to customs statistics, China exported 470,200 metric tons of pears in 2019 (−4.2% year-on-year) with a total value of $527 million (−0.5%). The average unit price was $1,121 per ton (+3.8%). This is the second consecutive year that China's pear export numbers have fallen, following a record 519,200 tons in 2017.
The top ten importers of Chinese pears in 2019 were Indonesia, Vietnam, Thailand, Hong Kong, Malaysia, the Philippines, Myanmar, the U.S., Canada and Russia. ASEAN countries were prominent among China's major export markets, with the following three at the top: In first place was Indonesia, which imported 170,600 tons (+5.2%), amounting to $132 million (+6.7%). In second place was Vietnam, which imported 66,700 tons (+11.7%), amounting to $101 million (+5.2%). In third place was Thailand, which imported 48,000 tons (+4.9%), with a value of $68.5 million (+11.5%). Meanwhile, the U.S. and Russia – China's main Western markets – witnessed large declines in imports, with exports to the U.S. and Russia totaling 9,443 tons (−18.1%) and 8,282 tons (−77.1%), respectively. The decline in exports to the U.S. was mainly attributable to the U.S.–China trade dispute [3], while the substantial reduction in exports to Russia was caused by Russia's suspension of Chinese pear and stone fruit imports [4], which came into effect in August 2019.
In terms of production regions, Hebei and Shandong provinces were China's biggest producers of pears for export, accounting for 178,000 and 126,000 tons, respectively. In addition, although Yunnan province ranked only 11th in the country in terms of total pear production, its pear export volume was 61,000 tons, ranking third in the country, owing to the province's proximity to ASEAN countries. Almost 10% of pears grown in Yunnan are exported, giving this province the highest export ratio in the entire country. Furthermore, the pear export volumes of Guangdong, Guangxi, Fujian, Shanxi and Shaanxi provinces all exceeded 10,000 tons.
Although China remains the world's largest pear exporter, over the past two years it has gradually been losing its competitive edge over other major pear exporters. The main export markets for China's pears are ASEAN countries, the U.S. and Russia. The close proximity of the ASEAN market gives China a major advantage over its main competitor, South Africa, especially considering the relatively low production cost of Chinese pears. The establishment of the China–ASEAN Free Trade Area has also given Chinese pears an edge in terms of tariffs, and fruits produced by ASEAN countries form a complementary relationship with Chinese produce. As such, it is safe to assume that China's pears will continue to maintain their competitive edge and strong export potential in the ASEAN market in the future. The U.S. is the largest destination market for Chinese pears outside Asia, and in recent years the share of Chinese pears in the U.S. market had been increasing. This was mainly attributable to the relatively competitive production cost of Chinese pears compared with Chilean pears. However, two years of China–U.S. trade disputes have completely eliminated the price advantage of Chinese pears. Although Russia is also an important market for Chinese pears, in recent years the share of Chinese pears in this market has been declining as Chinese pears have no production cost advantage in Russia and are subject to relatively high import tariffs. Since last year's ban in particular, the future market risk remains high.
With the fall in domestic pear prices in the second half of 2019, China's export market in 2020 should have been promising. However, the sudden emergence of the COVID-19 pandemic has darkened this year's export projections. The only good news is from Brazil, the world's fourth largest importer of fresh pears, which started to permit imports [5] of qualifying Chinese pears on Jan. 6 of this year.
Image: Pixabay
This article was translated from Chinese. Read the original article [6].