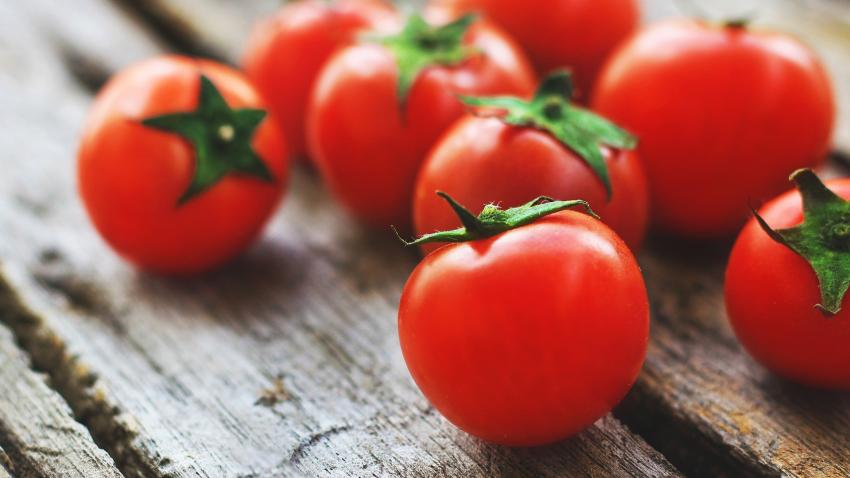 On Mar. 2, Italy's Associazione Nazionale Le Donne dell'Ortofrutta [3] (National Women's Association of Fresh Produce) launched a new "I support Italian fruit and vegetables" social media campaign to reassure consumers of the quality and safety of Italian produce amid the current global concern surrounding COVID-19.
This campaign is intended to support the Italian fruit and vegetable sector by raising awareness of the fact that the quality and safety of fruit and vegetables are unaffected by the coronavirus.
"The message is simple, and it is also confirmed by EFSA, the European Food Safety Agency. There is no transmission of coronavirus via food," said Alessandra Ravaioli, the association's president. Ravaioli added that far from posing a health risk, the consumption of more fruit and vegetables provides a boost to the immune system and should be particularly encouraged in the current circumstances.
To this end, the association has created a profile picture filter available for use on both Facebook and Instagram to express support for the campaign. The campaign has received an enthusiastic response both in Italy and around the globe, with thousands of social media users participating within the first few hours of its launch.
According to the World Health Organization, the spread of the coronavirus currently involves Europe as a whole, and the outbreak in northern Italy is being countered by robust security measures. "For this reason, there is no point in restricting the export of Italian fresh products," added Ravaioli.
"In Italy there is the highest concern for public safety and health, and safety measures have been put in place immediately. This is a guarantee for everyone. We therefore ask for more precise information provided by the media and support from the government for the export of our fruit and vegetables."
Italy is Europe's second-largest producer of fresh fruit and vegetables. Owing to the country's climate and geography, Italian produce is renowned [4] for its excellence [5] in terms of quality, taste and safety. Italy has a long history of fruit production and is a pioneer of integrated agriculture [6].
The National Women's Association of Fresh Produce is an organization that promotes female entrepreneurship in the fruit and vegetable industry, providing support in the form of consumer education and the communication of accurate knowledge about the products it represents.
The association expressed its enormous confidence in the fruit and vegetables grown by its member companies: "they are grown with love and passion, processed and selected with the utmost attention to hygiene and environment, taking care of every little detail."
The "I support Italian fruit and vegetables" campaign can be found on Facebook [7] and Instagram [8].
Image: Pixabay