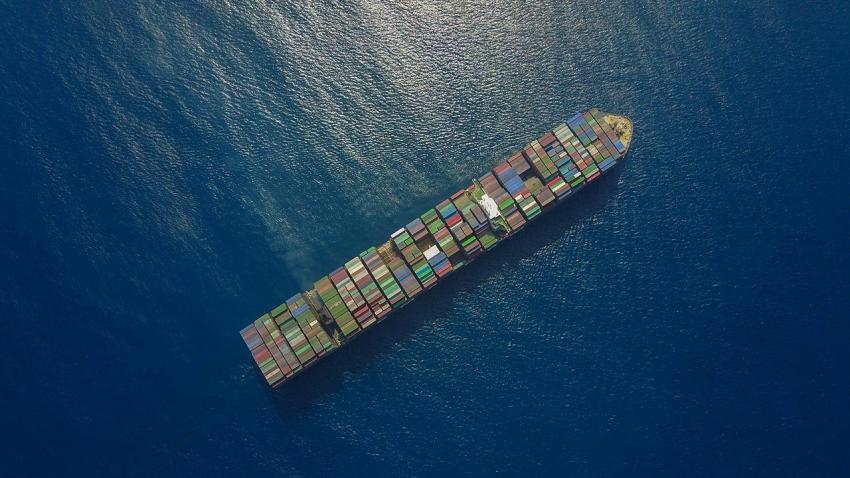 The Customs Tariff Commission of the State Council announced on Feb. 17 that Chinese companies meeting certain requirements may now apply for tariff exemptions on imports of selected U.S. products, starting Mar. 2. The announcement noted that there is a limited time window to apply for exemption, although it did not specify any particular end date. The commission published a list of 696 products eligible for exemption as part of its announcement. According to China Daily, "the tariff exclusion is for the additional levies China imposed on U.S. imports as countermeasures against [U.S.] Section 301."
Produce items on the list include but are not limited to fresh and frozen carrots, pistachios, oranges, table grapes, cherries, wheat, soybeans, corn, sorghum and frozen potatoes. That being said, Section 2 of the announcement mentions that companies may also apply for exemption for products not listed.
Citrus, unhulled pistachios, fresh grapes and cherries, like many other imported fruits and nuts, were subjected to three rounds of additional tariffs. The first was a 15% tariff in March 2018 in retaliation against U.S. Section 232, while the latter two were both in retaliation against U.S. Section 301 in July 2018 at 25% and September 2019 at 10%, which brought additional tariff rates up to a total of 50%. The current exemptions apply only to the additional 35% tariff rates against Section 301. After accounting for basic tariffs, this brings the rate for pistachios to 20%, citrus to 26%, fresh grapes to 28% and cherries to 25%. 
The announcement comes on the heels of the "Phase 1 [3]" trade deal between China and the U.S., which came into effect on Feb. 14. This exemption policy signals an important step in revitalizing imports of U.S. produce to China, which fell in volume by half between 2017 and 2019, directly affecting numerous U.S. growers. The new policy symbolizes China's commitment to fulfilling its promises of purchasing more U.S. produce, particularly in markets that were hit especially hard by the tariffs, such as grapes, citrus and cherries.
Image: Pixabay