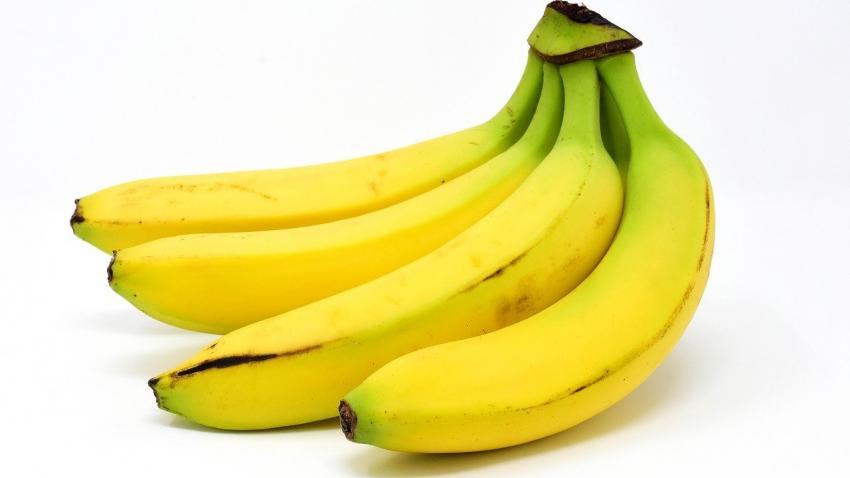 Mexico recently dispatched its inaugural shipment of bananas destined for the Chinese market. The shipment was launched by Mexican Minister of Agriculture and Rural Development Víctor Villalobos Arámbula and contained 39 tons of bananas from the states of Tabasco and Chiapas.
Mexico is the world's 12th-largest banana producer with an annual output of 2.7 million tons. Of this, 30% is exported to 43 different countries, representing a total value of approximately $270 million.
According to Villalobos Arámbula, Mexico's access to this new market is the result of the country's banana producers working hard to improve phytosanitary standards. He stated that the Mexican government will continue to support an increasing number of banana producers, especially small-scale farmers, in their efforts to adopt these standards.
He also indicated that Mexico is well renowned for its work and experience in health and safety, which has now gained it access to the demanding international market of China. He further stated that the Ministry of Agriculture, via the National Service for Agrifood Health, Safety and Quality (Senasica), will oversee compliance with the aim of increasing Mexico's banana export volume.
Villalobos Arámbula explained that 20 tons of the 39-ton banana shipment originated from a Tabasco-based packing company and were grown in Teapa, Tabasco, while another packing company in Colima supplied 19 tons of fruit from Mazatán, Chiapas.
He also stressed that bananas are the fourth most important food in the world after corn, beans and rice, contributing significantly to the food security of numerous countries and boosting the economies of the producing regions.
The head of Senasica, Francisco Javier Trujillo Arriaga, said that all of the plantations set to begin exporting to China are endorsed as pest-free sites and hold certification indicating their compliance with the relevant standards for agricultural practices. Physical certificates confirming that the plantations meet the conditions stipulated by both countries will accompany the shipments.
The governor of Colima, José Ignacio Peralta Sánchez, thanked the Ministry of Agriculture and Senasica for their support in providing technical advice to banana growers regarding how to meet the demands of international markets. He stated that this has given Colima's banana growers a competitive advantage, resulting in increased income for the growers and their families.
The president of Mexico's National Banana Product System Committee (Comité Sistema Producto Plátano Nacional), Adrián Prats Leal, stressed that access to this new market will contribute to fulfilling President Andrés Manuel López Obrador's mandate to improve conditions for producers throughout the country.
The protocol between China and Mexico officially allowing the import of fresh Mexican bananas was signed on May 13, 2019. Subsequently, on Dec. 16, 2019, China's General Administration of Customs (GAC) published a list [3] of Mexican production sites and companies authorized to begin exporting bananas from the states of Colima, Chiapas and Tabasco.
The GAC approved a total of 37 production sites, all free of moko disease, of which 22 are located in Chiapas, 14 in Colima and 1 in Tabasco. Together these sites account for approximately 4767 hectares of banana plantations, comprising 3025 hectares in Chiapas, 1520 hectares in Colima and 222 hectares in Tabasco. A total of 49 packing companies have been granted approval, including 17 in Colima, 4 in Tabasco and 28 in Chiapas.
The shipment launch event was attended by several officials, including the state delegate for development programs, Indira Vizcaíno Silva; the administrator of customs in Manzanillo, José Luis Nava Sánchez; the minister of agricultural development of Colima, Sergio Morales Anguiano; the minister of economic and commercial affairs at the Chinese Embassy in Mexico, Ying Jun Shao; and the president of the National Agricultural Council, Bosco de la Vega Valladolid.
Image: Pixabay