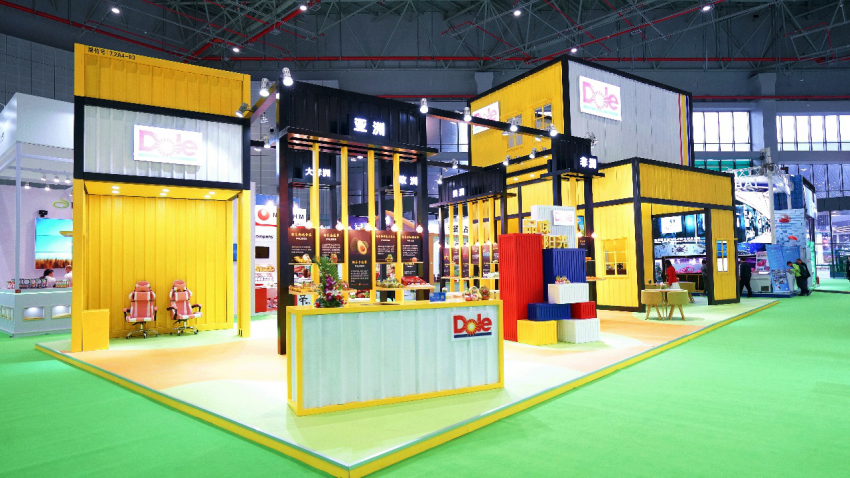 Dole booth in the first CIIE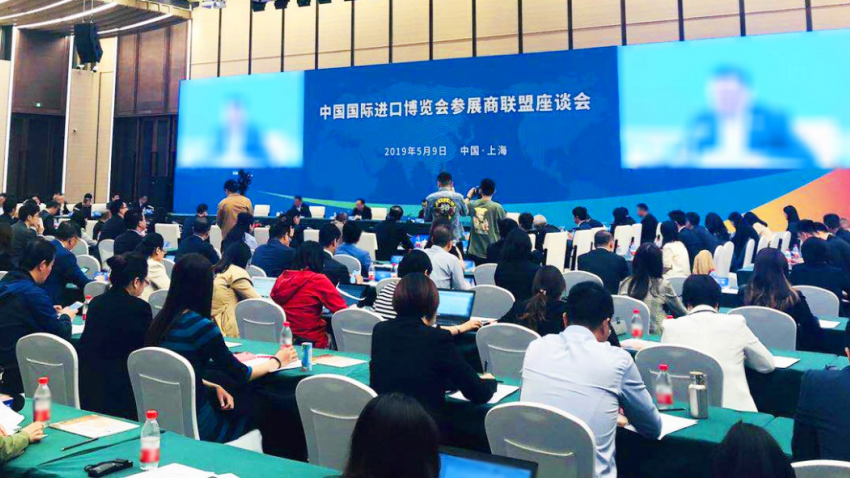 CIIE Enterprise Alliance Colloquium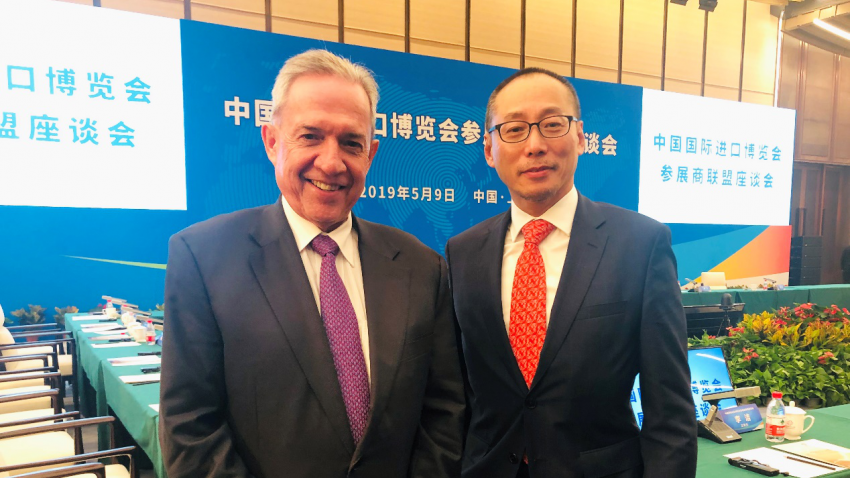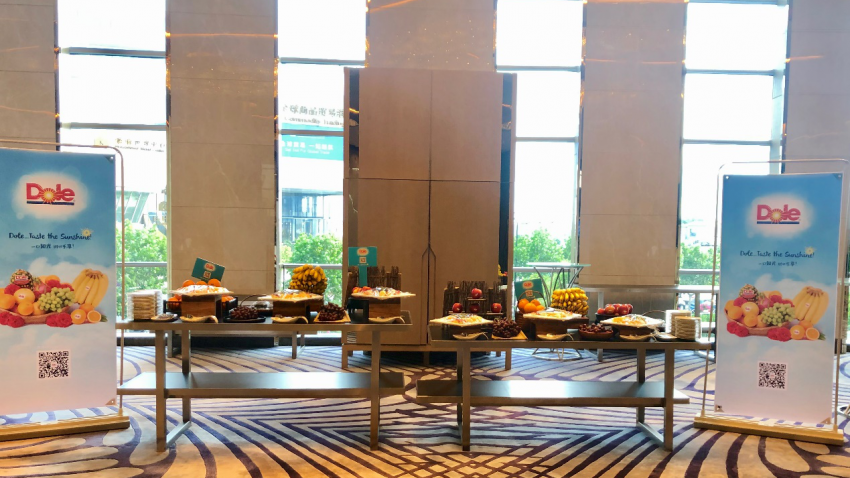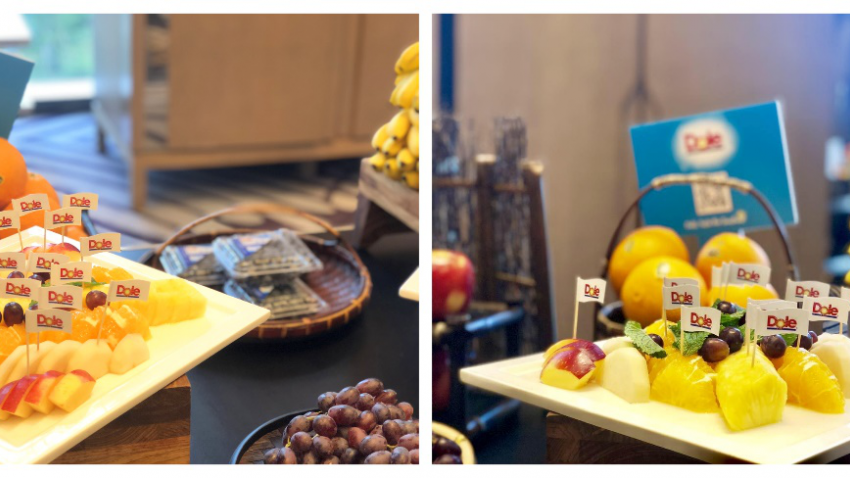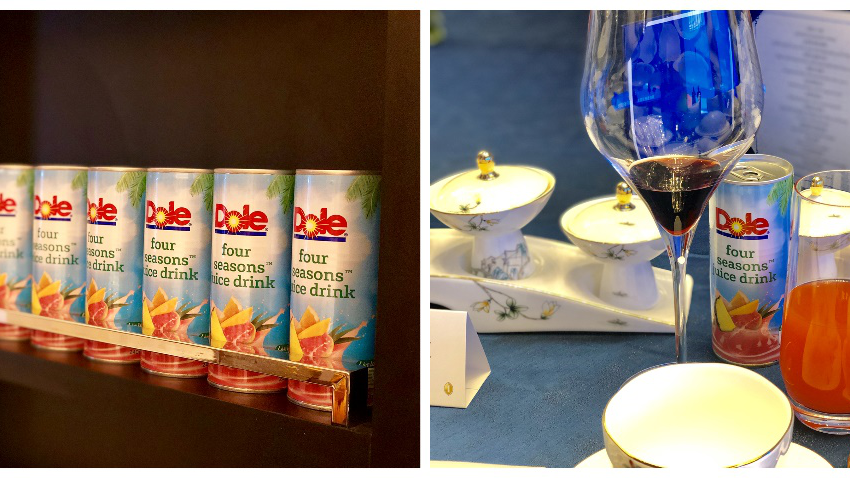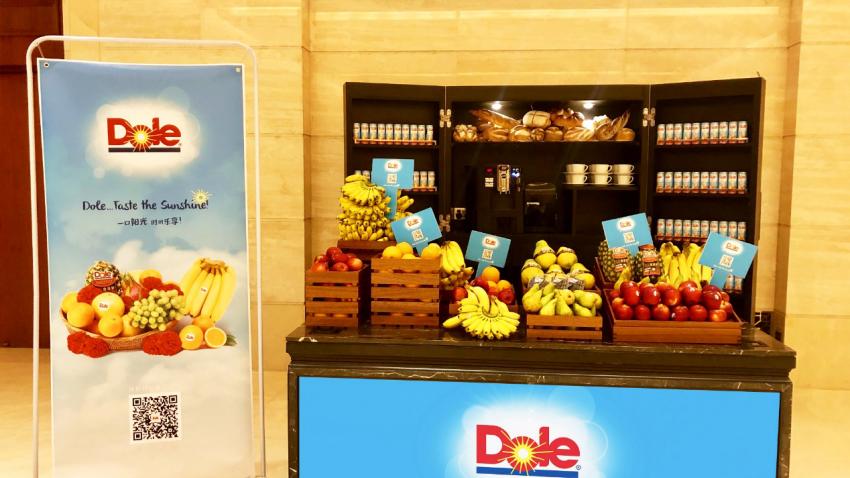 In 2018, Dole was invited to participate in China International Import Expo (CIIE) 2018 with 27 different items from 12 countries. In the same year, Dole as the only fruits brand had the honor to be a potential member of CIIE Enterprise Alliance at this moment.
The CIIE Enterprise Alliance was established in the first CIIE. For now there is more than 70 companies in it. In order to play a role in promoting the development of international trade, the CIIE Enterprise Alliance Colloquium was hold in Shanghai in May 9th, 2019.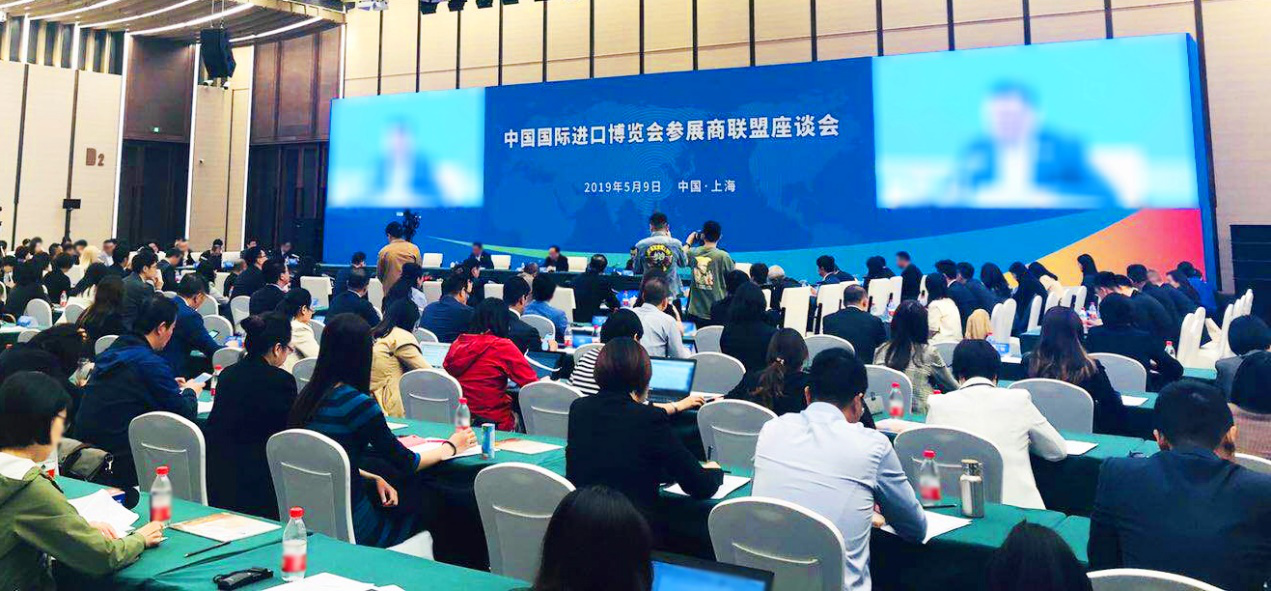 CIIE Enterprise Alliance Colloquium
In the colloquium, the Deputy [3] Director [3] General [3] Sun Chenghai shared the information of the first CIIE and the preparation of the second CIIE. The Ministry [3] of [3] Commerce [3] Vice-Minister Wang Bingnan said:" CIIE is not only the Chinese CIIE, but also the world's CIIE." Many Global 500 Companies and the leader companies of different industry attended the colloquium, including Johnson & Johnson, DELL, L'Oréal, GE etc. Richard Toman, Dole Asia Fresh President, and Wing Hong Terry Chan, Dole China GM were also invited to attend.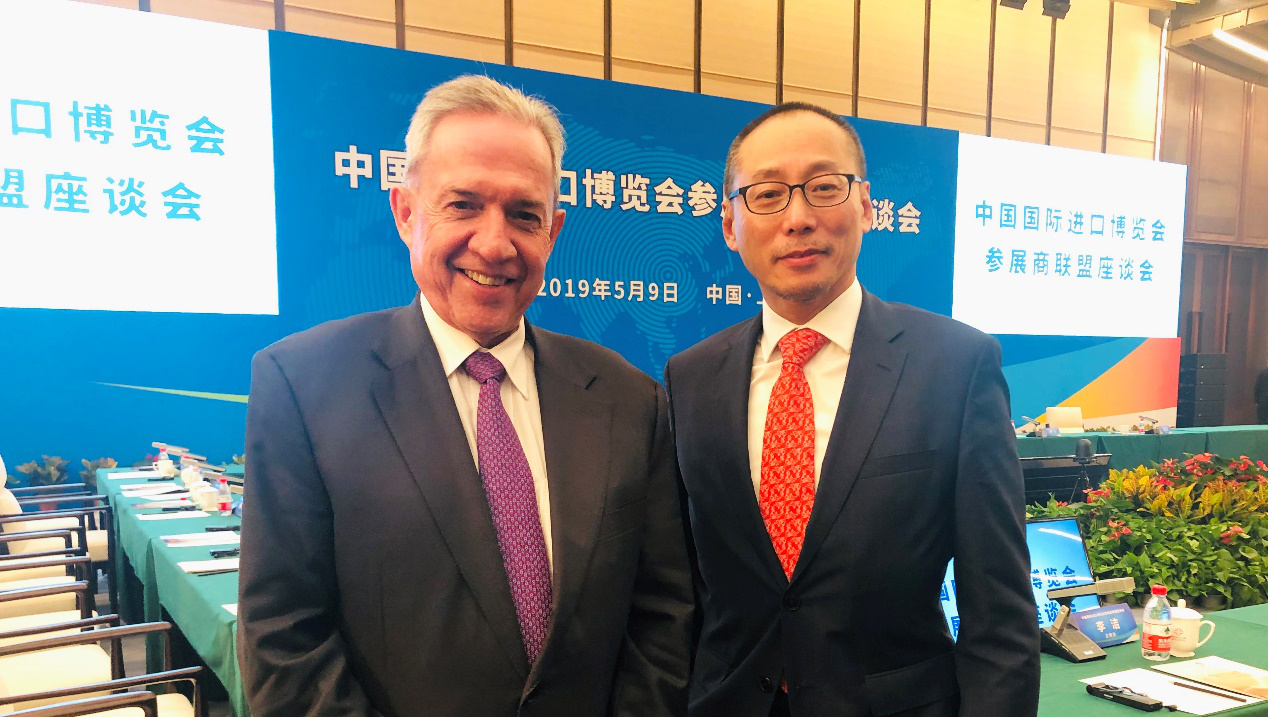 Richard Toman, Dole Asia Fresh President, and Wing Hong Terry Chan, Dole China GM
Dole, the appointed fruits and juice brand of CIIE Enterprise Alliance Colloquium, brought the great imported fruits experience to all gusts and received many praises.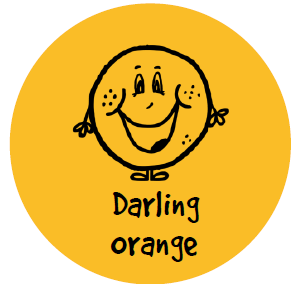 Dole Fruits bar in colloquium
The appointed fruits of colloquium

The appointed juice of dinner
DOLE® founded in Hawaii in 1851, is one of the world's well-known multinational groups that produce and market high-quality fresh fruits and vegetables. Dole has established selling networks or subsidiaries over 90 countries in North America, South America, Europe, Africa, Asia and Oceania. Dole entered China market in 1998 and headquartered in Shanghai. "Quality is the foundation of our reputation" is Dole's core concept.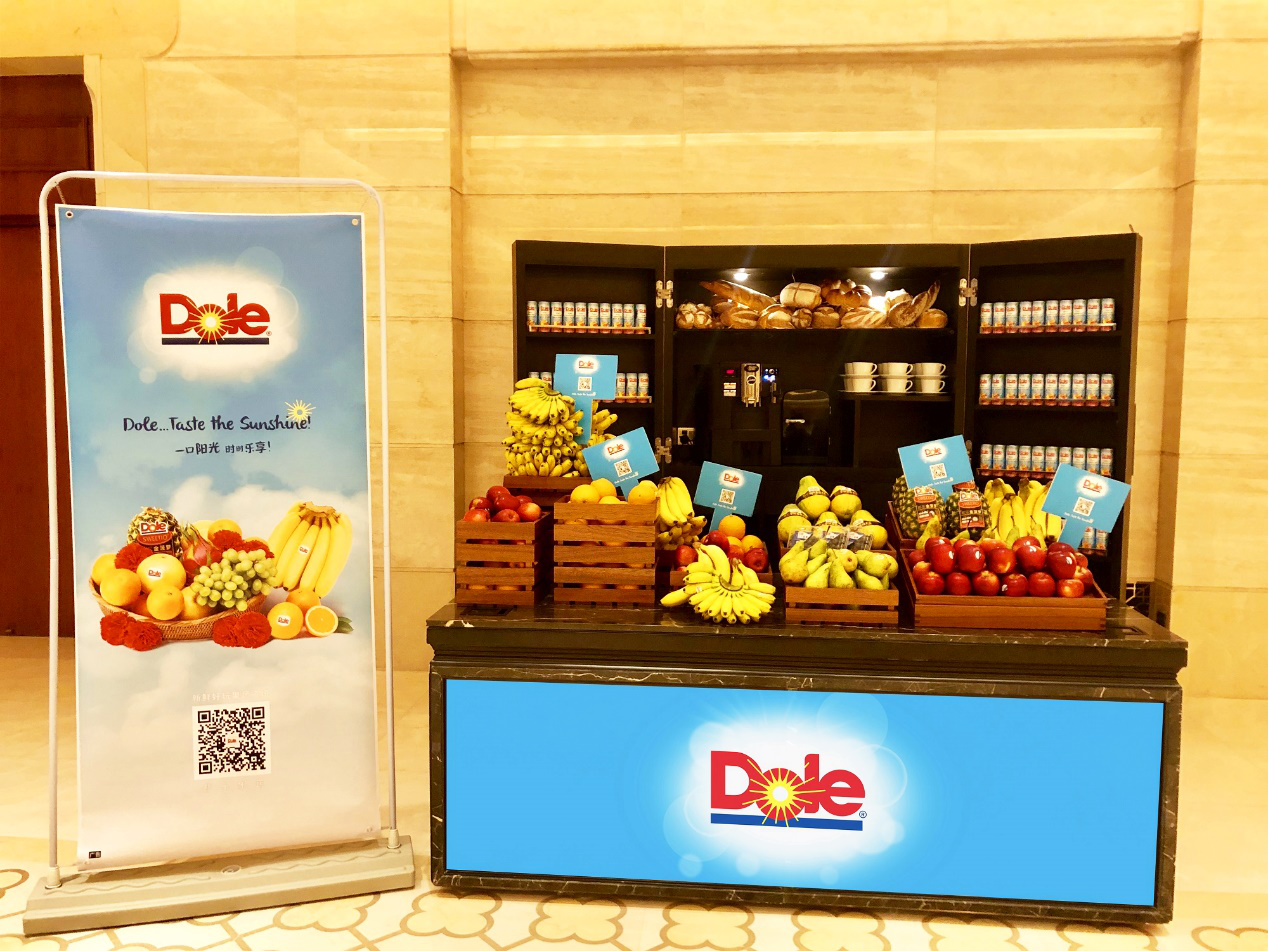 Dole Fruits bar in colloquium
In the background of the first CIIE's success, the products of Dole are recognized by the domestic and foreign purchasers. The products of Dole have been monitored and controlled effectively from the place of origin to the supermarkets. The quality of products is highly assured. Dole strictly reviews and evaluates the qualifications and management of their own farms or vendors. Each Dole packaging factory can keep the same food safety standards and strictly comply with GMP (Good Manufacturing Practice) to ensure that fruits and vegetables are stored and delivered in the safe and healthy environment. Dole uses advanced refrigeration storage system. According to the characteristics of different products, temperature and humidity are adjusted which ensuring fresh and tasty.
Under the Dole's exact demands, Dole's products could be into the market, CIIE and consumers' table. Dole expect to bring more delicious and fancy products to the second CIIE to make China consumers to meet the better life.