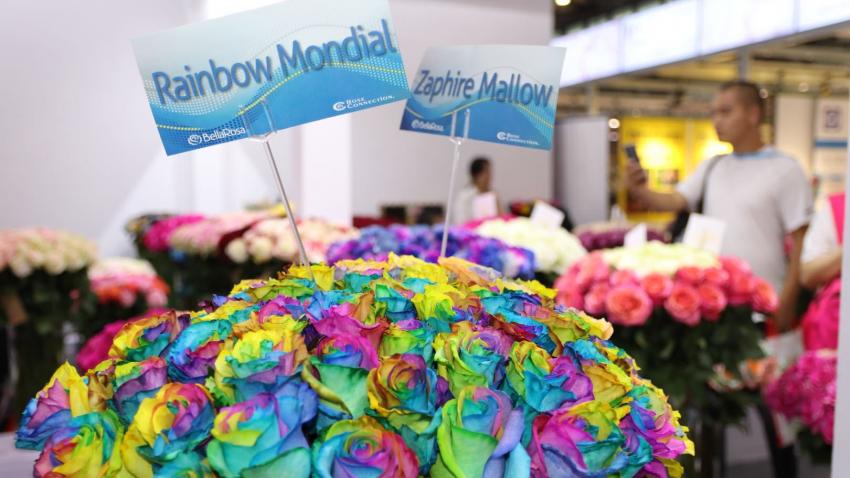 At the recent 21st Hortiflorexpo IPM Shanghai [3], held at the Shanghai New International Expo Center on April 20–22, Produce Report had the opportunity to interview Gonzalo Luzuriaga A., Executive President and CEO of BellaRosa [4], to discuss the company's presence in China. BellaRosa and Rose Connection [5] specialize in growing and exporting high-quality fresh cut roses from Ecuador to around the world.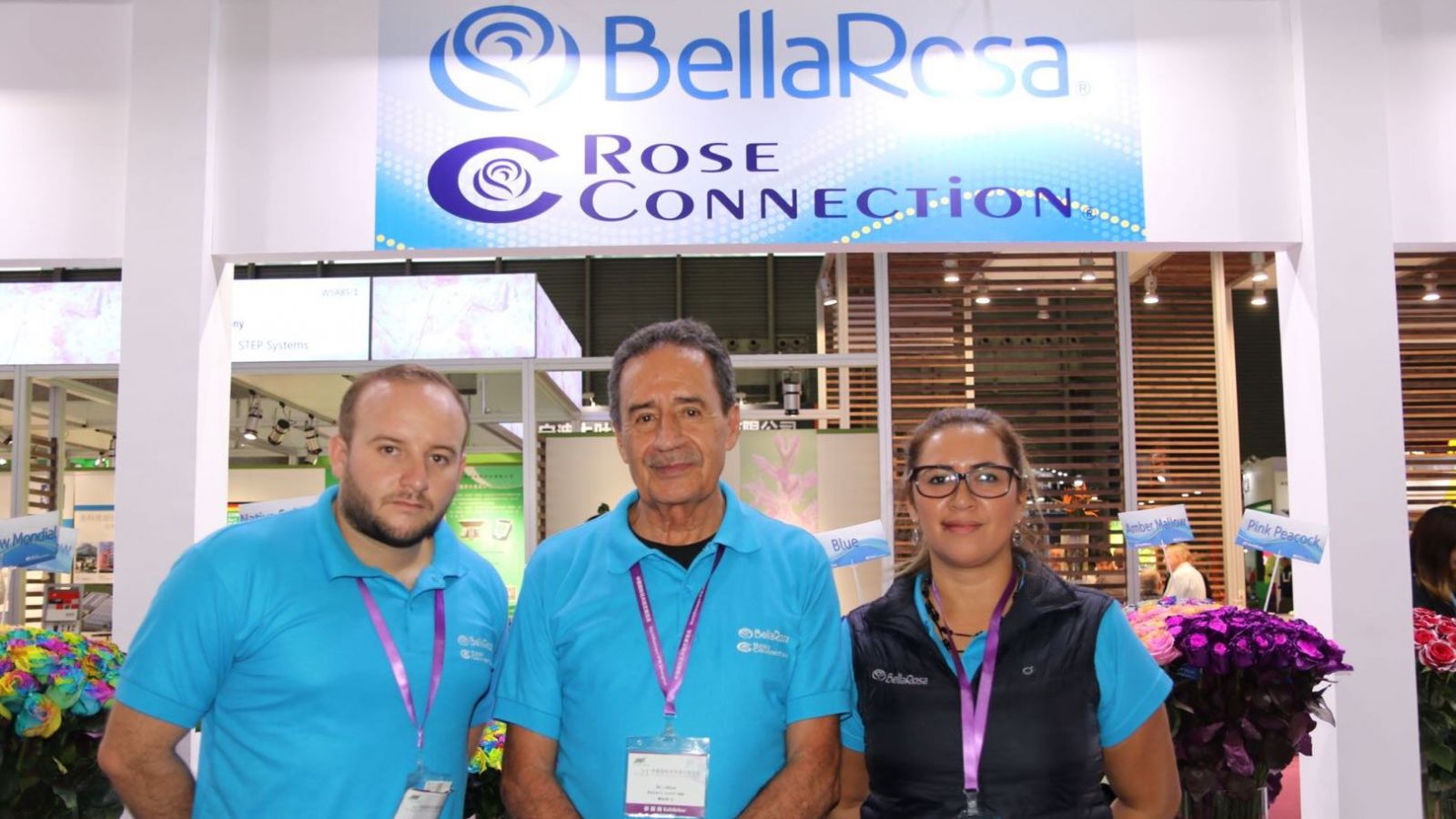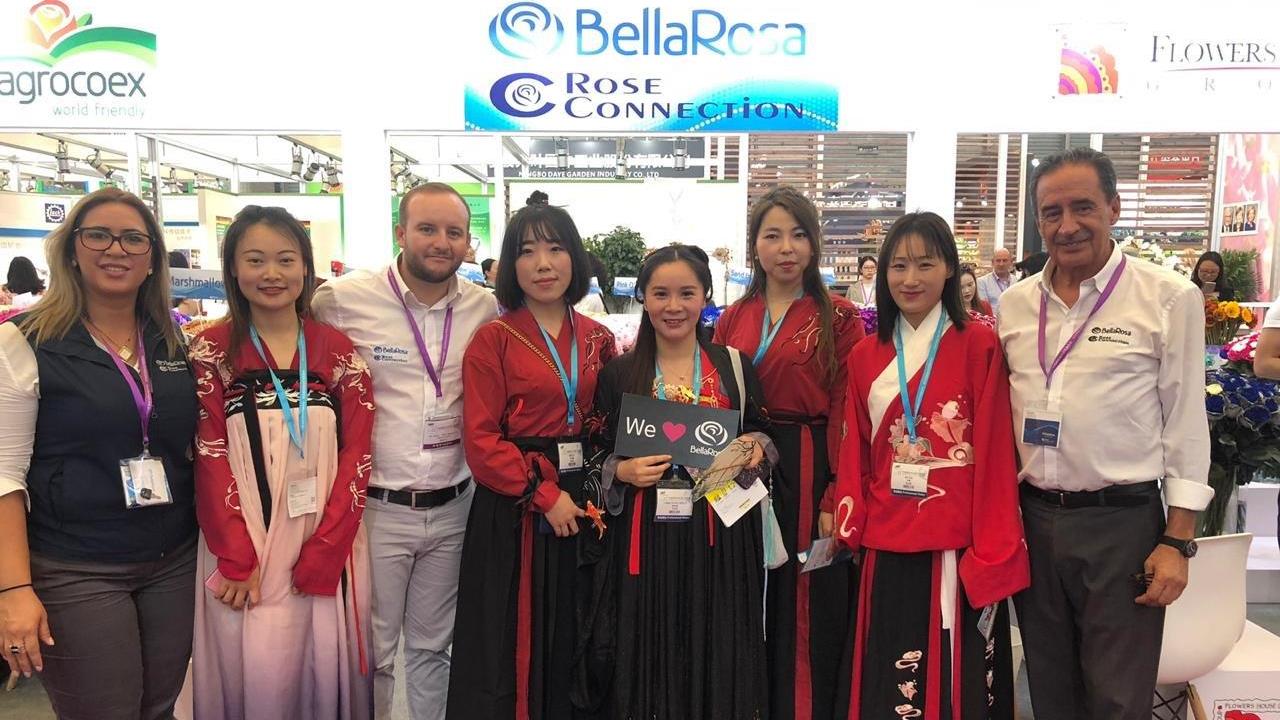 With their farm located at 3000 meters above sea level in northern Ecuador, BellaRosa and Rose Connection have been growing roses since 1996 and now produce 100 varieties of roses over 53 hectares, which are exported to 62 countries on four continents. The companies specialize in dyed roses in a wide variety of colors ranging from single colors to a rainbow pattern, and aim to periodically renew these varieties to offer new options to customers and follow market trends. In addition, they have developed numerous new products including preserved roses that last for several years, frosty roses with glittering on the edges of the petals, and fancy roses painted with watercolor effects and designs.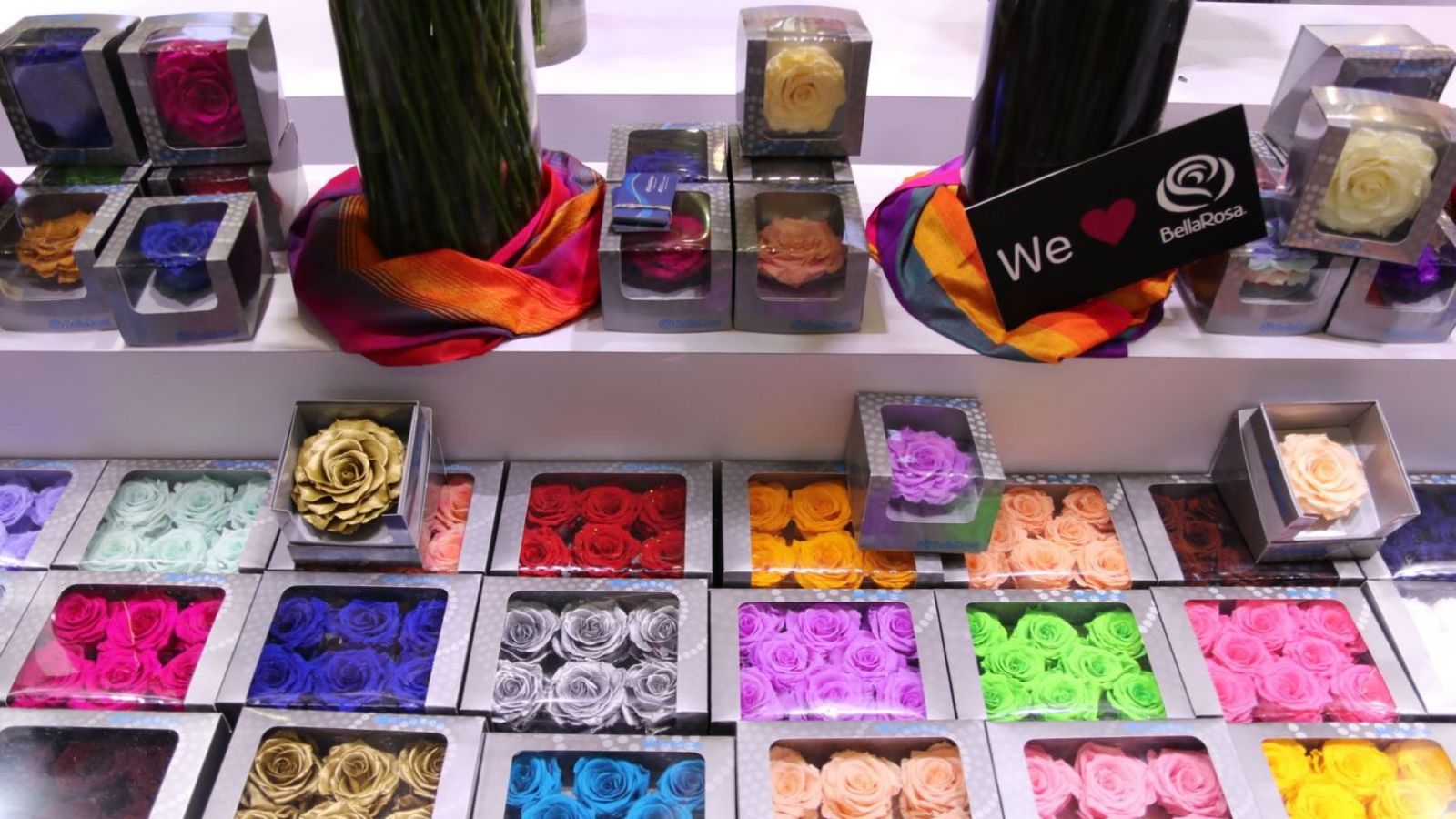 Since entering China approximately six years ago, BellaRosa and Rose Connection have been steadily expanding their presence in China, especially in major cities such as Beijing, Shanghai, Guangzhou, Kunming, and Hong Kong, by attending flower trade shows and building relationships with their customers. The companies work with e-commerce brands, importers, and numerous hoteliers, attempting to focus on prestige customers that keep the status of the brand high, and currently export 5–6 million roses to China each year.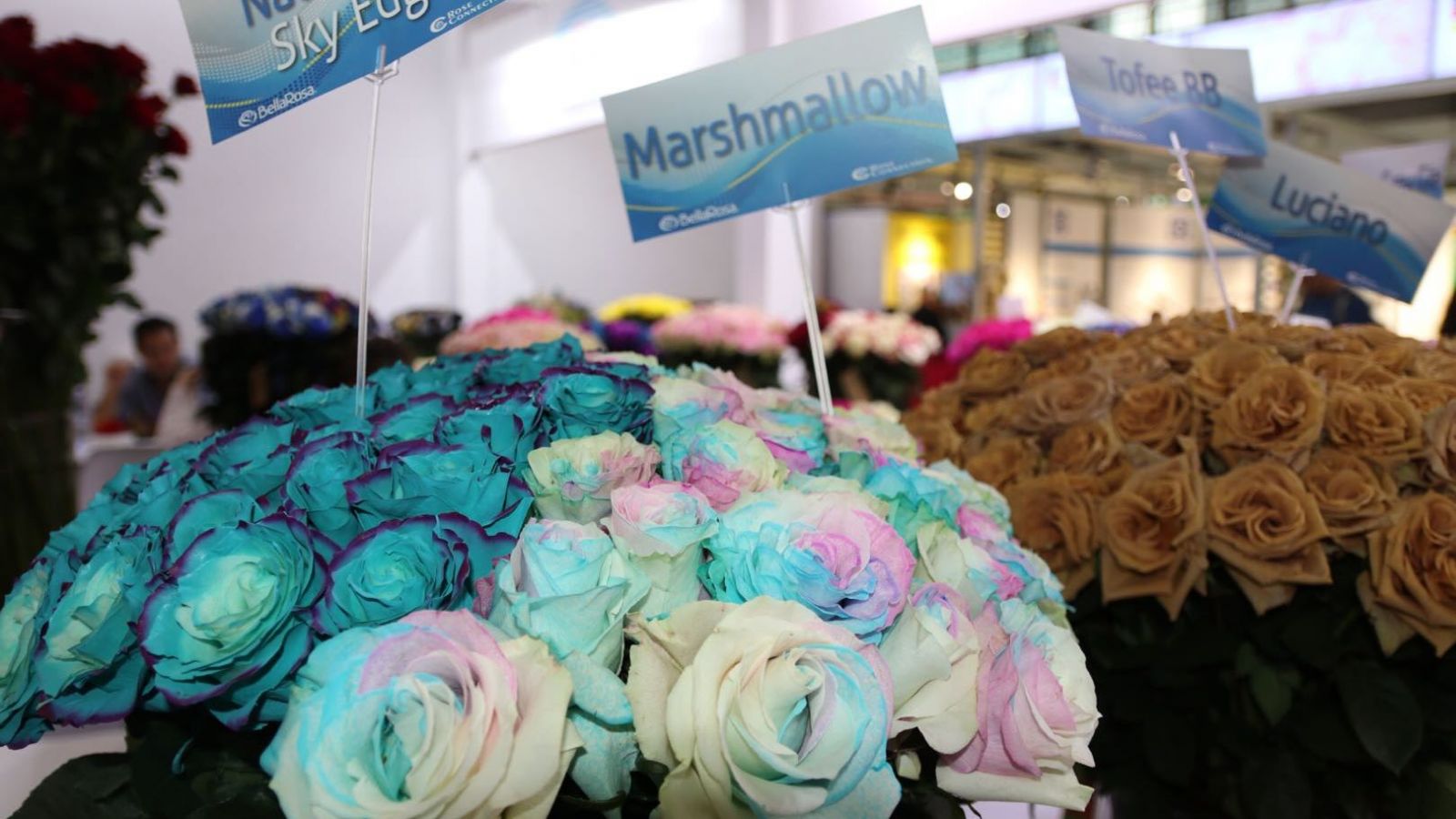 At present, BellaRosa and Rose Connection's most popular tinted roses in China are their marshmallow, rainbow, and blue varieties, and they have also recently released a natural coffee-colored variety. They are also expecting to sell half a million tinted roses during the upcoming Qixi Festival, also known as Chinese Valentine's Day.
Image source: MZMC