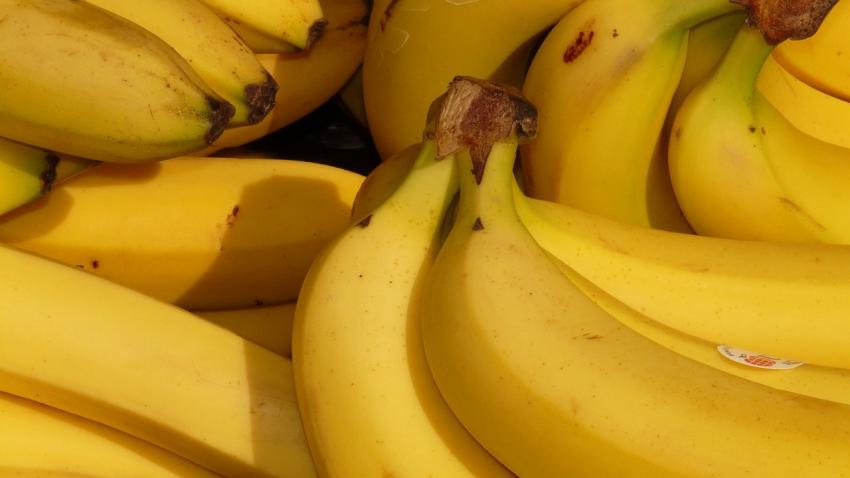 According to a recent report [3] from Myanmar Times, Myanmar is currently seeking to increase its exports of local fruits to China by obtaining certification from the General Administration of Customs for the People's Republic of China (GACC) [4] for eight additional types of fruits and spices.
Mr. Soe Than Min Din, Chairman of the Myanmar Fruit, Flower and Vegetable Producer and Exporter Association (MFVP) [5], was quoted as saying "We have cooperated fully with the Ministry of Commerce (MOC) but so far, we have not received an official reply from China. However, the Myanmar government has reached out to us with questions regarding growing conditions and potential diseases."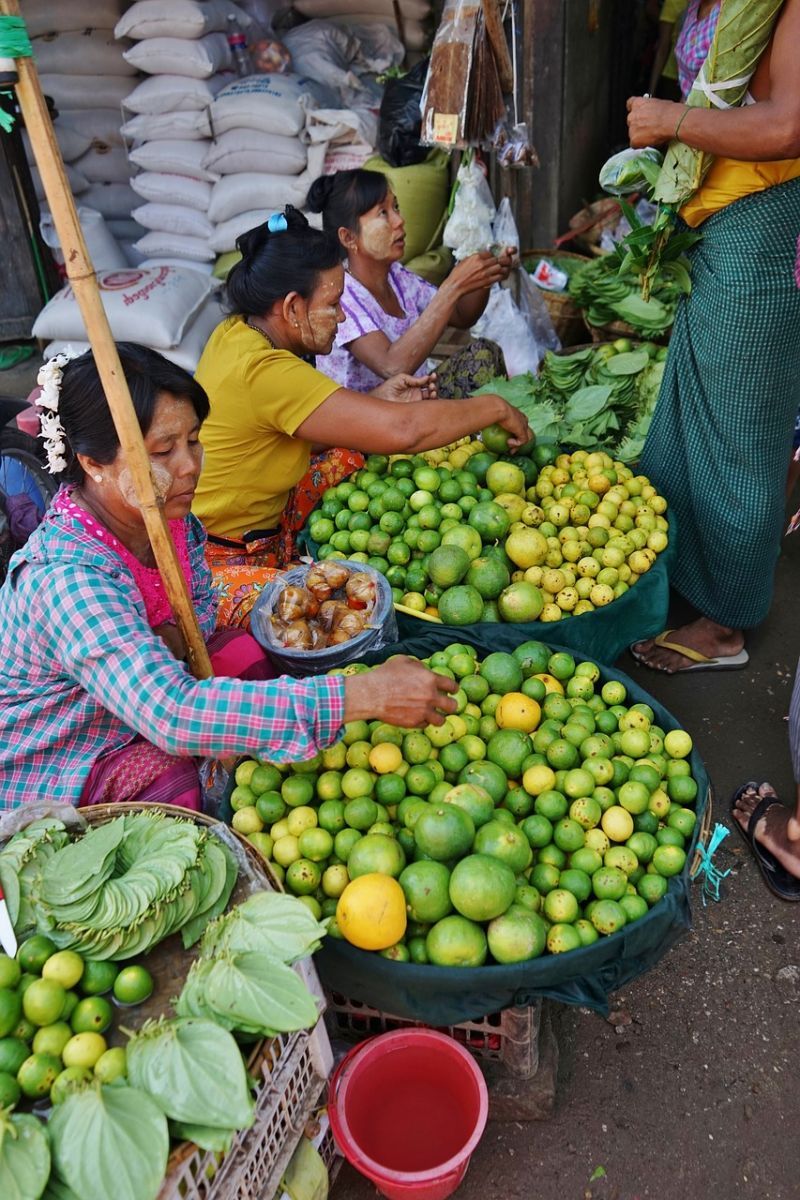 The eight fruits and spices for which certification is being sought are avocados [6], bananas, cardamom, durians, limes, pineapples, pomelos, and white yams. These are in addition to Myanmar's current agricultural exports to China, which include mangos, palm oil, watermelons [7], and other varieties of melons. Myanmar already has GACC approval for jujube, longan, lychee, mangos, mangosteen, rambutan, and watermelons, allowing the country's growers to legally export these products to China.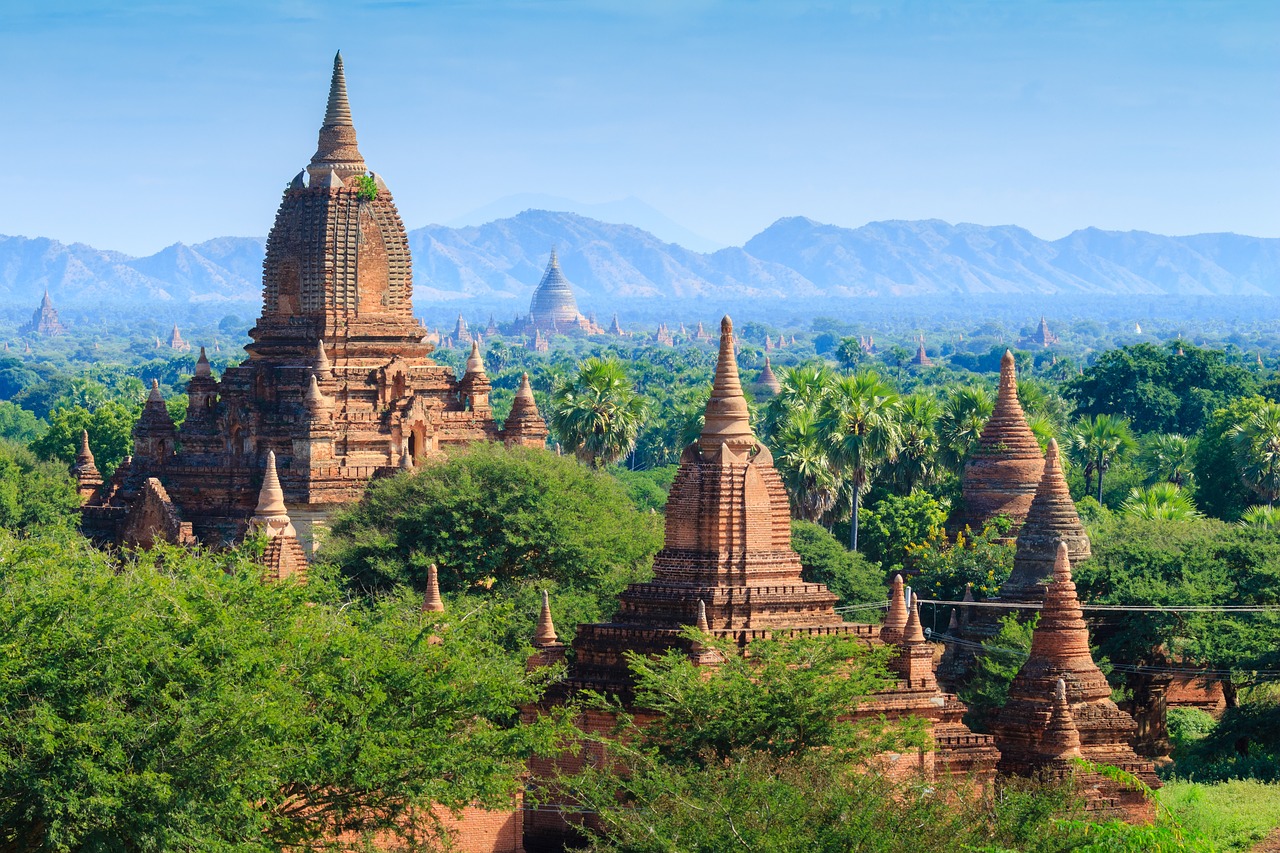 These efforts constitute part of the Myanmar government's five-year National Export Strategy (NES), which was first launched in 2015 and attempts to promote the country's economic growth by focusing on new priority sectors. In addition to fruits and vegetables, other areas of focus for Myanmar include the digital economy, gems and jewelry, agricultural food-based products, and industrial art products.
The MFVP is an association of fruit, vegetable, and flower producers and exporters that aims to develop and promote Myanmar's agricultural sector by sharing market information, expertise, and technology, providing training and networking opportunities, and participating in national and international events. It currently has eleven branches throughout Myanmar and is composed of 31 individual clusters responsible for specific classes of agricultural products.
Source: Myanmar Times
Image source: Pixabay