You are here
Back to top
Oneonta: Prolonged American Cherry Season a Future Trend
August 03, 2017
As expedited flights continue to bring an increasing number of qualifying American cherries to China, consumers there can't help but wonder about the story behind the delicacy. Let's go with Produce Report to discover more about the places of origin!
 
As one of the premier growers and shippers of sweet Northwest cherries, Oneonta Starr Ranch Growers moves over 2.5 million cartons of the delicious fruit each year. To offer domestic and international customers fruit of a consistently high quality, a substantial proportion of Oneonta's apples, pears, stone fruit, and cherries comes directly from company-owned orchards.
In a recent interview, upon being asked about Oneonta's cherries, Steve Reinholt, Export Sales Manager, told Produce Report, "Our real competitive advantage is that we grow cherries over a very large geographical area, which mitigates local weather-related problems like frost or rain. We have fruit grown in Oregon State and from the very southern districts of Washington to almost the Canadian border. That, combined with our large elevation range, means we have an even supply over a long season. For example, cherries from Oregon will be harvested through about the third week of August. They, as beautiful as our cherries from Washington, account for 3% of our total cherry production."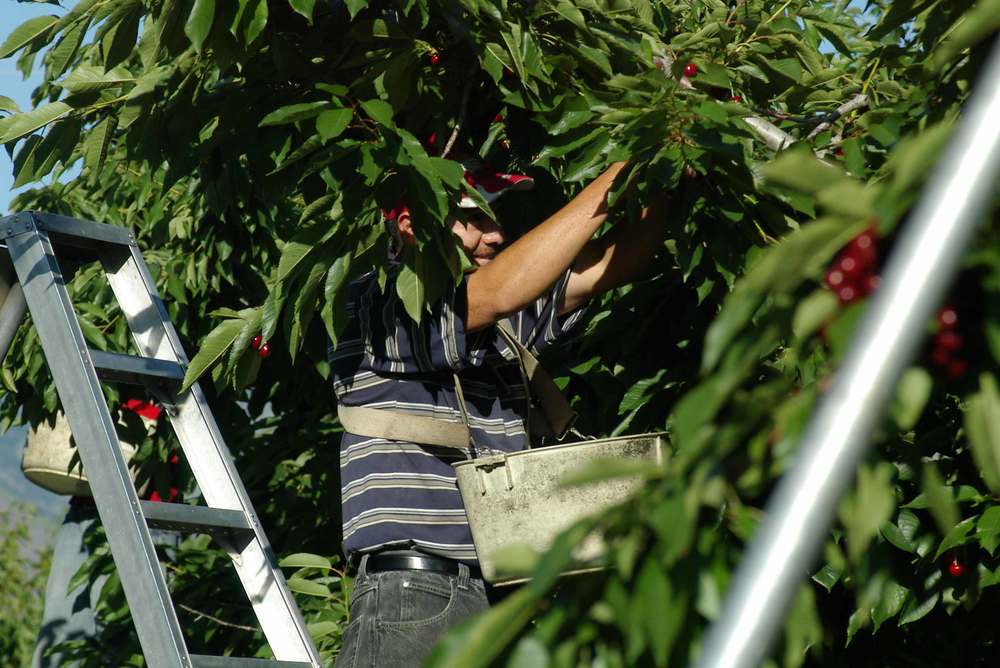 As for the future development of Oneonta's cherries, Mr. Reinholt predicted that the cherry season in the United States would continue to expand because of growers seeking earlier and later varieties on the one hand, and Oneonta continuing to expand its growing regions on the other.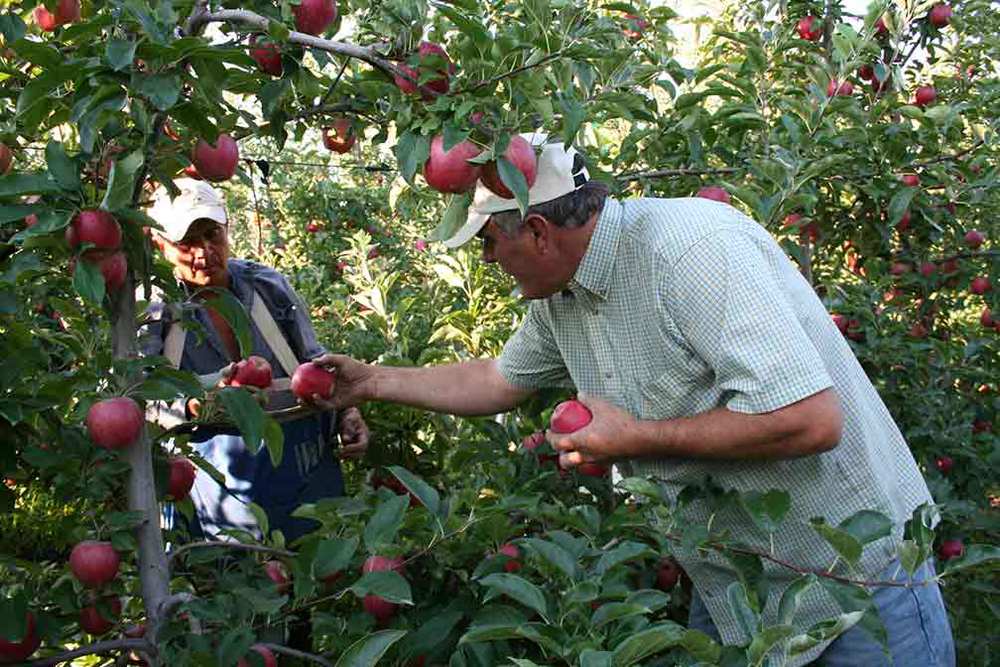 According to the company's estimates, a total of 15.5 million packed apples and 2.1 million packed pears will be produced in the 2017–18 season. Apples and pears of various varieties are the hit products for Oneonta. Regarding the ever-changing global apple and pear market, Mr. Reinholt remarked, "We are seeing declines in demand for some of our traditional export apple varieties like Red Delicious but increases in demand for the many new varieties that are being developed. We do not feel like we have reached all of the Asian consumers with our current varieties and are continuing to develop new and innovative packaging and marketing programs to expand demand and consumer awareness. As for China, it is still a growing market for apples and pears and will be one of continued focus for the whole industry in the years to come."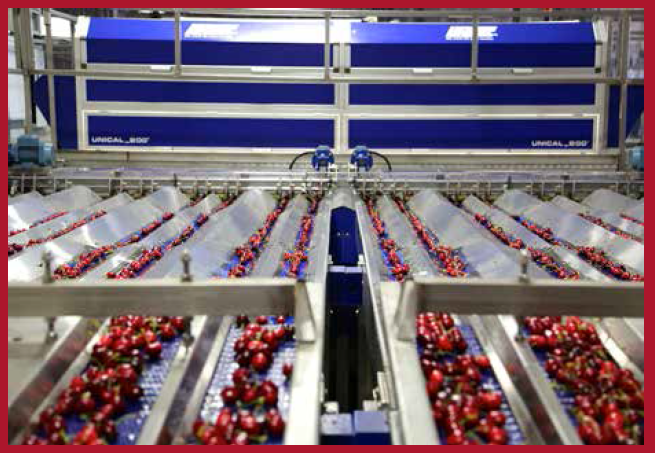 It is worth mentioning that, to accommodate the growing demand for cherries, Oneonta has installed several state-of-the-art Unitec packing lines introduced from Italy. The Unitec Unical 200 has been designed for small globular fruit such as cherries, dates, and cherry tomatoes. The system boasts the capacity to grade and sort high volumes of cherries by size, color, and internal quality characteristics with extraordinary accuracy and reliability. Furthermore, the technology is extremely gentle so each cherry is kept perfectly intact.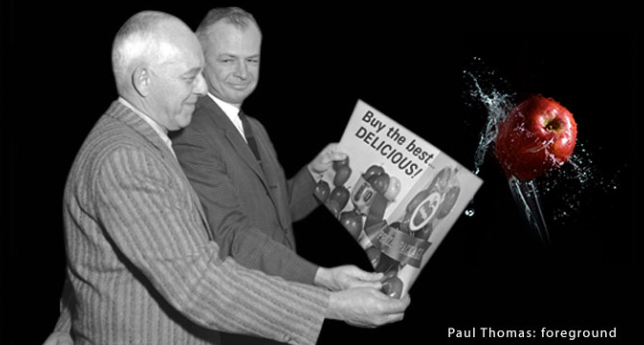 In 1934, enthusiastic about the burgeoning worldwide demand for fresh produce, Paul Thomas and his family formed Oneonta Trading Corporation in Wenatchee, Washington, and thereby became the first exporter of Washington apples. Through its strategic expansion and acquisitions starting in the early 1950s, Oneonta has become an award-winning leader in Washington's growing, packing, and shipping industries. As the culmination of its over 80 years of experience in offering exceptional quality, service, and innovation, Oneonta is thrilled to present Starr Ranch Growers, Diamond Starr Growers, and Starr Ranch Organics.
 
Image sources: Oneonta Starr Ranch Growers
Featured Produce
Produce Marketplace
AMEII VIETNAM JSC

·

Vietnam

Global Fresh Fruit C

·

Vietnam

CAO THANH PHAT IMPOR

·

Vietnam
Trading company Appl

·

Russia, Ki

Chun lin orchard-Sel

·

Taiwan nan

Taste Charming Food

·

Hong Kong
Upcoming Events
September 05, 2018

to

September 07, 2018

October 18, 2018

to

October 20, 2018

November 16, 2018

to

November 18, 2018