You are here
Back to top
First American Northwest Cherry Flight Reaches Southwest China
July 12, 2017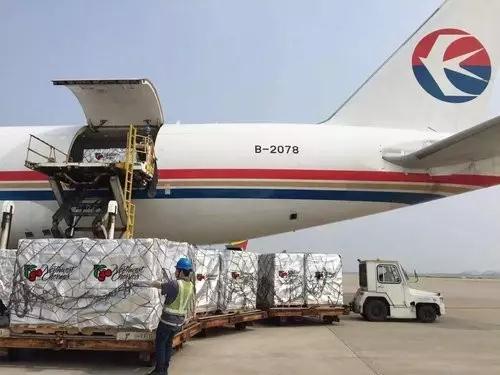 On July 7th, a cargo plane loaded with Northwest cherries from the United States landed in Chengdu, the capital city of Sichuan province. The flight marked the opening of a direct air route for American cherries to Southwest China and has drawn considerable attention from China's fruit industry.
Frutacloud joined Chongqing Century Orchard Agricultural Products Co., Ltd and Northwest Cherry Growers in developing these charter flights based on the needs of consumers in Southwest China for higher quality fruit. It was reported that the cherries are to reach Chinese consumers within 72 hours of being picked in the United States, and that reductions in transportation costs will make the cherries more affordable. Moreover, unbroken cold chain distribution from orchard to consumer will guarantee the cherries' freshness and taste is preserved during transit.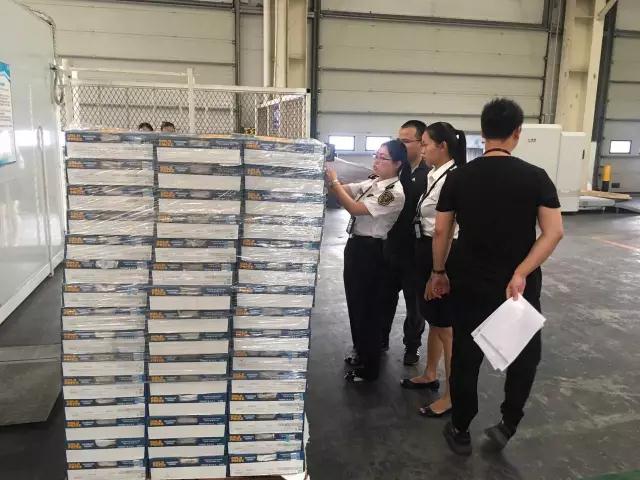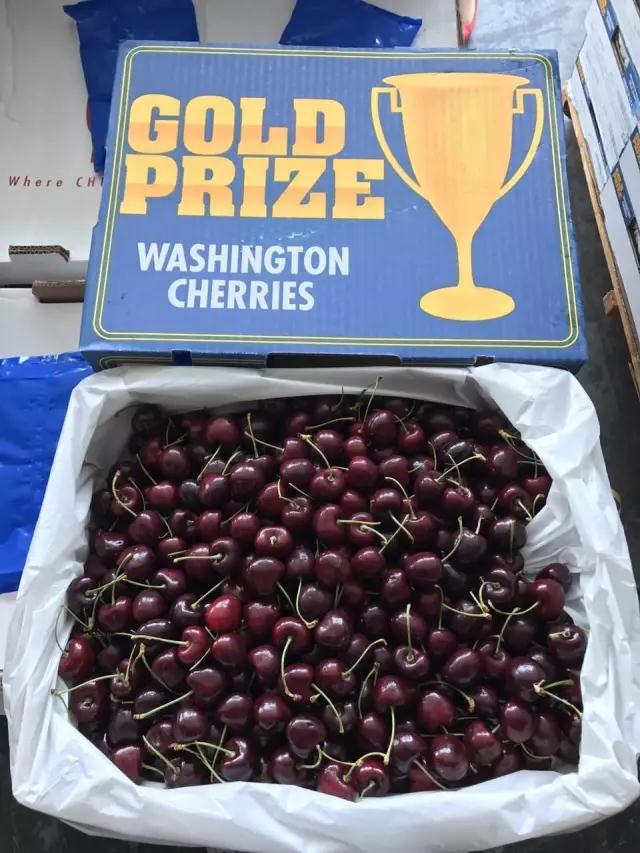 Previously, American cherries made their first stopover in China in first-tier cities such as Beijing, Shanghai, and Guangzhou before finally arriving in Southwest China. This old mode of transportation was both costly and time-consuming, causing the price of American cherries to become inflated, and did no favors to the quality of the fruit during this long transport.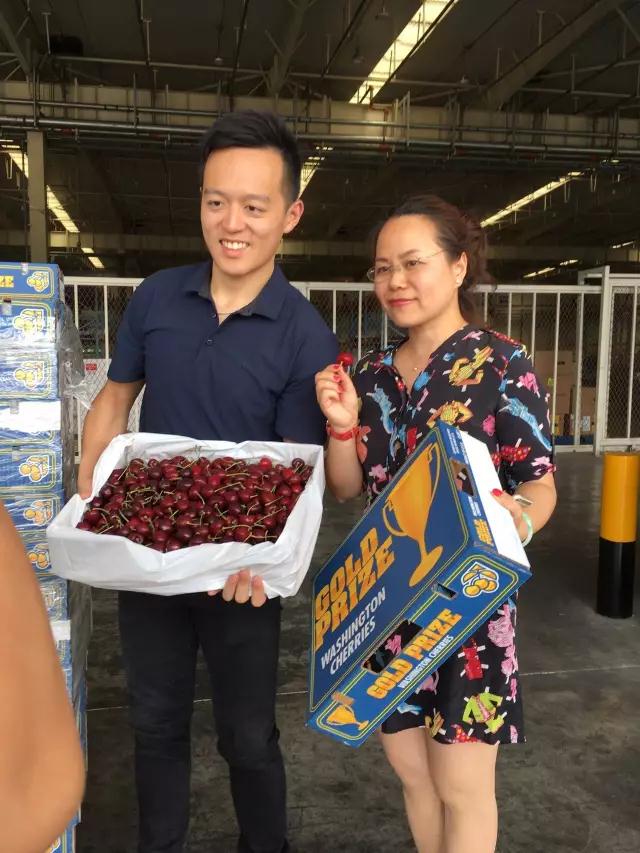 George Liu, CEO of Frutacloud, and Ms. Shen Bin, Marketing Officer at the Agricultural Trade Office (ATO) of the U.S. Consulate General in Chengdu, were present at the airport to witness this momentous occasion. According to Mr. Liu, these air shipments are expected to arrive three times a week for the duration of the season. Furthermore, he also told Produce Report that his company will import seven varieties of Northwest cherries for online and offline sale in the region: Chelan, Tieton, Bing, Lapins, Skeena, Sweetheart, and Rainier.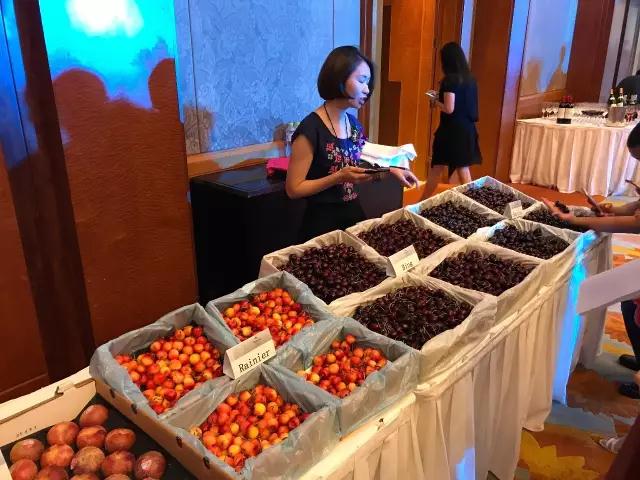 On July 1st, a market launch event for American Northwest Cherries was held in Chongqing, which was attended by the Agricultural Trade Office (ATO) of the U.S. Consulate General in Chengdu, Northwest Cherry Growers, Frutacloud, Chongqing General Trading Group, Chongqing Century Orchard Agricultural Products Co., Ltd, and other organizations. At the event, a representative from Northwest Cherry Growers stated that China has become one of the key export markets for American cherries. He also remarked that Northwest cherries had seen total sales volume increase to roughly 2 million boxes in China last year (each box weighs around 20 pounds). Fully 15% of these sales came from consumers in Southwest China and if such robust growth is maintained for 2017, this figure is very likely to reach 20%.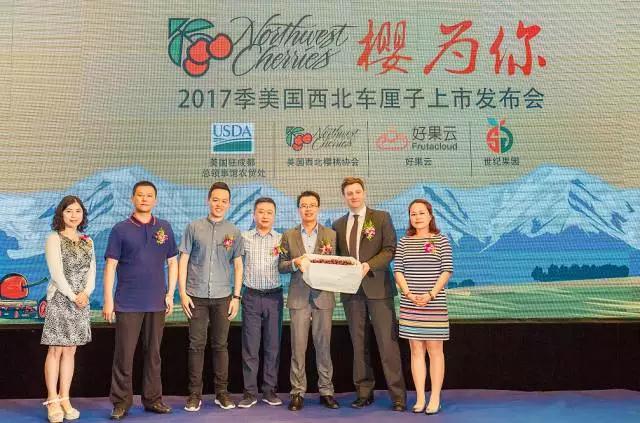 Image sources: Frutacloud
Featured Produce
Produce Marketplace
Global Fresh Fruit C

·

Vietnam

CAO THANH PHAT IMPOR

·

Vietnam

HORTPACK TRADING LIM

·

Africa
Trading company Appl

·

Russia, Ki

Chun lin orchard-Sel

·

Taiwan nan

Taste Charming Food

·

Hong Kong
Upcoming Events
September 05, 2018

to

September 07, 2018

November 16, 2018

to

November 18, 2018

November 21, 2018

to

November 23, 2018