Submitted by Anonymous on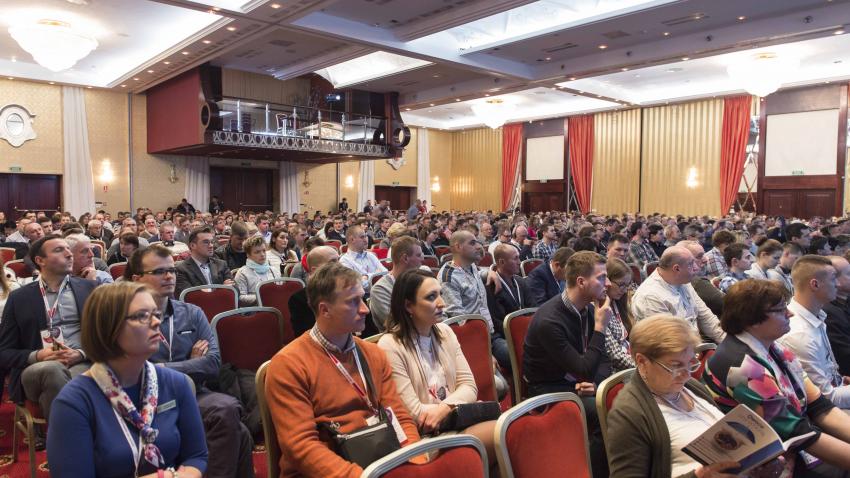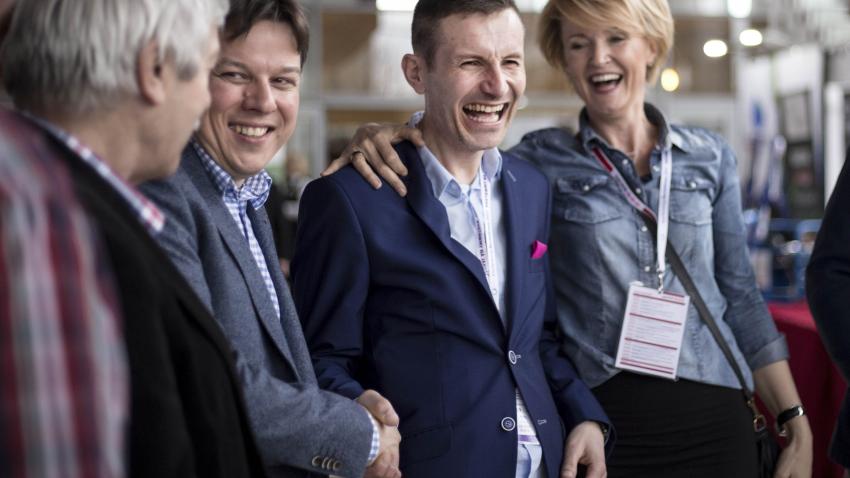 In 1995-2016, global production of blueberry fruit went up more than 20 times. Poland has become a major blueberry producer. Today, the fruit is Poland's second largest export fruit in terms of value. Most of the production (over 80%) goes to European Union countries, another significant consumer market being Asia, with countries such as Singapore, Malaysia, Hong Kong, and - increasingly - Japan. 2018 promises to be the year of expansion of Polish producers in Indonesia, India and Vietnam. The industry has managed to create a fashion for Polish blueberries. Polish Berry Cooperative alone is exporting the fruit to 25 countries on 4 continents. 
The situation on the domestic market looks very interesting too. Blueberry is very strongly promoted in Poland. The website of the National Centre for Nutritional Education attached to the renowned Institute of Food and Nutrition says that blueberry "has become a fully-fledged Polish national treasure". 
The blueberry season in Poland starts on the 1st of July, with the World Day of Polish Blueberries, and lasts until the end of September. Six months before the start of the season, growers meet to discuss opportunities and challenges. The conference has been organized for the sixth time and it is the largest meeting of growers in the world.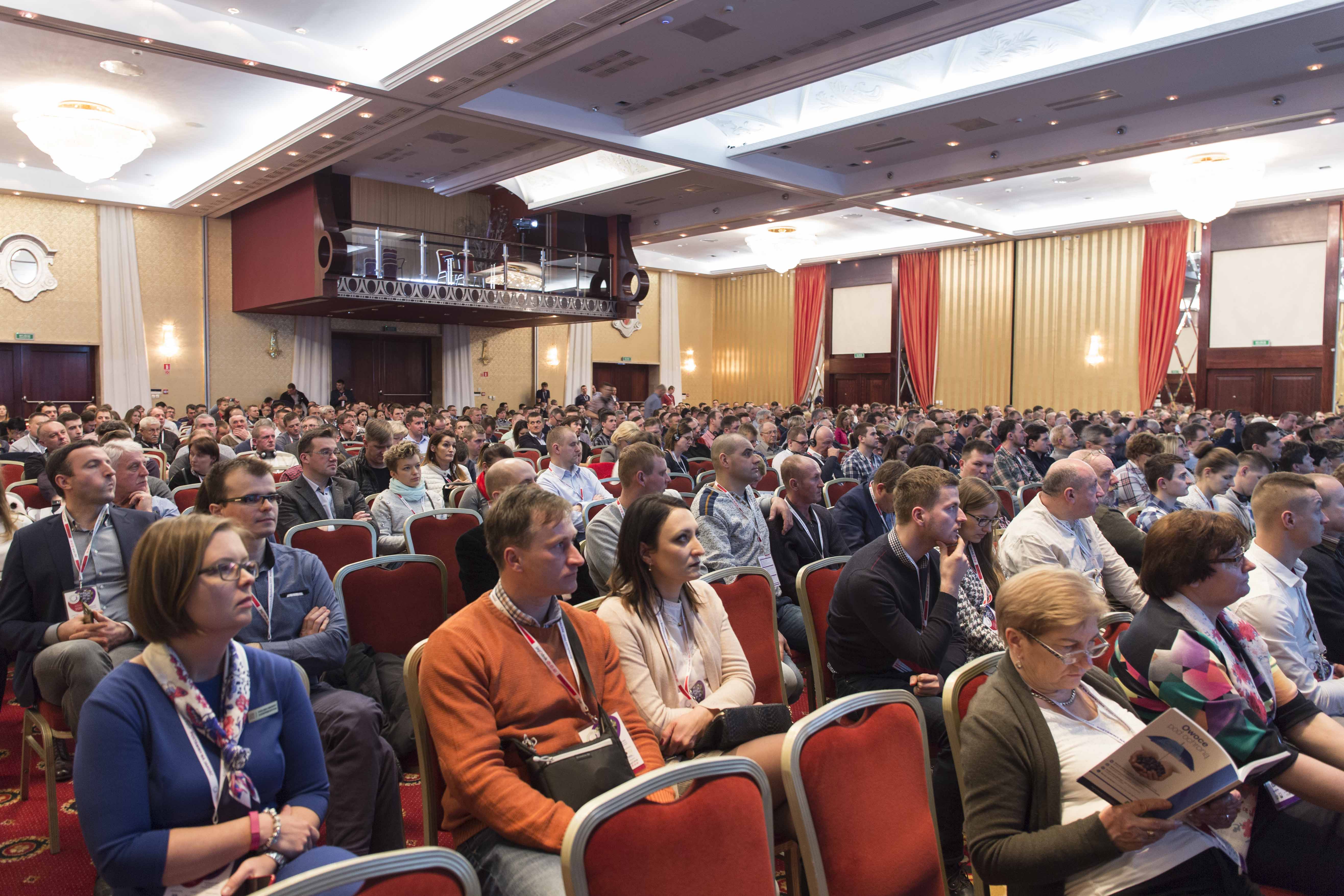 Changes in the blueberry world have gained momentum. We can now say there is a global explosion of blueberry production. Times of year when a single country would dominate the global supply of blueberry fruit are going away too. "In Poland, we have many assets we can turn to our advantage" says Dominika Kozarzewska, the President of the Polish Berries (Polskie Jagody) group of fruit producers, and a member of the Polish Berry Cooperative who is leading a key debate this year on the development of blueberry growing in Poland and the world. 
PBC is the largest producer of blueberries in Europe and the leader of Polish blueberry expansion in Asia. It promotes blueberries and their new ground-breaking standard of harvest all over the world. 
"If blueberries are cooled within 30 minutes of picking, they retain their taste of freshly harvested fruit longer. This standard is what allows us Poles to dynamically develop our exports" says Mateusz Pilch of BerryGroup, a member of the PBC from Wielkopolska (Greater Poland).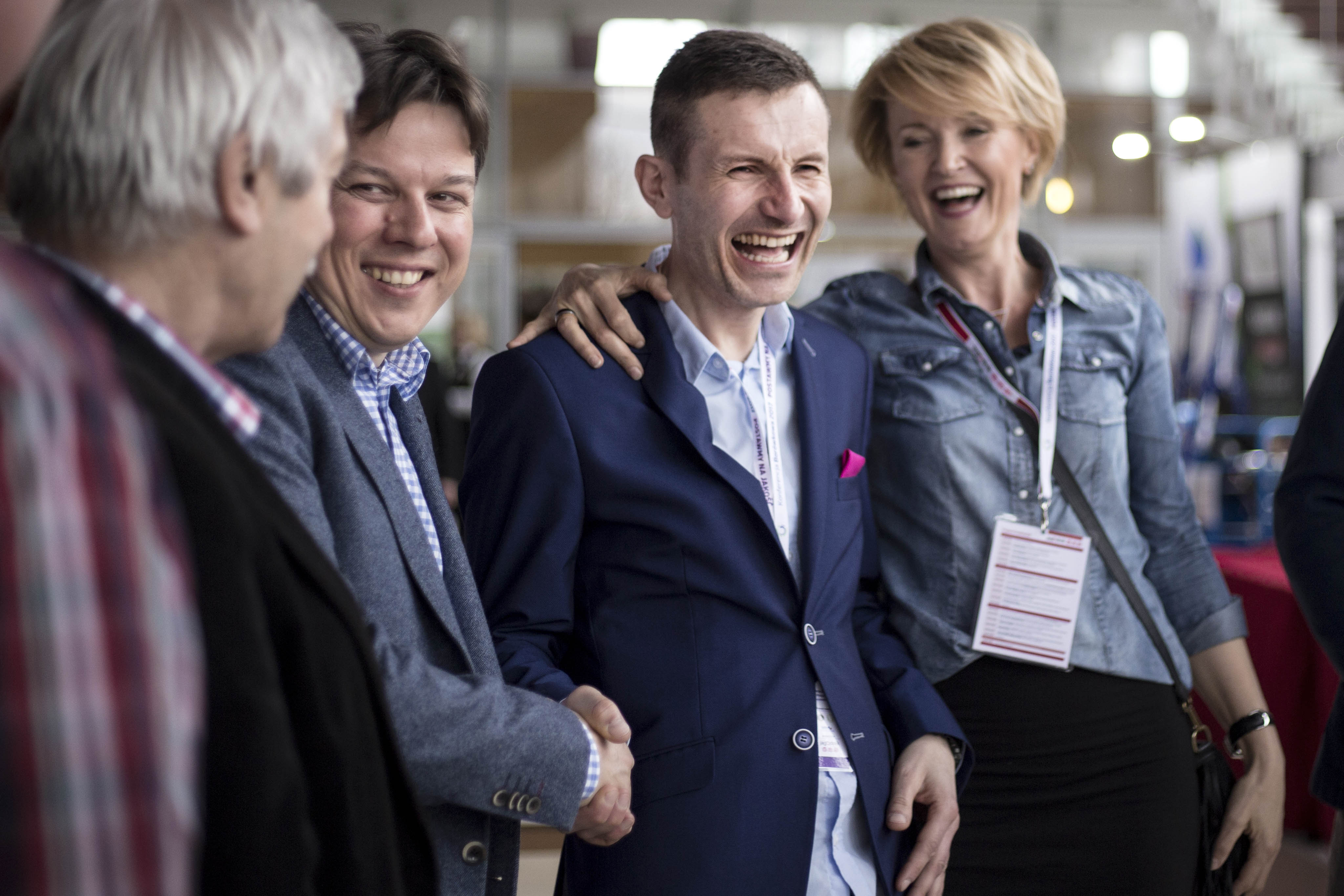 The Blueberry Conference is the most important industry event in Poland. The organizers expect a turnout of over 900 growers. Honorary patronage over the Conference has been taken by Mr. Krzysztof Jurgiel, the Polish Minister of Agriculture and Rural Development, the Department of Horticulture at the Faculty of Horticulture, Biotechnology and Landscape Architecture at the Warsaw University of Life Sciences SGGW, and the renowned Institute of Horticulture in Skierniewice.
The programme of the 6th Blueberry Conference is available on www.konferencjaborowkowa.pl/blueberry-conference [2] 
Image Source: Polish Berry Cooperative