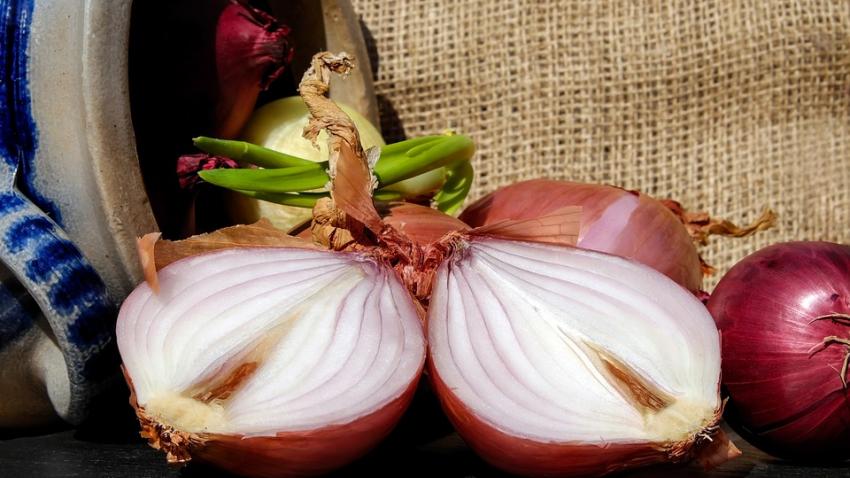 Recently,China's General Administration of Quality Supervision, Inspection and Quarantine(AQSIQ)announced Chinese fresh onion exports meet New Zealand's phytosanitary import standards. The announcement came as a boon for domestic onion exporters who suffered from declining exports in 2016.AQSIQ emphasized the importance of phytosanitary measures for onion exports to New Zealand. Specific requirements for onion harvesting and processing, such as stem length requirements, will be imperative for onion exporters making shippments to New Zealand.
International market expansionis good news for Chinese onion exporters. Onion exports had a dismal year in 2016 when export volume dropped to 710,000 tons, a 22.3 percent decrease from 2015. Likewise, export earnings only reached USD 450 million, down 4.4 percent compared to 2015. Onion exports were growing rapidly prior to the sudden decline in 2016, however. According to customs data, between 2012 to 2015 exports volume increased from 620 thousand tons to 870 thousand tons—40% growth in three years. Moreover, export earnings increased from USD 290 million to USD 470 million, growing as much as 62%. Concurrently with this period of growth, the average unit price of onion exports increased from USD 472 per ton to USD 547 per ton.
Nevertheless, in 2016, onion exports suddenly lost momentum and spiked sharply. Domestic onion prices continued to rise last year, reaching a record high of USD 641 per ton. High prices have hindered the competitiveness of Chinese onions in international markets, especially in Southeast Asia. To make matters worse,a bumper harvest and surplus of onions in Indian forced prices down. Consequently, Southeast Asia countries turned to India for onions imports.
Japan was once the main export destination for Chinese Onions, accounting for half of all Chinese onion exports in 2012. During the last two years, Vietnam took the number one spot. In 2015, onion exports to Vietnam reached USD 180 million, were as onions shipped to Japan only reached USD 120 million.Exports to Vietnam, in 2016, reached a value of USD 220 million and exports to Japan remained at USD 120 million. At the same time, the unit price for Vietnam achieved a record high of USD 1,170 per ton. On the contrary, the unit price of onion exports to Japan were only $500 per ton.
There is good news for onion exports in 2017, however. Domestic onion prices have dropped sharply. Currently, the price of onions exports is now USD 300 per ton compared to the same time last year when the unit price was between USD 600 and USD 650 per ton. Due to expanding growing areas and good weather conditions, onion production has increased by 30% compared to last year. Since Chinese fresh onions hit the market in May, purchase prices have continued to fall—reaching a low of 0.1 Yuan (USD 0.014)per kilogram. Cheap prices have reinvigorated onion exports. According to customs data, in the first five months of this year, the total exports volume of onions was 230 thousand tons—up 27.8% from 180 thousand tons compared to the same period last year. Similarly, export earnings reached USD 134 million, an increase of 8% compared to the same period last year. Onion prices are not expected to surpass last year's level, which provides anticipation for sustained growth of onion exports this year.