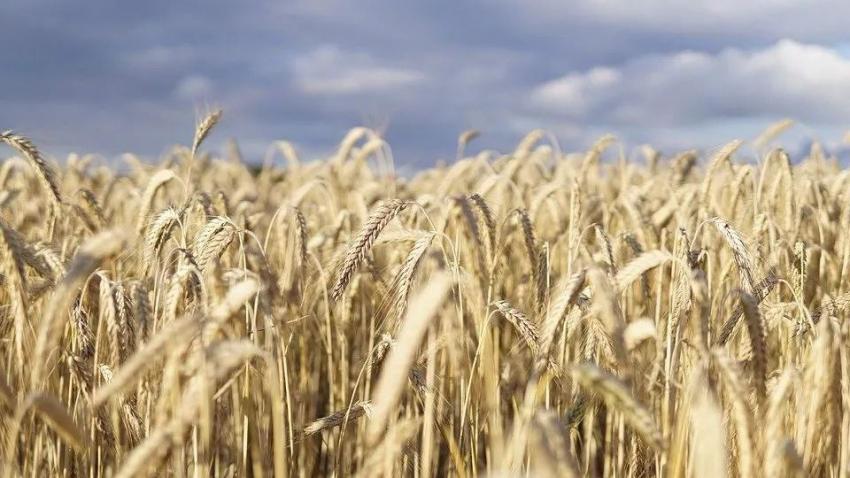 As the military conflict between Russia and Ukraine continues, Ukrainian agriculture has been paralyzed and spring planting has been interrupted in many places, according to widespread media reports. Besides the direct effects of battle, the ability of Ukrainian farmers to plant crops has also been affected by disruptions to the supply of agricultural chemicals and other inputs such as seeds, as well as labor shortages resulting from military enlistment. Produce imports into the country have also been severely affected [3].
Ukraine is known as the breadbasket of Europe and is the continent's second-largest country by land area after Russia. Ukraine has more than 42 million hectares of agricultural land, accounting for 70% of the country's total land area and roughly equivalent to the entire area of the state of California.
Russia and Ukraine supply approximately 30% of the global trade in wheat and account for 14% of the overall global grain market. Since the Russian invasion of Ukraine, the vast majority of Ukrainian exports have come to a halt. From Feb. 24 to March 8, the price of wheat on global commodity markets soared by 40% to nearly $400 per ton, while the prices of corn, barley and rye are also at multiyear highs.
According to the Ukrainian Nature Conservation Group, the war will cause one-third of the normal level of crops to go unplanted this year [4]. Sunflower plantings are expected to drop to their lowest level in 13 years, approximately 4.2–4.4 million hectares, according to consultancy APK Inform [5]. Preliminary estimates suggest that total Ukrainian sunflower seed production in 2022 may be less than 10 million tons. Meanwhile, Ukrainian farmers have planted 1.4 million hectares of canola, but a large amount of this production may be lost as a result of the conflict. Based on the current scope of military activity, only 5.5 million hectares of winter wheat, rye and barley are expected to be harvested from 7.6 million hectares, a loss of 28%.
Alex Lissitsa, CEO of IMC, one of Ukraine's top agricultural companies, said that if the Russia–Ukraine conflict does not end immediately, Ukrainian farmers will not be able to grow crops or supply 50 million tons of grain to the global market next season.
Image: Pixabay
This article was translated from Chinese. Read the original article [6].