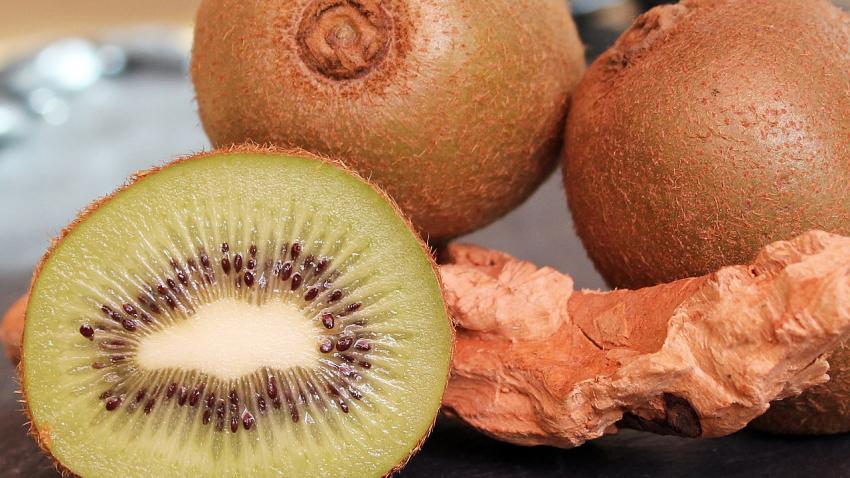 On July 2, New Zealand's kiwifruit industry announced the voting results of a proposition to commercialize SunGold (Gold3) kiwifruit grown without authorization [3] in China. The final results showed that 70.5% of growers supported the primary resolution to conduct a one-year orchard monitoring, procurement, and sales and marketing trial of the kiwifruit.
Despite this high level of support, a 75% threshold was needed for the proposition to pass under New Zealand's Kiwifruit Export Regulations. However, the vote still indicates widespread support for the cooperative proposal among New Zealand's kiwifruit growers.
New Zealand's kiwifruit industry regulatory body, Kiwifruit New Zealand [4], oversaw the process of obtaining votes from growers for regulatory approval of the proposition. Zespri International CEO, Dan Mathieson, indicated that Zespri [5] will continue to cooperate with Chinese industry and explore new ways forward.
Zespri expressed that China is one of its most important markets and that the company remains committed to providing Chinese consumers with high-quality kiwifruit products, advocating for healthy, active lifestyles, and engaging with the Chinese kiwifruit industry and government. Zespri's cooperation with China includes research and development partnerships, efforts to understand China's local production and supply chain environment, and support for China's local communities through Zespri's corporate social responsibility programs.
At the end of June, Zespri announced this season's production and sales results for the Northern Hemisphere. Kiwifruit production in the Northern Hemisphere surged during the 2020/21 season, with significant gains in both SunGold and Green kiwifruit production. SunGold production increased by nearly 3 million trays (a 27% year-on-year increase), while Green kiwifruit production increased by nearly 2 million trays (a 23% year-on-year increase).
Underpinned by these substantial production gains, Zespri's non-New Zealand supply sales from its Northern Hemisphere kiwifruit crop topped NZ$472.8 million (approximately US$330.2 million) this season, up 28% from last season's NZ$369 million (approximately US$257.7 million).
Image: Pixabay
This article was translated from Chinese. Read the original article [6].