China News Service recently reported that Muslim Khalilov, chief specialist at the Export Promotion Department of the Quarantine and Inspection Bureau of Uzbekistan, had stated that China is one of Uzbekistan's primary destinations for produce and agricultural exports. Khalilov went on to say that new trade opportunities with China will continue to be explored and developed.
Uzbekistan is the largest producer of fresh fruits and vegetables in Central Asia, exporting to nearly 60 countries and territories. However, the export volumes to many of these markets are relatively small, with the majority of Uzbekistan's fresh produce exports being sent to Russia.
TRADE WITH CHINA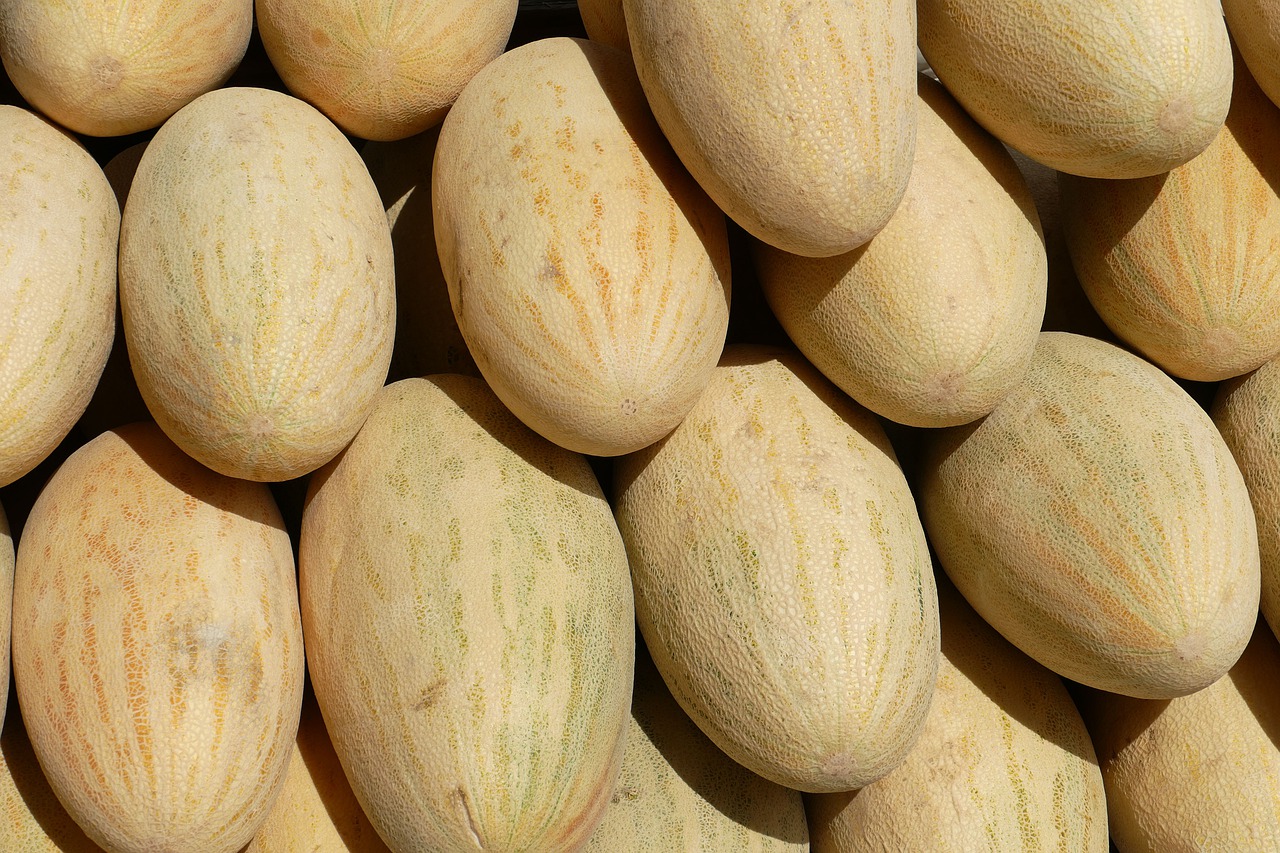 Starting in 2017, Uzbekistan began making a push to increase its agricultural exports to China. Uzbekistan currently exports 14 types of fruits, vegetables and other agricultural products to China, including cherries, melons, grape seeds and peanuts. According to statistics provided by Uzbekistan's Ministry of Agriculture, the country exported 55,000 metric tons of agricultural products to China in 2019 for a total revenue of $48 million. In 2020, the trade volume increased to 92,000 tons with a total value of $71.5 million. As of early 2021, approximately 500 Uzbek companies export to China.
Uzbekistan is currently the world's fourth-largest cherry producer. In 2019, Uzbekistan exported 550 tons of cherries to China. In 2020, however, exports fell dramatically [3] owing to the continued impact of the COVID-19 pandemic, reaching only 147 tons. Despite this slip in cherry exports, Uzbekistan's agricultural trade with China is still on an upward swing.
Khalilov further stated that both Uzbekistan and China are advancing talks to increase trade opportunities. It is forecast that by 2023 grapes, plums, peaches, persimmons and other Uzbek agricultural products will be more readily available to Chinese consumers.
Images: Pixabay
This article was translated from Chinese. Read the original article [4].