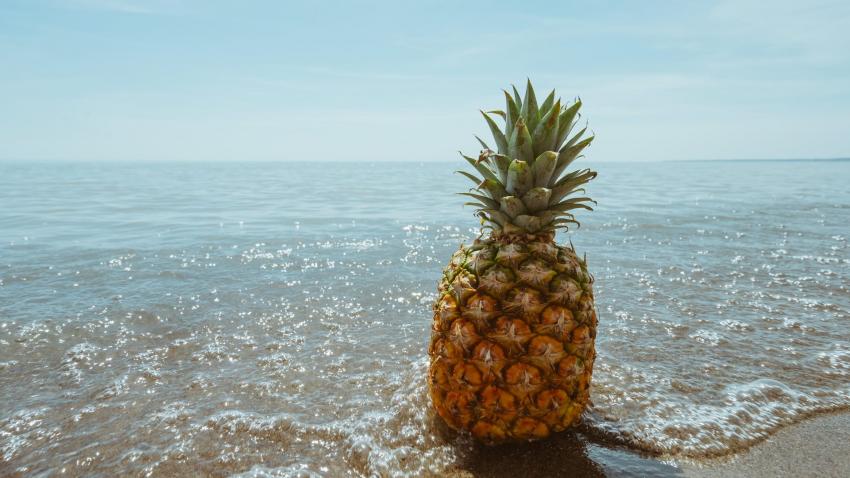 On Feb. 26, China's General Administration of Customs announced on its website that imports of pineapples from Taiwan would be suspended as of March 1. Ma Xiaoguang, a spokesperson from the Taiwan Affairs Office of the State Council, told reporters that harmful organisms had been detected "multiple times" on imported pineapples from Taiwan. He went on to say that if transmitted, these organisms could "seriously threaten mainland Chinese agricultural production and ecological safety."
Ma further stated that to avoid the risk of an agricultural epidemic, China's General Administration of Customs would suspend all imports of pineapples from Taiwan with effect from March 1, 2021. However, he went on to clarify that this was a "routine biosafety precaution" based on science and in accordance with mainland Chinese laws and regulations. In response, trade officials in Taiwan encouraged local consumers to purchase more pineapples and support local farmers.
DEPENDENCY ON THE MAINLAND
In recent years, pineapples have become the primary fruit export from Taiwan to mainland China. In 2019, this cross-strait trade reached a record 51,112 metric tons [3], representing 97% of the island's pineapple exports.
Owing to the COVID-19 pandemic, mainland Chinese authorities have raised the criteria for pineapple biosafety checks, causing pineapple exports from Taiwan to fall to 40,124 tons. The primary varieties of pineapple grown in Taiwan are golden diamond and milk pineapples, which fetch a relatively high market price.
Taiwan exports a multitude of fruits to mainland China, including pineapples, bananas, coconuts, sugar apples, papayas, star fruit, guavas, mangos, dragon fruit, pomelos, grapefruit and lemons.
OTHER INTERNATIONAL PINEAPPLE EXPORTERS
China also imports pineapples from Costa Rica, Panama, the Philippines, Malaysia and Thailand. Costa Rica, despite having less bearing acreage than the Philippines, is the world's largest pineapple producer, in addition to being capable of year-round production. However, the geographical distance between Costa Rica and China means that produce exports can take a long time to reach the Chinese market. Consequently, Costa Rica exported only 21 tons of pineapples to China in 2020.
The first shipment of pineapples from Panama to China took place in 2019. Since then, exports of Panamanian pineapples to China have been steadily increasing, hitting 225 tons in 2020.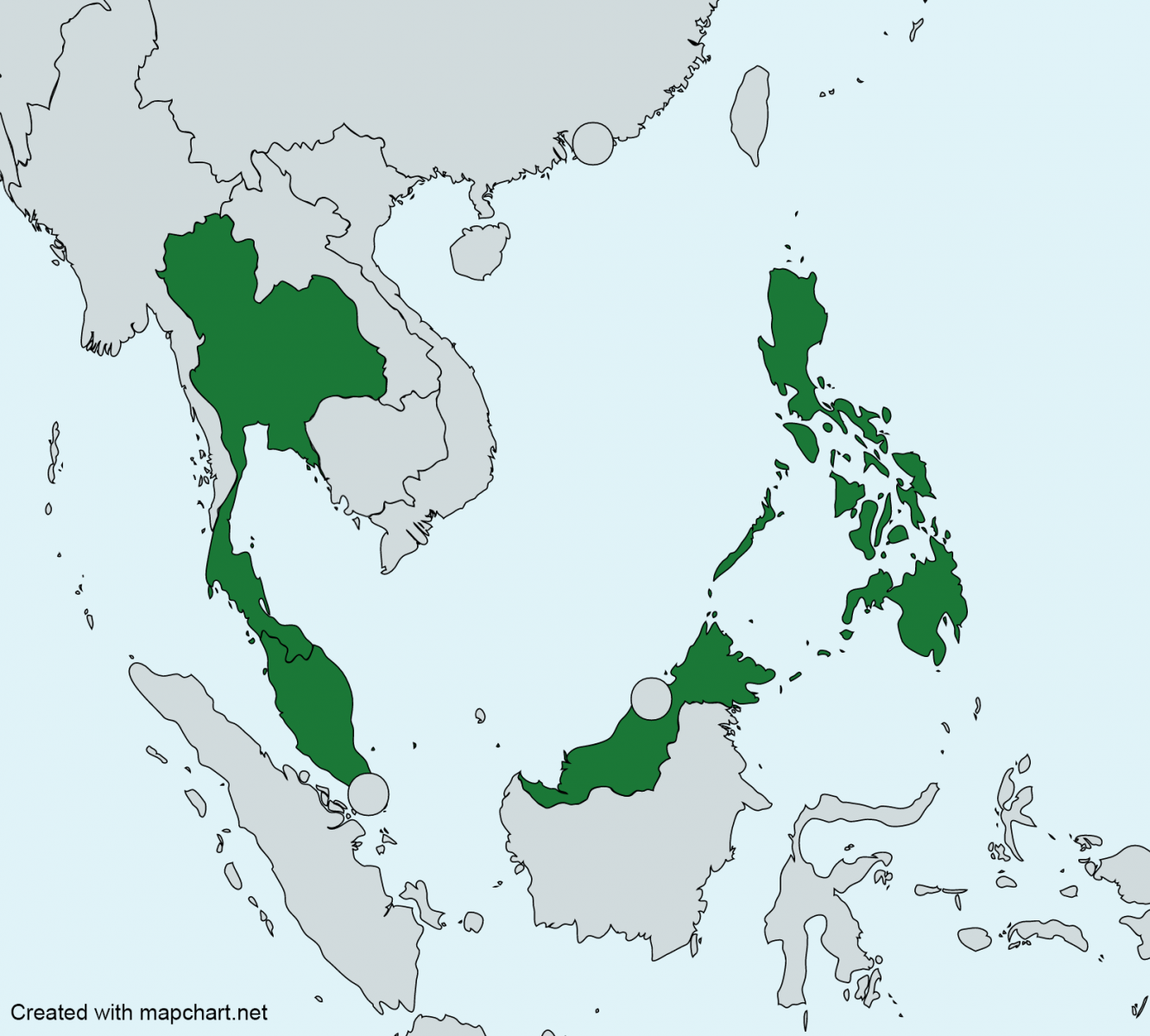 The Philippines, Malaysia and Thailand all have relatively mild climates and are geographically close to China. As a result, these three countries exported 166,976 tons of pineapples to China in 2020. Pineapples rank among the top five fruit exports of these countries.
The Philippines is significantly ahead of Malaysia and Thailand in terms of pineapple exports to China, accounting for 95.4% of total pineapple exports. Golden pineapples are the main variety grown in Costa Rica, Panama and Southeast Asia.
Within China, pineapples are grown in Hainan, Guangdong and Guangxi, with the bearing acreage continuously expanding.
WHICH FRUIT COMES NEXT?
On Feb. 28, a farming cooperative in Gaoxiong received news that a 3,000 kilogram shipment of wax apples originally destined for mainland China had been postponed. The suddenness of this announcement has left farmers in Taiwan wondering what will come next. Some speculate that the postponement of this wax apple shipment may be related to the new pineapple ban.
Images: Pexels (main image), mapchart.net (body image one), Pixabay (body image two)
This article was translated from Chinese. Read the original article [4].