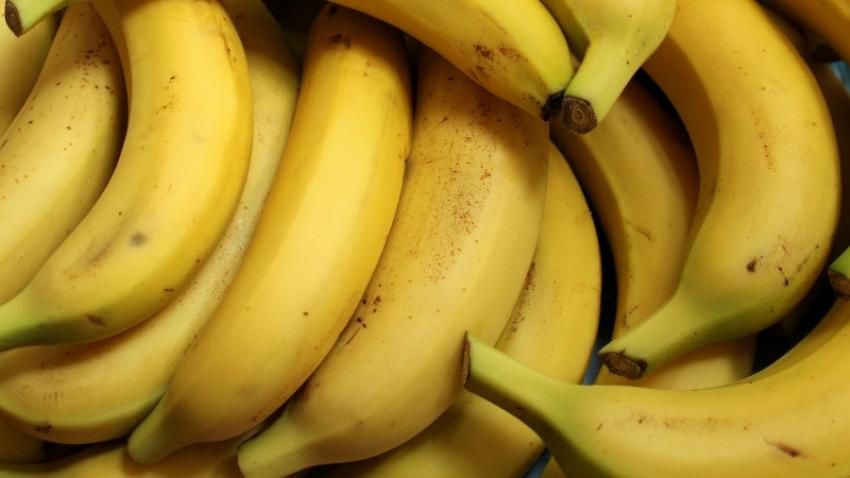 In the early morning of Feb. 1, roads along the China–Myanmar border were temporarily closed, according to local media reports. The border then reopened around 4 p.m. the same day, allowing travel to essentially return to normal. According to a CCTV news report, Thailand's Mae Sai border checkpoint also temporarily closed the same day. Mae Sai is located in Northern Thailand's Chiang Rai province and is one of the most important crossing points along the Thailand–Myanmar border.
On the morning of Feb. 1, Myanmar's military announced on television that it had assumed control of the government, while the democratic government separately declared a year-long state of emergency. Early that morning, the Myanmar side of the China–Myanmar border in Shan state's Muse district issued a sudden emergency border closure. After a brief halt of customs operations, China's Houqiao and Zhangfeng border crossings were reopened that same day.
The trade disruption due to the border closure on the Myanmar side caused concern among industries that rely on the border crossing. Myanmar's current political instability has brought the country's banana industry [3] almost to a standstill, as the market season for bananas has just begun. Consequently, the price of bananas spiked as a result of the temporary border disruptions. Likewise, the price of Burmese watermelons in the city of Ruili in Yunnan province shot up to 3,500 Chinese yuan ($549) per metric ton on Feb. 1 and had reached 4,300 yuan ($673) per ton by the following morning — an increase of 300% from just 10 days earlier.
According to authorities in Ruili and Lincang, China's Ruili and Qingshuihe border crossings have now fully reopened. Since December last year, fruit shipments through the Muse border crossing have been severely affected by pandemic restrictions and a shortage of local drivers. Furthermore, China has prohibited drivers from Myanmar from entering the country since last year in a bid to prevent the spread of COVID-19, instead requiring that local drivers are present to take over shipments once trucks reach the border. In January, the Ruili border crossing was permitted to remain open to freight trucks for 24 hours over a period of 10 days in an effort to ease traffic.
Image: Pixabay
This article was translated from Chinese. Read the original article [4].