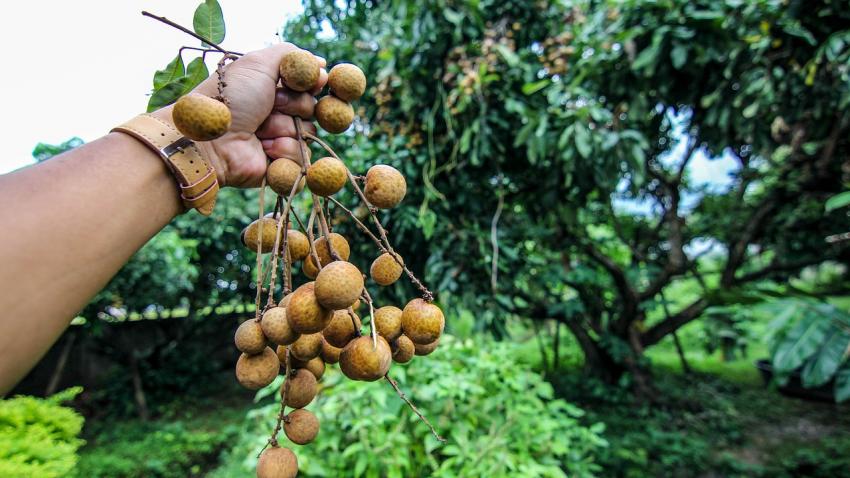 According to a press release from Guangzhou customs authorities on Jan. 20, the Guangzhou Customs Anti-Smuggling Bureau, operating under the direction of the General Administration of Customs Anti-Smuggling Bureau, recently busted an illicit fruit smuggling ring as part of its special operation "Struggle 01."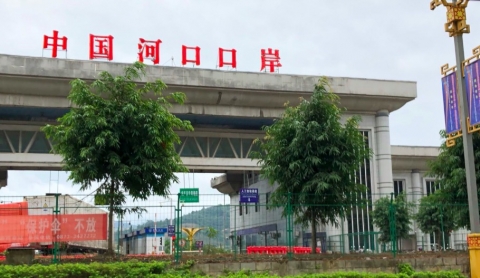 In the early hours of Jan. 6, the Guangzhou Customs Anti-Smuggling Bureau, with the assistance of Kunming authorities, launched search and seizure operations in Hekou Yao Autonomous County and other border areas of Yunnan province. In one swift move, five suspects were arrested and key evidence was seized. The estimated total value of this case is 307 million Chinese yuan ($48 million).
The smuggling ring allegedly brought Vietnamese dragon fruit, watermelons and other fresh produce items to markets in various provinces including Guangdong, Jiangxi and Jiangsu. The suspects are believed to have utilized fake trade reports, underquoted prices and border markets to traffic illicit fresh produce into China.
ABUSE OF SMALL-SCALE TRADE POLICIES
In recent years, customs authorities have taken a strict approach to the enforcement of trade laws in border markets, closely monitoring residents suspected of abusing duty-free small-scale trade policies. Residents living in Guangxi, Yunnan and other border regions are permitted by municipal governments to trade small amounts of fruit at the border, with locals being allowed to import 8,000 yuan ($1,200) worth of duty-free agricultural goods into China every day.
Since Chinese customs authorities began closely monitoring this small-scale cross-border trade, several prolific smuggling operations have been uncovered. In October 2020 [3], the General Administration of Customs Anti-Smuggling Bureau integrated the command of 10 customs agencies, which has so far led to the capture of several long-running smuggling gangs in Yunnan and Guangxi provinces. The smuggled goods have so far included durians [4], dragon fruit and longan fruit, with an estimated total case value of 4.06 billion yuan ($630 million).
Images: Pixabay (main image), © 2021 Produce Report (body image)
This article was translated from Chinese. Read the original article [5].