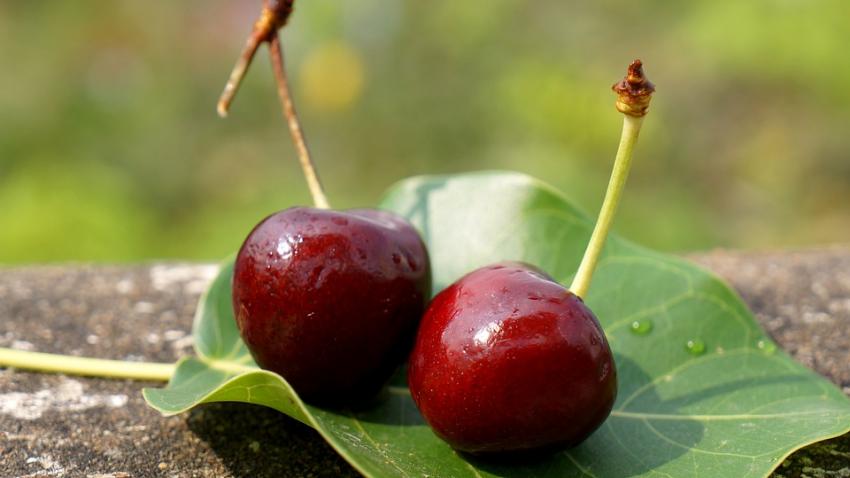 Recently, China's state-run Global Times newspaper quoted a major Chinese fruit distributor as stating that "The flavor and quality of Australian cherries is not the same as before." The article continued with interviews of various wholesale fruit traders who attempted to explain the decrease in Australian cherry imports. The traders reportedly stated that because Australian cherries are already out of season, their quality has dropped, leading to a temporary halt in Australian cherry imports. Other fruit sellers explained that Chilean cherries are seizing a larger portion of China's overall cherry market owing to their high quality and low cost. In 2019, Australia exported 1,487 tons of cherries to China, a decrease of 7% from 2018, according to statistics provided by the Australian Trade and Investment Commission.
Australian Deputy Prime Minister Michael McCormack quickly responded to the Global Times article, stating that he is Australia's number-one cherry fan. "Red juice, juicy, plump – beautiful. Wherever we produce cherries they're great," McCormack said. At that time, on account of Australian Prime Minister Scott Morrison's temporary leave of absence, McCormack was serving as the Acting Prime Minister.
Tom Eastlake, president of Cherry Growers Australia, was quoted in an NCA NewsWire report as saying that "72 hours from hanging on a tree, it is in the market." He went on to say that if extreme weather events were to compromise the quality of any fruits, they would not be exported in order to uphold the reputation of Australian goods. Eastlake also pointed out that no complaints had yet been received about Australian cherries from customers in China.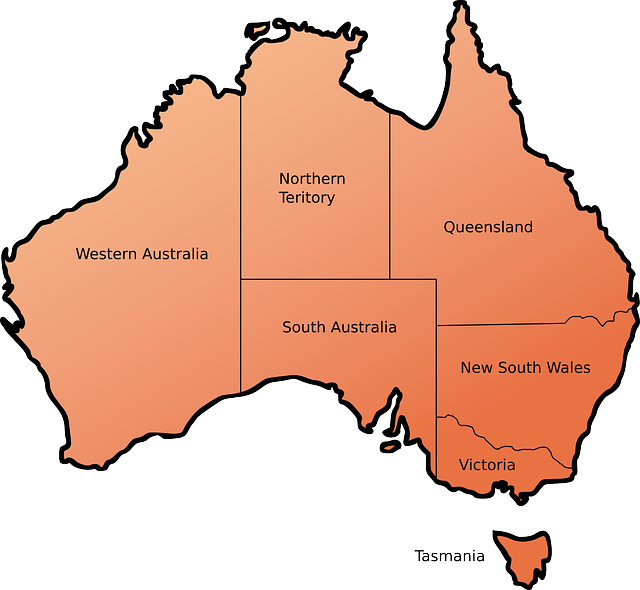 New South Wales, Victoria and Southern Tasmania are the three primary regions where Australian cherries are produced. Limited production also occurs in South Australia, Western Australia and Queensland. Australia's cherry supply cycle begins every year in October and continues until February, allowing produce to reach the Chinese market approximately two weeks earlier than that of South American competitors. Beginning in 2018 [3], cherries produced on the Australian mainland were permitted to be shipped to Chinese markets by air freight.
Produce Report has learned from several Chinese wholesale produce importers that Australian cherries are priced comparatively higher. One reason for this is the country's limited production volume of approximately 16,000 tons, of which about half is typically exported. In 2019, Australia exported 5,310 tons of cherries, 30% of which ended up on the dining tables of Chinese consumers. In the 2020/2021 season, exports are forecast to reach approximately 5,000 tons. Another reason for the higher price of Australian cherries is transportation costs. Australia has comparatively fewer cherry producers, meaning that the total volume of cherries harvested does not warrant the use of maritime shipping and air freight is the only viable option. To further complicate matters, planes carrying Australian cherries cannot fly directly to Shanghai. Instead, they must first complete a layover in Hong Kong, further increasing costs and impacting the quality of transported fresh goods.
Product quality is yet another reason for the decrease in Chinese imports of Australian cherries. Mainland Australian cherries are fumigated after being picked, which impacts their overall condition. Tasmanian cherries, on the other hand, do not need to be fumigated. This results in superior overall quality, but also a higher price tag. Recently, however, Tasmania has been impacted by higher-than-average rainfall. Many orchards have been constructing awnings to protect their cherry trees. If cherries are exposed to rain, they can split open, reducing their overall quality.
Images: Pixabay
This article was translated from Chinese. Read the original article [4].