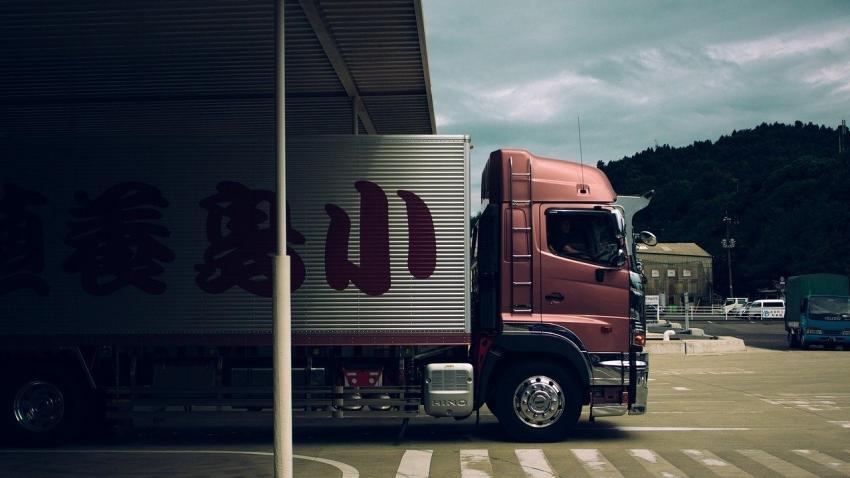 On the morning of Oct. 20, General Administration of Customs anti-contraband personnel from 10 offices in Nanchang, Changsha, Guangzhou, Shenzhen, the Gongbei subdistrict of Zhuhai, Nanning, Chongqing, Guiyang, Chengdu and Kunming worked together to conduct a concentrated operation against fruit-smuggling criminal organizations operating in the border regions of Guangxi and Yunnan provinces. Preliminary findings suggest that these organizations have been involved in the cross-border smuggling of fruits such as dragon fruit and longan since 2015. The case is estimated to be worth 4.06 billion Chinese yuan ($603 million).
Operating under the code name "903," the 10 anti-contraband departments dispatched 618 officers divided into 113 smaller teams who carried out arrests and confiscations at multiple locations throughout Nanning, Pingxiang, Kunming, Tianbao Township in Sichuan, Hekou Yao Autonomous County, Jinghong, Mengla County, Chongqing, Guangzhou [3], Shenzhen, Jiangmen, Dongguan, Changsha, Huaihua, Chengdu and Guiyang. As of noon on Oct. 20, the customs personnel were investigating 24 cases and had arrested 81 suspects, taken out seven cross-border smuggling checkpoints and 18 consignor groups, frozen 61 suspicious accounts, confiscated 21.6 million yuan ($3.2 million) of purportedly illicit funds and searched 16 fruit warehouses and distribution points.
Under Chinese law, residents of border regions in Guangxi and Yunnan provinces may engage in small volumes of cross-border trade, allowing them to bring in 8,000 yuan ($1,190) of agricultural goods per person per day without paying tax. However, during their investigation, the anti-contraband officers found that distributors were falsely declaring their fruit shipments as small-volume border trade items by breaking them into smaller portions to exploit the legal daily allowance.
To avoid detection, many suspected consignors would make purchases outside of the border regions then turn them over to the smuggling groups, who would supply false names, fabricate places of origin and underdeclare the value of goods to exploit the small-volume cross-border trade law. The goods would then be shipped to their final destinations in big cities such as Chongqing and Guangzhou to be sold at high profit.
The case currently remains under investigation.
Image: Pixabay
This article was translated from Chinese. Read the original article [4].