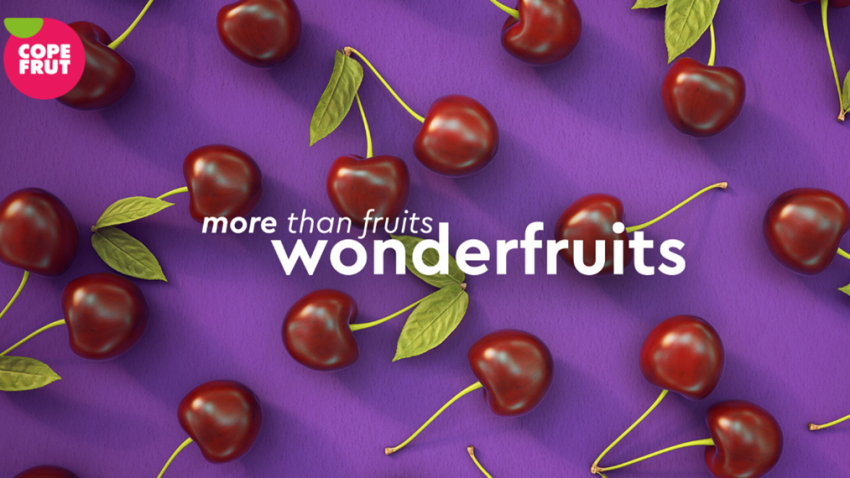 This content was provided by Shenzhen Trackerfresh Technology Co., Ltd. [3]
Trackerfresh [3] has signed a multiyear IT system service cooperation agreement with Copefrut [4] to provide digital application and technology management services to support Copefrut's business expansion into China.
Copefrut is one of the main suppliers of Chilean cherries. As Copefrut enters the Chinese market, its need for comprehensive data management and timely feedback from all sales channels is increasing. Thus, the company is leveraging IT as one of its core tools for obtaining valuable market insights and continuously improving and optimizing its business operations.
Whole-process supply chain management is becoming increasingly crucial in the fruit trade, allowing companies to track shipments from orchard to consumer and quickly and accurately respond to market changes. Key aspects of fruit supply chain management systems include the following:
Data collection and specification at every node of the supply chain;
IT application tools and data structures that fit the scenario;
Achieving the desired results through judicious IT system flow design.
With these characteristics in mind, Trackerfresh can provide a mature IT solution.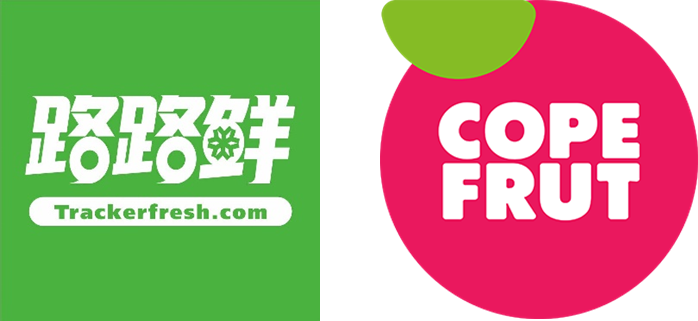 Under the cooperation agreement, Trackerfresh and Copefrut will strengthen their application of digitized fruit supply chain management through joint IT projects to create a more efficient supply chain.
Trackerfresh provides IT services to almost 70 leading enterprises in China's fruit sector, with a product line covering the entire supply chain from orchard to consumer, including fruit picking, packing plants, trading companies, wholesale stalls and distribution channels. Through constant research and development, Trackerfresh is continuing to build software to meet the characteristics of the fruit industry.
Images: Copefrut (main image and body image, right), Trackerfresh (body image, left)