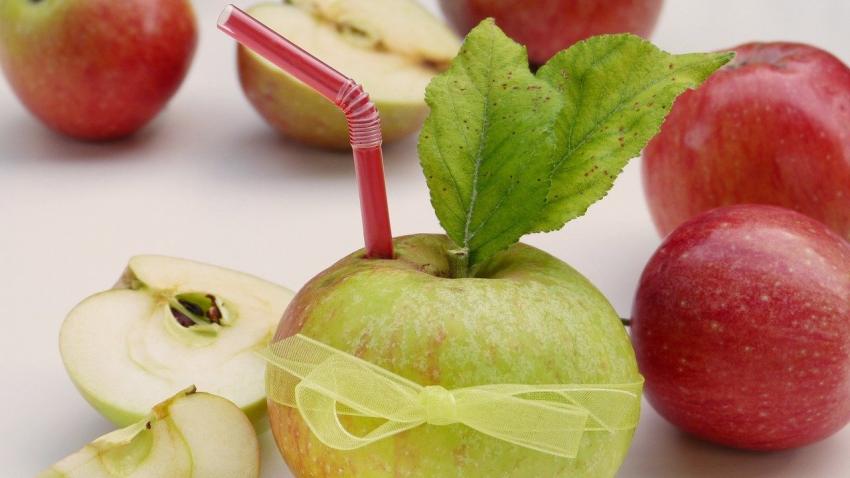 According to Xinhua News, the production of apple juice concentrate [3] in Shaanxi province reached 350,000 tons in 2019, making the province China's foremost producer of this item.
The total export volume was 147,600 tons, while the total value reached 1.15 billion Chinese yuan ($169 billion). According to Wei Yan'an, director of the Shaanxi Fruit Industry Center, the primary export markets include the U.S., South Africa, Russia, Japan and Australia.
Data from Shaanxi's Ministry of Agriculture and Rural Affairs indicate that in 2019, the province's apple production area was 9.22 million mu (1.52 million acres), while the apple production volume was the highest in the country at 11.36 million tons.
Wei also noted that Shaanxi's large planting area and stable apple production have stimulated the regional development of a variety of agricultural processing industries, with products including apple juice, apple juice concentrate, wine, vinegar and potato chips.
Image: Pixabay
This article was translated from Chinese. Read the original article [4].