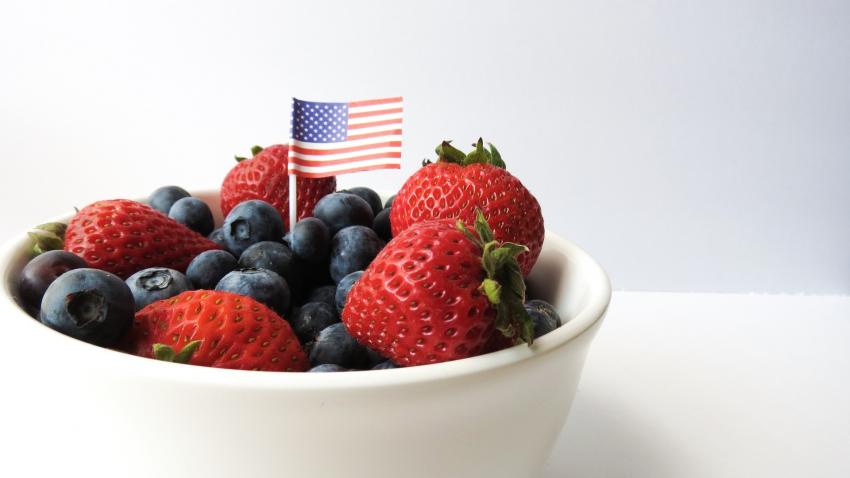 According to China's General Administration of Customs, tariff exemptions for U.S. imports [3] officially came into effect on March 2. The first batch of goods to be imported under the exemptions was a shipment of 54,500 tons of American yellow soybeans. After going through the appropriate channels to apply for and receive an exemption number, followed by completing a customs declaration, the importer was able to reduce its tariff rate by 27.5%, thereby saving 46.33 million Chinese yuan.
According to the Customs Tariff Commission of the State Council, Chinese domestic enterprises may use the online application system to apply for exemption from U.S. Section 301 retaliatory tariffs on imported American goods. Application for exemption comprises three steps: (i) filling out a purchase plan and submitting it along with the exemption application, (ii) receiving an exemption number and (iii) entering this exemption number when submitting the customs declaration for importation. The application details and specific guidelines can be found on the website [4] of the Ministry of Finance.
This round of exemptions has several differences from the previous two rounds. First, applicants must now fill in their exemption number on the declaration form. If the applicant has not yet received an exemption number, they can still apply for the customs authorities to release the first set of goods with a tax guarantee. Furthermore, approved enterprises may now access one-on-one service, and their goods approved for exemption will not be disclosed to third parties. Previously collected tariffs on goods now approved for exemption are not eligible for a refund.
According to a notice from the Customs Tariff Commission, this round of exemptions covers 696 products, including fruits and vegetables such as pistachios, oranges, grapes and cherries. Applicants may also apply for exemptions on products not included in this list. Industry insiders have reported that some unlisted products have already been approved for exemption, including fruits such as apples, pears and lemons as well as other items such as beer and cheese. This demonstrates that importers can make applications based on their own needs and still enjoy government benefits.
Enterprises seeking to apply for exemptions on unlisted products may increase their chances of success by providing evidence and data to justify their application, such as proof of difficulties in finding replacement products, damages caused by the additional tariffs, the impacts of the tariffs on related industries or how the imported items will help satisfy domestic demands.
Image: Pixabay
This article was based on a Chinese article. Read the original article [5].