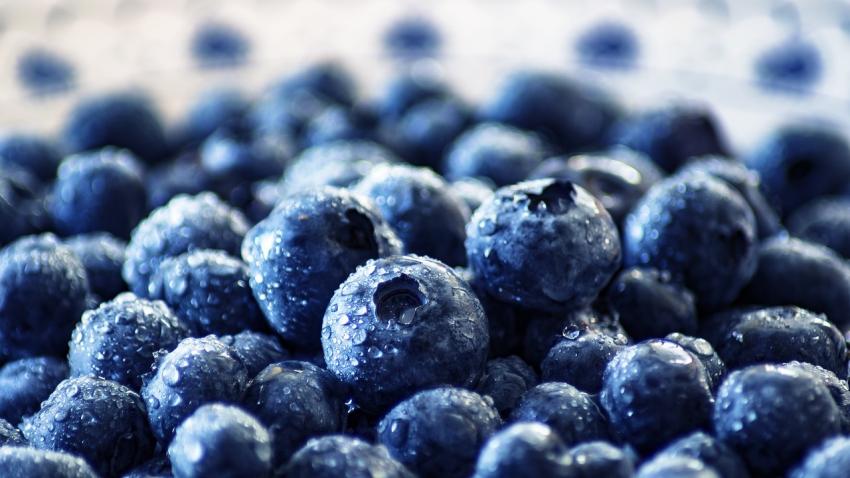 According to news reports, a publicized contract signing ceremony for the "Modern Blueberry Planting Science and Technology Instruction Base Project" was recently held in the city of Baoshan in China's Yunnan province. The project has received a considerable investment of 500 million Chinese yuan from Australia's Costa Group [3].
This project constitutes part of a major effort to attract investors to Yunnan province [4]. Party secretary Tang Kaiyan of Longyang district's Investment Promotion Bureau stated "The current status of the new coronavirus epidemic is grim, and Baoshan City's Longyang district is hoping to attract investors by means of this publicized contract signing."
According to the ceremony's introduction, the government of Longyang district and Costa Group will be working together to establish a modern blueberry planting base project with a total investment of approximately 500 million yuan. The base will be located on around 333 hectares of land in the town of Pupiao in the Longyang district. The project's annual production value is expected to potentially reach 500 million yuan.
Costa Group is Australia's largest producer, processor and distributor of fresh fruits and vegetables and has been working in the Australian fruit sector since 1903. In January 2016, Costa undertook a joint venture with berry giant Driscoll's [5] to establish its first berry growing base in Shiping, Yunnan, which has received good market feedback.
Image: Pixabay