[2] Submitted by Phil K [2] on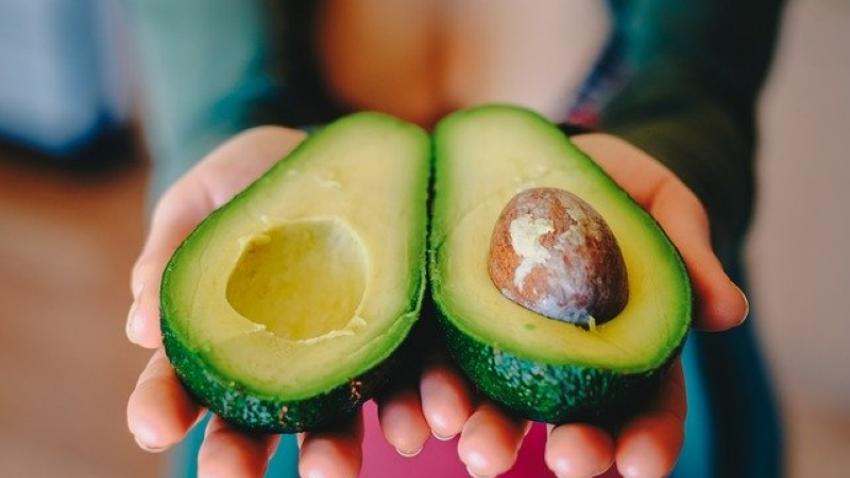 The following article is based on an interview conducted by Produce Report with Carlino González of the Embassy of the Dominican Republic in Beijing. The interview took place at the China International Import Expo (CIIE) [3] in Shanghai in November 2019.
The Dominican Republic opened its embassy in China in 2018, and since then the country's representatives have been working tirelessly to increase trade relations with the Asian superpower. One of the Dominican Republic's major exports is avocados, which are set to soon gain access to the Chinese market. They have already been subjected to a thorough vetting procedure and onsite inspections conducted by Chinese customs agents at avocado plantations throughout the Dominican Republic, all of which yielded very favorable reports.
According to González, the same vetting process is also taking place for cacao, banana, mango and pineapple products, as well as cigars. The Dominican Republic is the world's foremost exporter of hand-rolled cigars.
González explained that the Dominican Republic has a unique agricultural advantage for several reasons. It is a tropical island nation in the middle of the Caribbean, located between the Northern and Southern hemispheres. It allegedly has the tallest mountains and the deepest lakes in the Caribbean, as well as some of the region's richest soil. Additionally, agricultural development in the island nation receives both public and private support.
Its unique maritime location is also advantageous for shipping, with exporters being able to ship products to the Eastern U.S. in just two hours by plane or three days by boat. The Dominican Republic has free trade agreements with the U.S., Central America and the European Union, giving it access to over 900 million potential customers. Now that it will also have access to China, exporters are able to ship products directly to Shanghai by sea freight with a shipping time of approximately 23 days. Dominican exporters will have to compete with Mexico, however, which is currently one of the major exporters of avocados to China [4].
According to González, avocados are "a sensitive fruit" and are easily damaged in transit. However, at the time of the interview, there had already been two trial shipments of avocados to China, both of which arrived successfully using an unbroken cold chain. Dominican avocado growers are optimistic about the prospects of their produce in China. "[The] Dominican avocado is the best in the world," said González, "you can clearly see the difference."
The Dominican Republic produces several types of avocado, including the Hass [5] (the most widely recognized) and Carla varieties.
Image: Pixabay